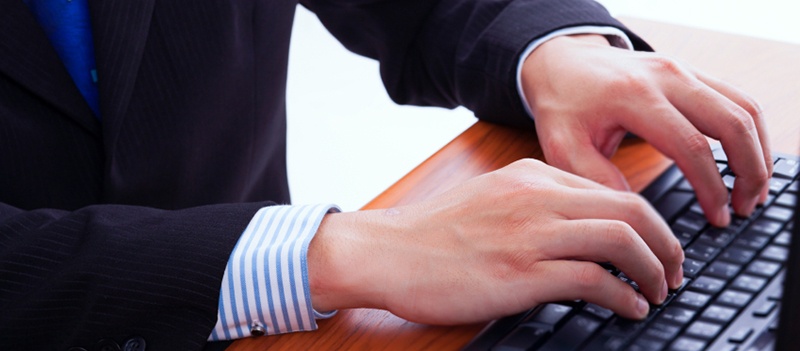 When LeadG2 first started marketing to prospects, one of the things that immediately resonated with companies was the fact that we had a detailed process that outlined specifically how we achieve success for our clients.
As lead generation experts, we firmly believe that developing and implementing a lead generation strategy is not just something that happens magically—it relies on having a consistent process that can be repeated time and time again. Don't get me wrong, this is not a cookie cutter approach to lead generation. The 7 Step Lead Generation Process is a starting point for all of our conversations while we are planning each client's strategy.
Several of our clients have mentioned to us that they felt more at ease knowing a sound strategy was in place rather than us just winging it. It's best for everyone when there is a documented process that can be referred to. This is also a large part of our educational efforts with our clients as we guide them through how to conduct their first lead generation campaigns.