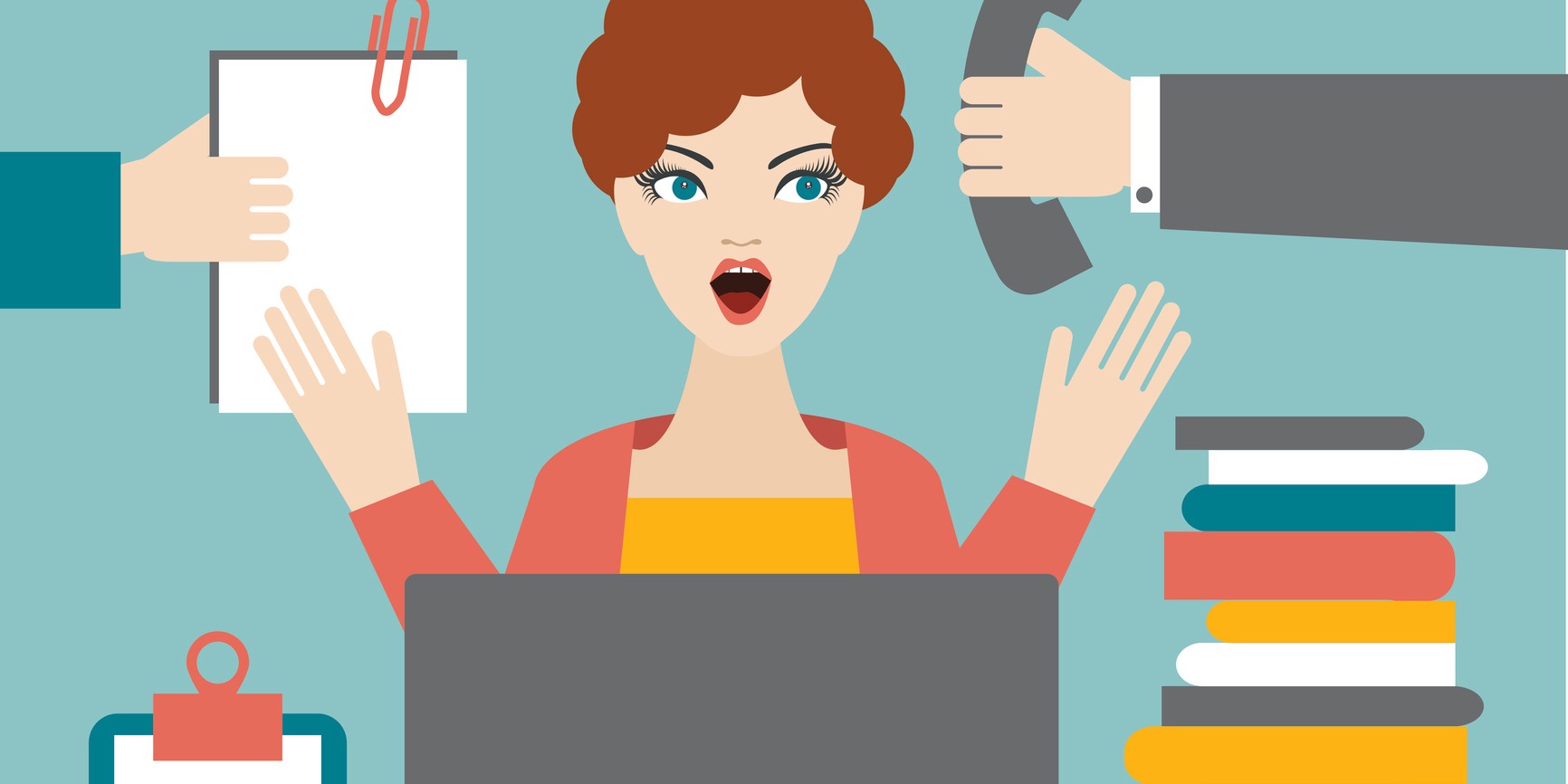 As the economy heats up and businesses are growing, business leaders are seeking ways to take advantage of market opportunities and maximize their revenue growth potential. They're renewing their focus on core competencies and eliminating distractions wherever possible. They can't afford to devote their most valuable resource – time – to things like processing payroll and managing human resource policies.
There's no doubt that these are important tasks, and there are significant risks associated with neglecting or taking short-cuts in these areas. But no entrepreneur starts their business dreaming of someday shopping for the most cost-effective healthcare benefits.
They would rather solve customers' problems, build their brands, and grow their revenue. Therefore, more and more companies are choosing to outsource these human resources tasks and functions to professional employer organizations (PEOs) and human resource outsources (HROs).