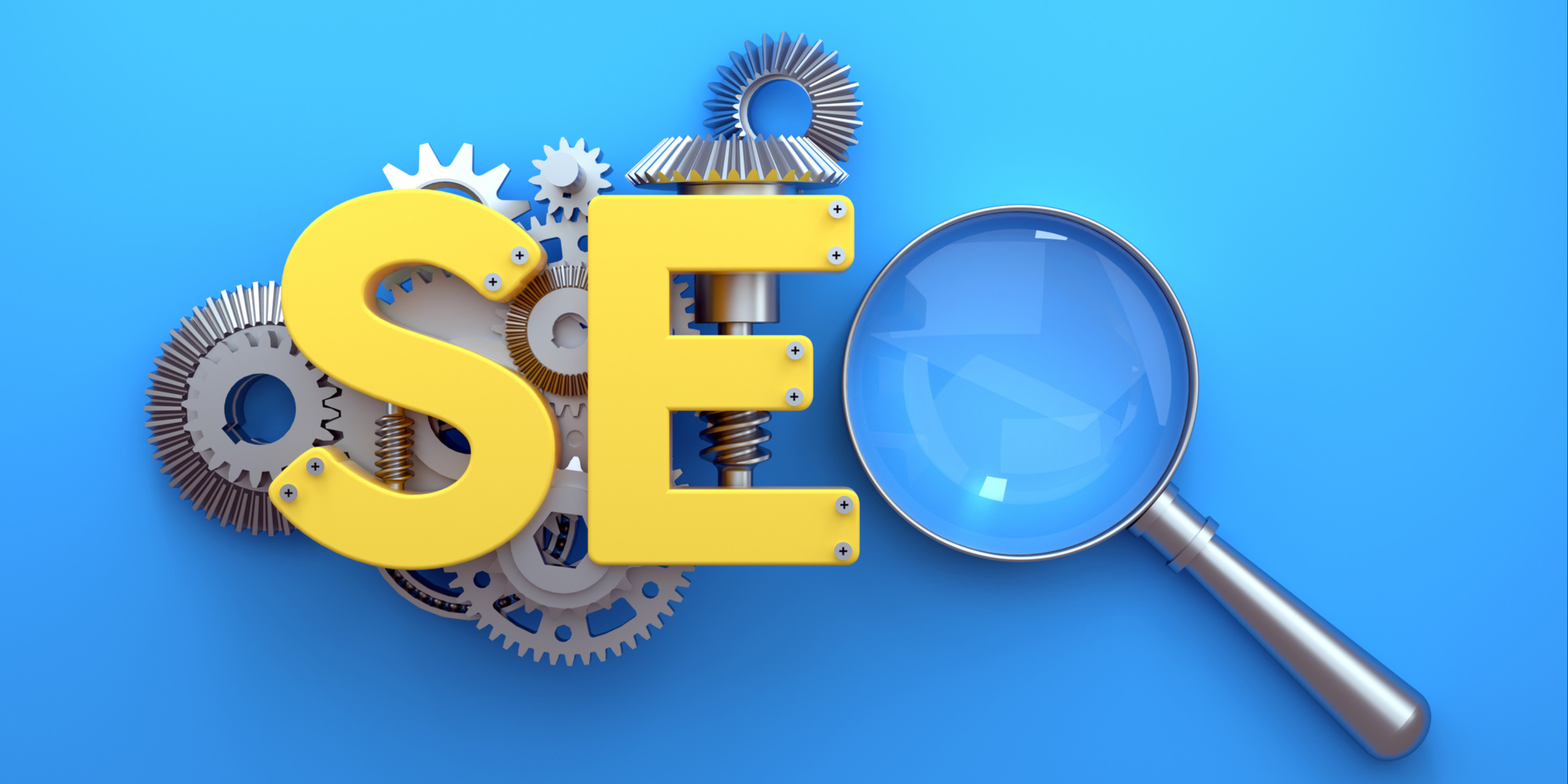 We all want to spend time on channels proven to generate sales, right?
After all, it's the easiest way to prove your marketing's ROI when the cost of using a specific channel is miniscule compared to the revenue it generates.
Databox recently surveyed hundreds of ecommerce experts to see which (if any) channel tends to generate the most conversions.
Surprisingly, one came out on top: organic search.