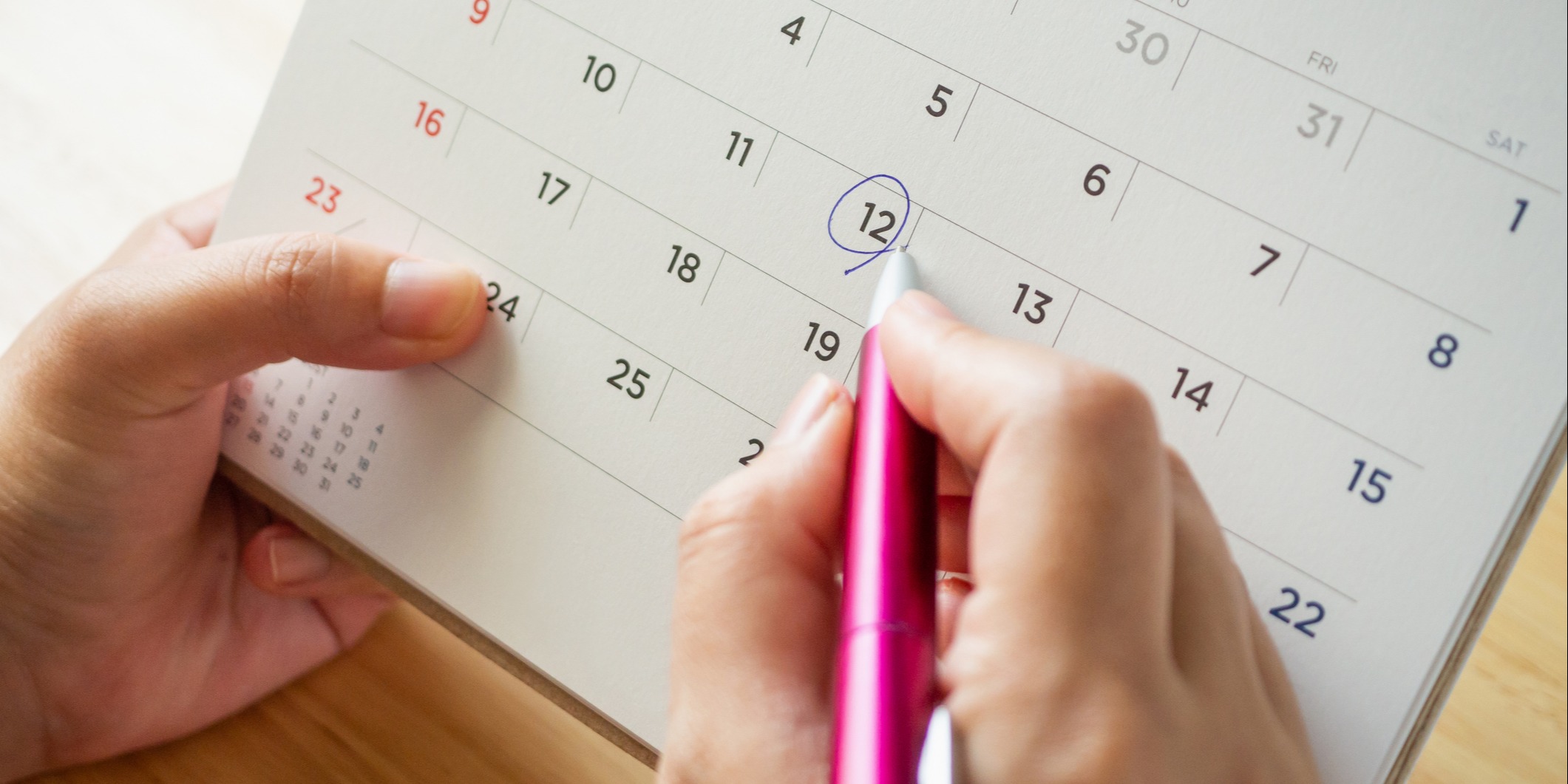 It's every salesperson's biggest challenge. How to get in front of more qualified decision-makers.
Everyone needs more opportunities going into the top of the funnel, and the first step in filling the funnel is securing that first introductory/discovery call or meeting. Life is good when our calendars are filled with new prospects who've agreed to carve out 30 minutes of their time. However, all too often, salespeople's calendars have large swaths of empty space.
So, what if there was a way to have appointments with your target decision-makers just show up on your calendar? Better yet, what if these appointments rarely cancelled because the day and time was selected by the prospect? In fact, it's the prospect who initiates the idea of the appointment all together! And, what if these appointments didn't require any cold calling by an outsourced call center or you? Sounds great, right?