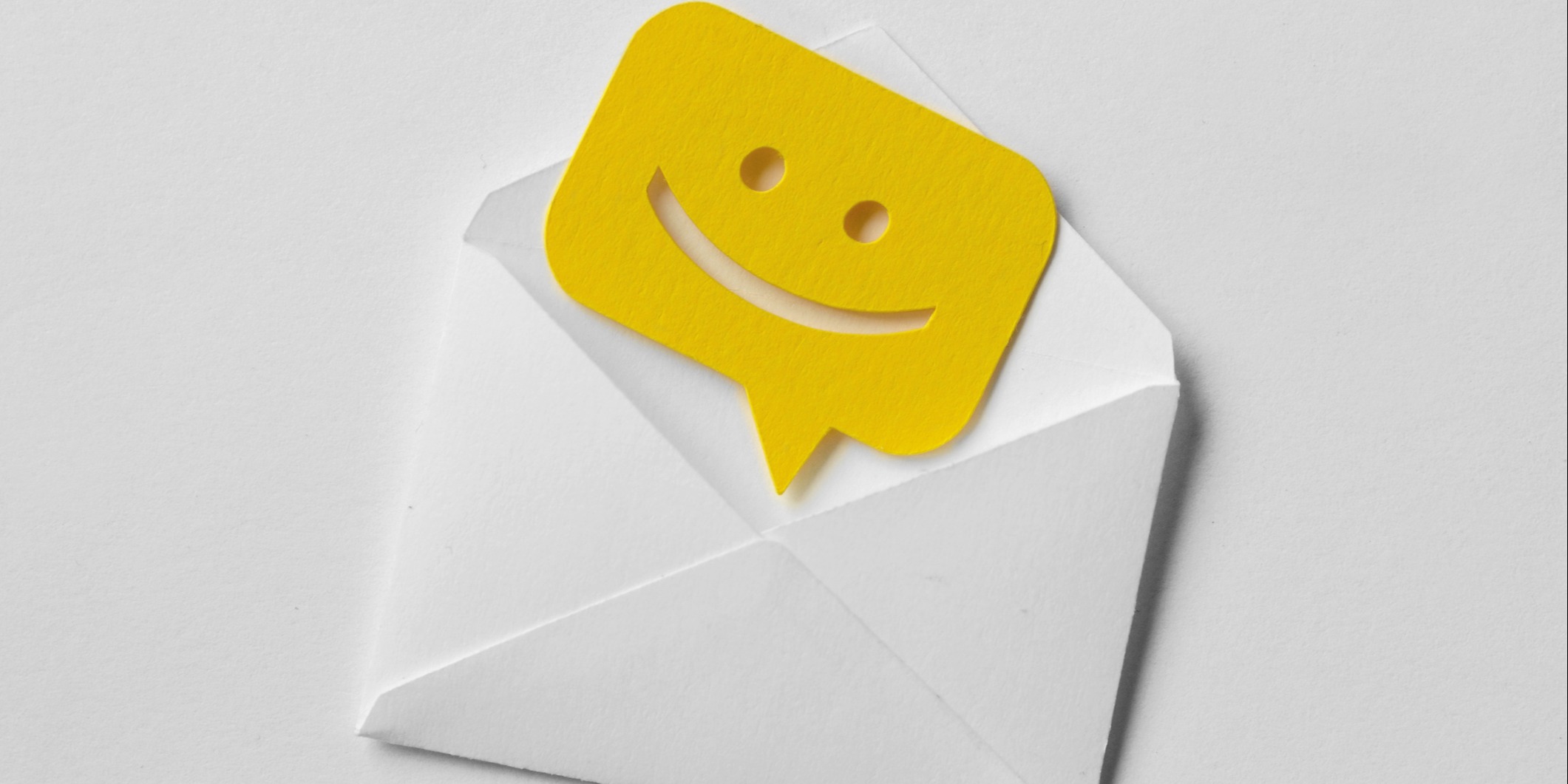 Congratulations! Your prospect has downloaded a piece of premium content such as an eBook, a sales sheet, or a whitepaper – which means your next task is to nurture the relationship.
By getting the right pieces of content in front of them at the right time, you'll establish credibility and thought leadership, and potentially shorten their decision-making time.
In order to provide valuable information, you'll need your new lead to continue to open the emails you send.