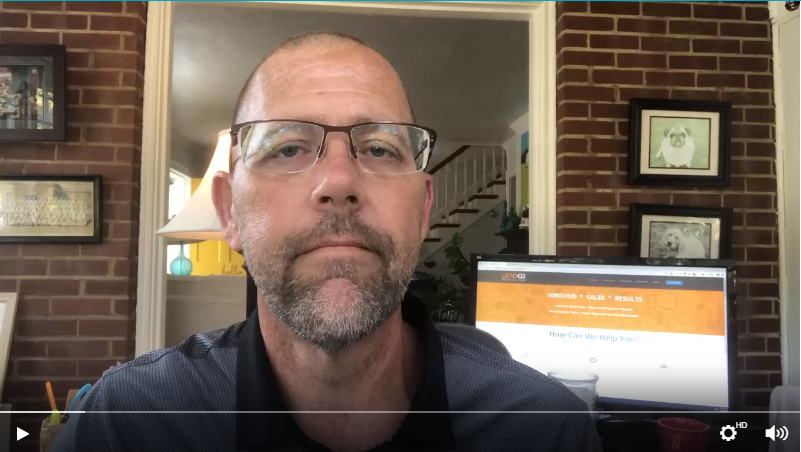 When marketers develop their inbound marketing strategy, they're typically focused on two primary objectives. First, they want to extend their brand. Then they want to generate leads. So, they're creating content, plans, campaigns, and tactics to build an audience that drives traffic to their website.
But you don't want traffic to just show up and leave. You want to build functionality, tactics, and content that will grab the attention of those visitors and get them to convert leads —into sales opportunities that they can transition to their sales team.
Those are two great objectives to try to accomplish, but there's a third objection that marketers often forget or ignore — your marketing strategy.