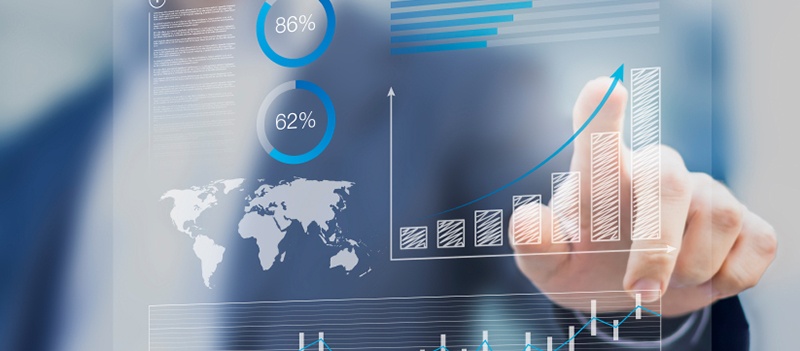 As an Inbound Marketing and Sales Consultant, I spend several hours a day on the phone with clients reviewing sales performance metrics and providing them with recommendations on how they can generate more leads, increase revenue, and close more business. When clients start implementing inbound marketing, they see clearly how inbound marketing improves sales performance.

However, when discussing how inbound marketing improves sales performance with prospects and those not currently using inbound marketing, there is often confusion as to how it directly impacts sales performance. This is a really important question to answer, because without fully understanding some of the ways that inbound marketing improves sales performance, companies might not invest (or not invest enough) in inbound marketing.

Hopefully after you read this blog post, you won't have any confusion about how inbound marketing contributes to the performance of sales organizations, and you'll be motivated to start an inbound marketing program at your own company. Here are the three top ways that inbound inproves sales performance.