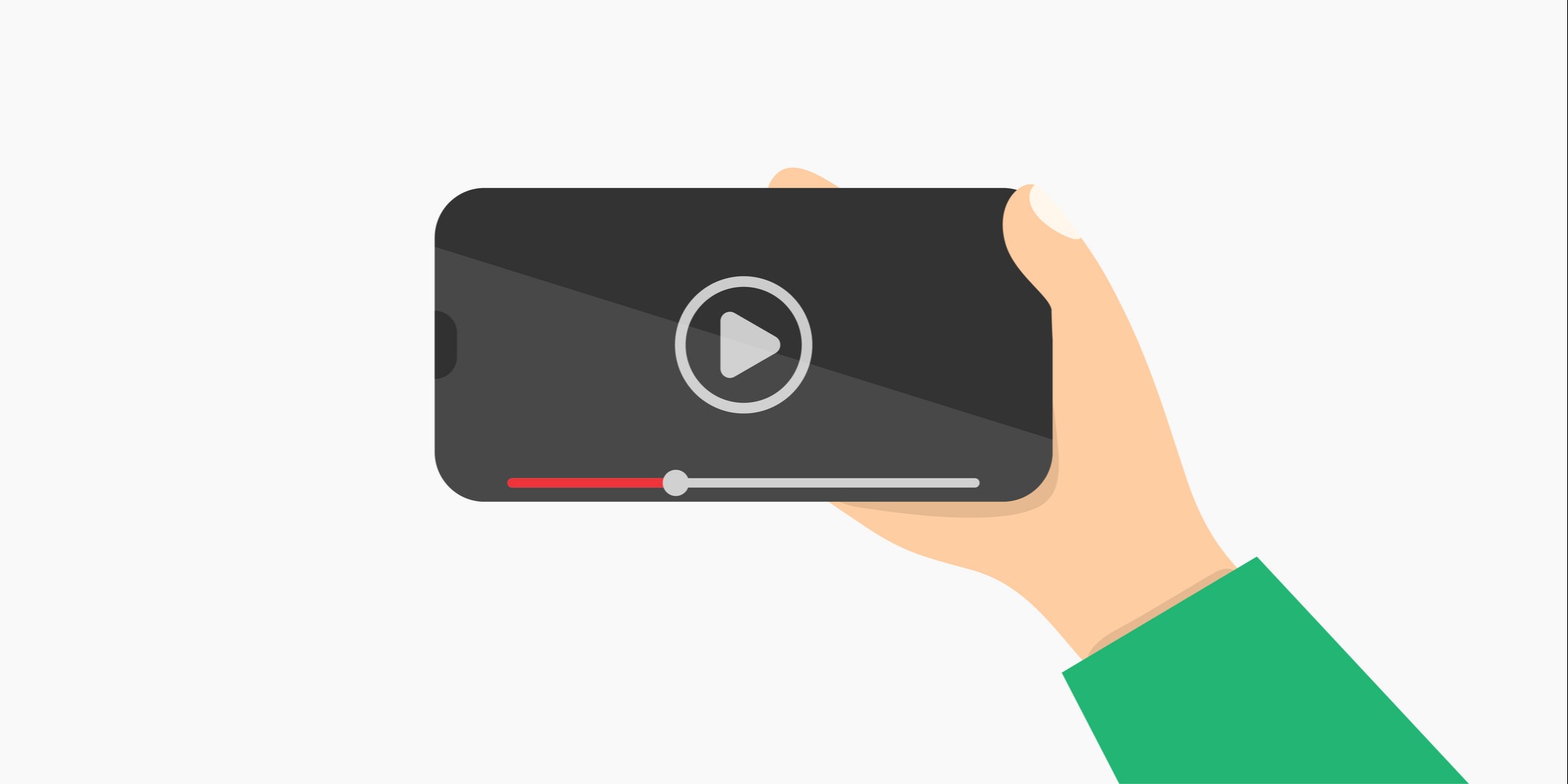 FUN FACT: Viewers retain 95% of a message when they watch it in a video compared to 10% when reading it in text.
With good reason, video has become one of the strongest means by which marketers and sellers are getting results and improving performance with their overall strategies.
Studies have shown that as humans, we find video more memorable, more engaging, and thus it leads us to lean towards video as the most popular form of content out there. Video is taking over. And we're here for it.