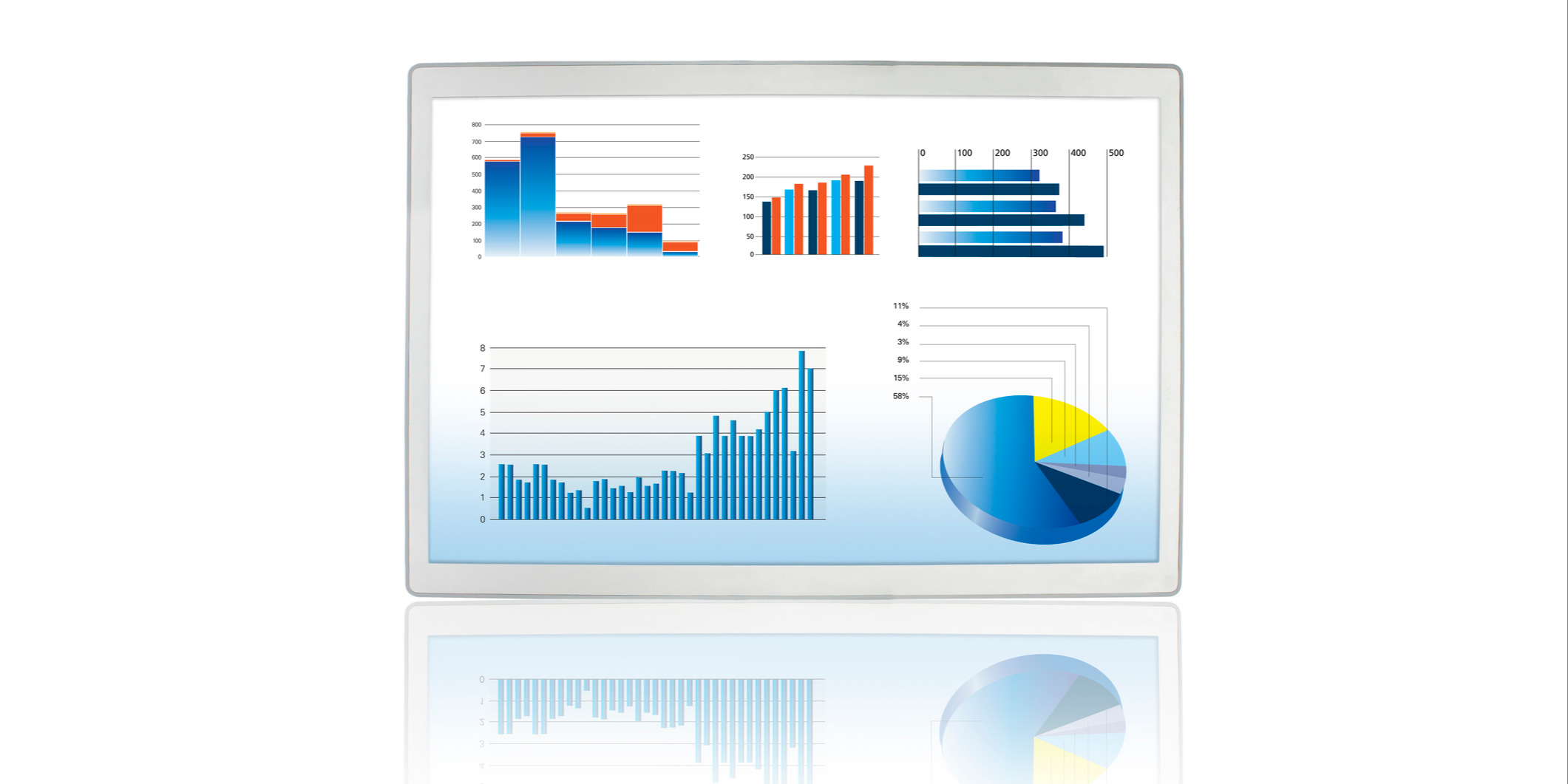 Having the right tool to successfully complete a task is critical. If you want to drive a nail, you need a hammer. If you want to turn a screw you need a screwdriver. And while you can use a screwdriver to drive a nail, you need to hit the nail with the handle - and isn't very efficient. It ends up taking much longer and leading to a lot more frustration.
Similarly, sales teams often experience more frustration and longer sales cycles because they lack the appropriate tools to efficiently accomplish their goals. The knee-jerk reaction from many sales managers is to provide new or additional sales enablement tools. But are they providing the right tools? Will the tool improve the performance and efficiency of the sales team, or will it only lead to more frustration?
Before you rush to provide new sales enablement tools or tactics to your team, take a step back, and evaluate what you need these new tools and tactics to accomplish.