Someone filled out the form to download your latest eBook. You took a look, and noticed that they are the definition of a marketing qualified lead. Excellent! You reach out to them. Silence. You reach out again. Still more silence. You know that it takes multiple points of contact to make a connection, so you try again.
But they simply won't respond. They don't pick up the phone, they don't answer your emails, and you've gotten to the point where you're out of options.
They looked so good on paper, but they aren't ready. Now what?
How to Re-Engage Cold Leads
Using HubSpot's Workflow tool, we decided to try automation to keep "checking in" with cold leads. Workflows make it possible for our business development associate to simply copy and paste the email address of marketing qualified leads (MQLs) that did not engage.
We needed a workflow that was personable, yet generic enough to use automation. We also knew that we needed the communication to come from someone else other than the business development associate. That way, we could avoid "inbox fatigue" and avoid any awkwardness ("didn't you just send me that ebook last week?") caused by a robotic process.
Armed with that knowledge, we got to work, and, over the course of a month, inactive MQLs now receive four emails:
1. Data About Inbound Marketing
Our first email is simply talking about the power of inbound marketing. We open with data, then we ask a poignant question:
2. Salespeople Should Sell
Our next email talks about whether salespeople should be selling or generating leads. We think they should be selling:
3. Revenue Risk Factors
In the third email, we talk about the risk factors to revenue. What we're telling them is that there are eight specific ways we can help mitigate the revenue risk factors: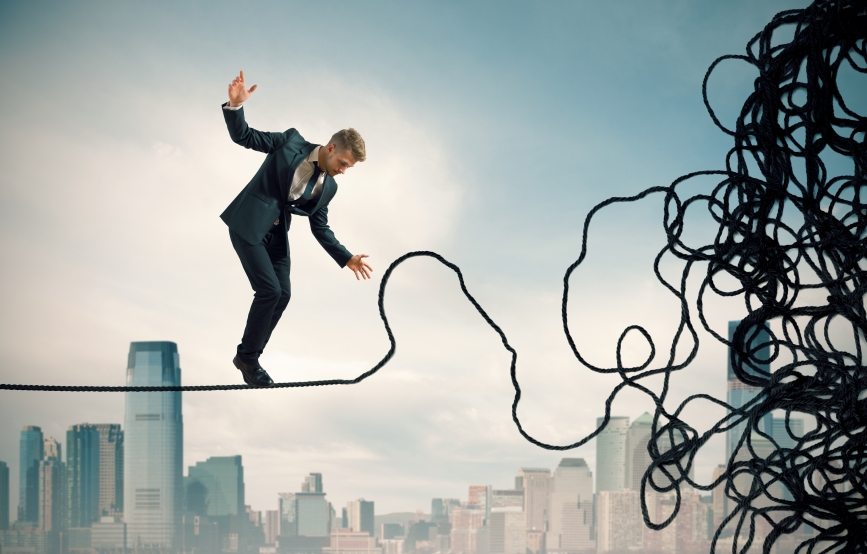 4. The Breakup
Now, we know it's not happening. If they didn't set up a time to talk with us by now, they're probably not ready. We let them know that we understand, and we'll be here when they're ready: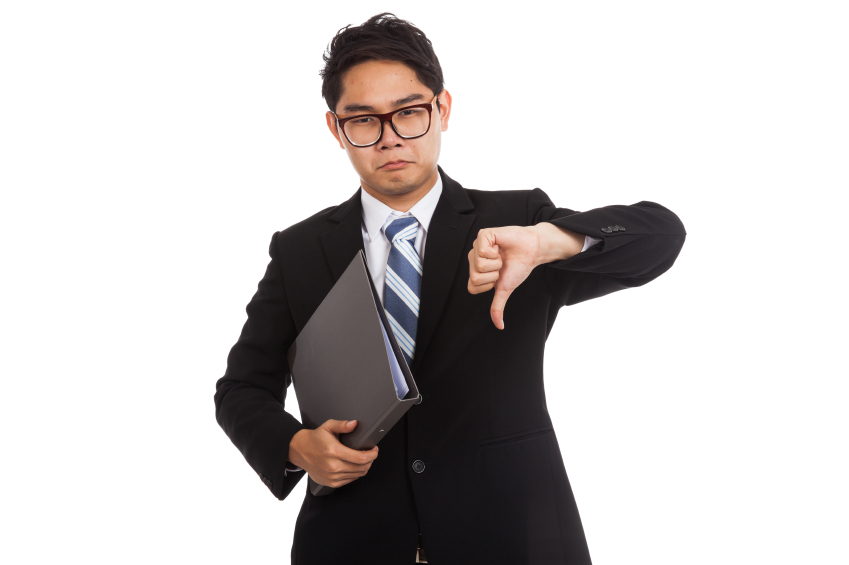 Of course, we give them one more chance to chat.
How do you nurture cold leads?