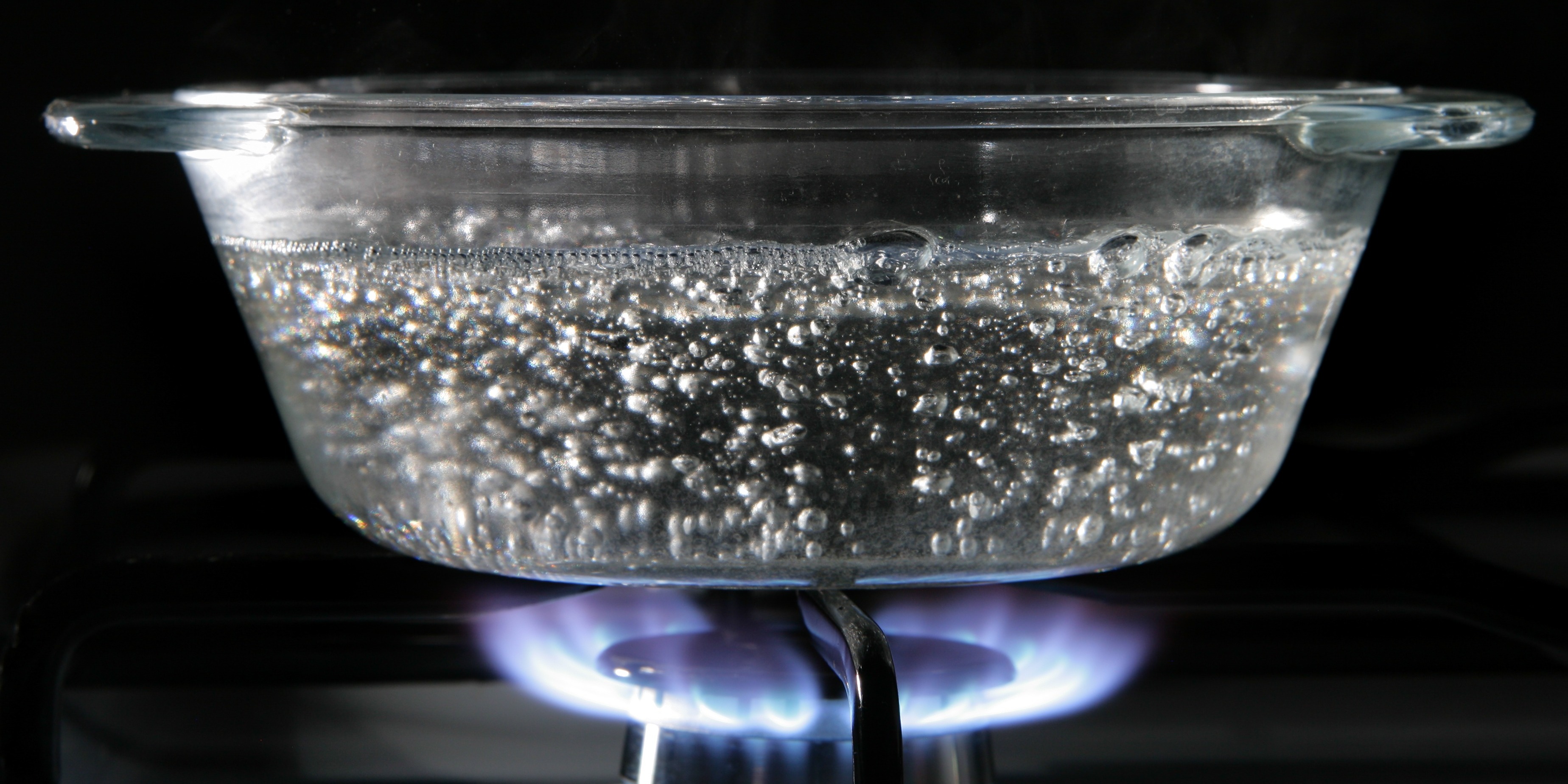 When sales managers and marketers have broad — or very few parameters — to define their target universe, it's extremely easy to get excited about the size of their market.
Examples of broad market parameters include:
S

mall-to-medium sized businesses in the Northeast

Companies with less than 1,000 employees in the U.S.
A lot of companies are going to meet these parameters. Consequently, the market universe will be huge. The common response for a lot of sales and marketing leaders is, "Look at all of the opportunity!" They see the potential revenue associated with such a large market, but they fail to realize the obstacles associated with actually penetrating such a market.