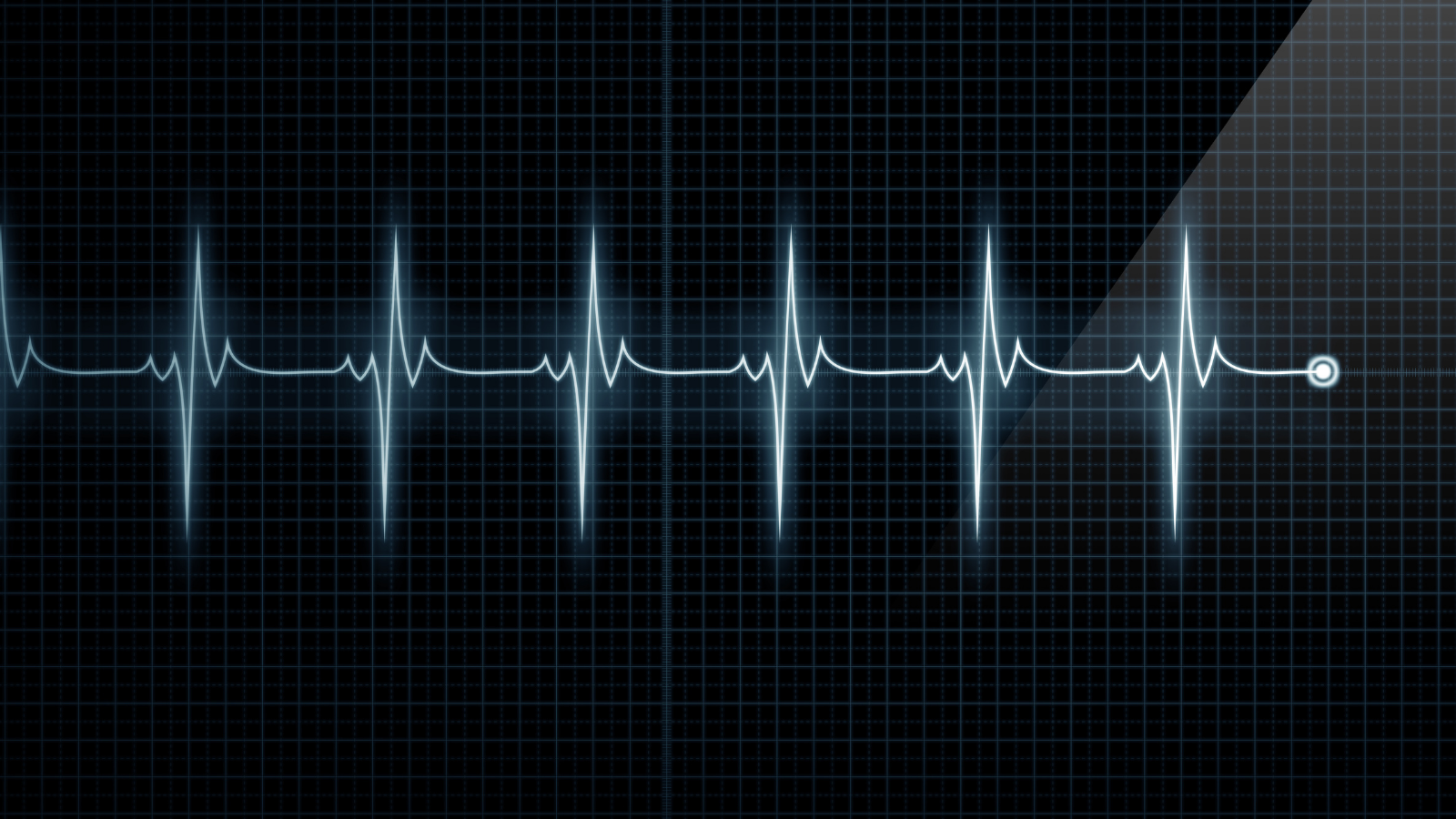 Most marketing organizations are either planning their marketing strategy for next year, or they have already put their marketing plan in place.
If you're a savvy organization that's ahead of the game, you've received a blessing from the executive team and been funded by the CFO. Plans are being executed, and soon they'll be a flurry of activity—possible tradeshows, webinars, direct mail, telemarketing, email blasts, print ads, banner ads, etc.
And if all goes well, that flurry of activity will lead to an avalanche of leads.
But what happened to this past year's avalanche of leads? Maybe the flurry of leads never came. Or maybe your sales team closed them all. More likely, though, is that the avalanche did come, and those leads are still sitting in your CRM. Your sales team probably called them once or twice. Maybe they even had an appointment with a few of them. But now they're stalled. Or dead. And just sitting in your CRM.
7 Ways to Revive Dead Leads
Do old leads still have value?
Are they still prospects? Would you still market to them again?
If so, then it's worthwhile to attempt to breathe some life into them. They were interested in something you had to offer once. Maybe they will be again. Following these steps below will help revive old leads.
1. Segment Lists
Take a look at some of the common characteristics of your old leads and build segmented lists based on these characteristics. These characteristics may include: original lead source, industry, geography, company size, title/function, previous sales activity, etc.
2. Create a Communication Plan for Each Segment
After reviewing the commonalities of each segmented lead list, determine what message you want to convey to each. Based on what you already know about them, what will be relevant to this particular audience?
What will resonate with them? What will help them reengage?
3. Write New Content or Leverage Existing Content That will Resonate
Review your archive of past blog articles and premium content to find content that matches the communication theme/campaign for each segment. If none exists, then now is the time to write new content that will specifically address the needs and interests of these target personas.
4. Send Emails with Embedded Links to Selected Content
When you write your email, don't be too salesy. Keep it simple, straightforward, and educational. Remember, the objective here is not to close a deal today with these contacts. You simply want to get them reengaged in the process. Sending them information that demonstrates your thought leadership and subject matter expertise will help position you as a resource that they can trust.
5. Send Follow-up Emails
Send follow-up emails to the same contacts every 3 to 7 days. And you can repeat the process 2 to 5 times. Just make sure that each email includes relevant content that your target persona will find helpful and educational. You can continue the process as long as you have meaningful content that fits with the communication theme/campaign.
6. Monitor Open Rates and Click-Through Rates
Are your contacts reengaging? Are they opening the emails? Are they clicking through to read the content?
If your open rates are low, you may want to reevaluate your subject line and send times. Are you effectively communicating your message? Is your email too wordy? Do you sound like a salesperson? Keep your message simple, short, and sweet. Sometimes a message as simple as "I thought you might find this information relevant to your business" is enough to capture a decision-maker's attention.
7.
Call Contacts Who Click Through to Read Your Content
Don't be too creepy though by calling as soon as you see that they clicked on the content. Give the prospect time to read and digest the material.
Your call should reflect the attitude of the email. Don't be too salesy. Instead, position yourself as a resource and communicate your subject matter expertise. Ask a few open-end questions to further determine their areas of interest and potential need. Ask their permission to continue to send them similar content and attempt to schedule a follow-up call to dive deeper.
This process can be and should be repeated a few times each year. Don't wait until you have to blow the dust off the leads. The longer they sit without any activity, the more difficult it will be to capture their attention again.
Editor's Note: This blog was originally written in 2017 and has since been updated.