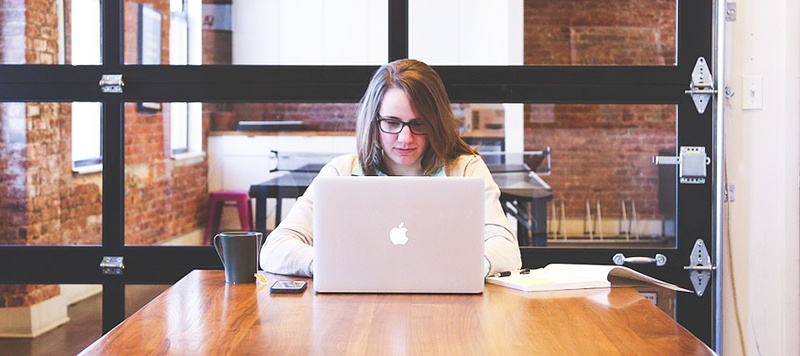 We recently had a client do a complete overhaul of their website. New templates, new copy, new CTA buttons, new sitemap—a complete redesign. As anyone who has been through one of these major re-designs knows, it takes a lot of prepping, planning and time to execute a brand new website. When it was all over the client said to me, "I feel like I just gave birth." She was so proud of all of the months of hard work and the constant emails and edits and approvals that she was gleaming as if looking at a new baby. Now, anyone who has given actual birth would probably laugh in her face (maybe even throw a punch), but we did see the correlation between putting all of your energy into something and getting a really great result.
And as many mothers in the past have said after giving birth, "I'm never doing that again!"… you would be surprised as to how many go on to have a second, third, fourth, and maybe even a fifth child. The same thing will happen with your website—you are most likely going to redesign that website many more times over the years.
This brings us to our own personal experience, as we have done many website redesigns for clients. She was right! Website redesigns are exhausting and take a lot of energy to complete, but they are well worth it. We also realized, just like raising a child and teaching them to grow, we also need to help our websites grow!
Here are 5 ways to keep your website growing and working for your business:
1. Give each page of your website the attention it deserves.