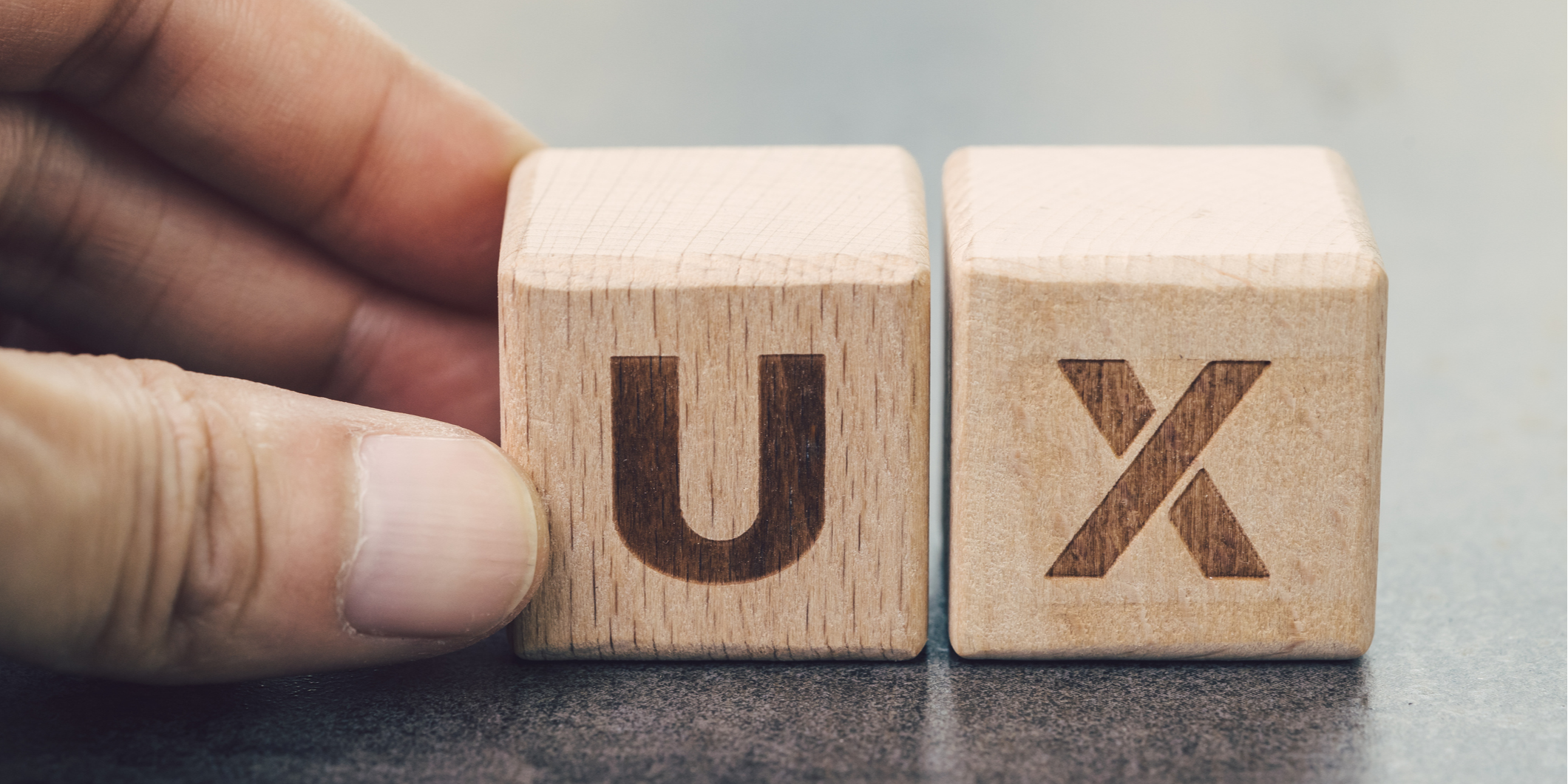 There was a time when writing a few good blog posts a month was enough to engage readers and keep them coming back. Today, however, there is much more at stake. User experience, or UX, plays a critical role in delivering quality blog content.
While it has its roots in design, UX - in this aspect - refers to how readers interact with or experience your content.
Are they able to understand the message you're conveying?
Can they find the information they're looking for?
Is the content formatted in a way that captures - and holds - their attention?
When factoring in UX, quality content goes beyond the words on the page. It involves a number of considerations that can influence whether a reader bounces (leaves your website after viewing a single blog post) or stays to learn more about your business and what it offers - ultimately leading to a conversion. It's not enough to have good content, you must also create an enjoyable experience for those reading it.