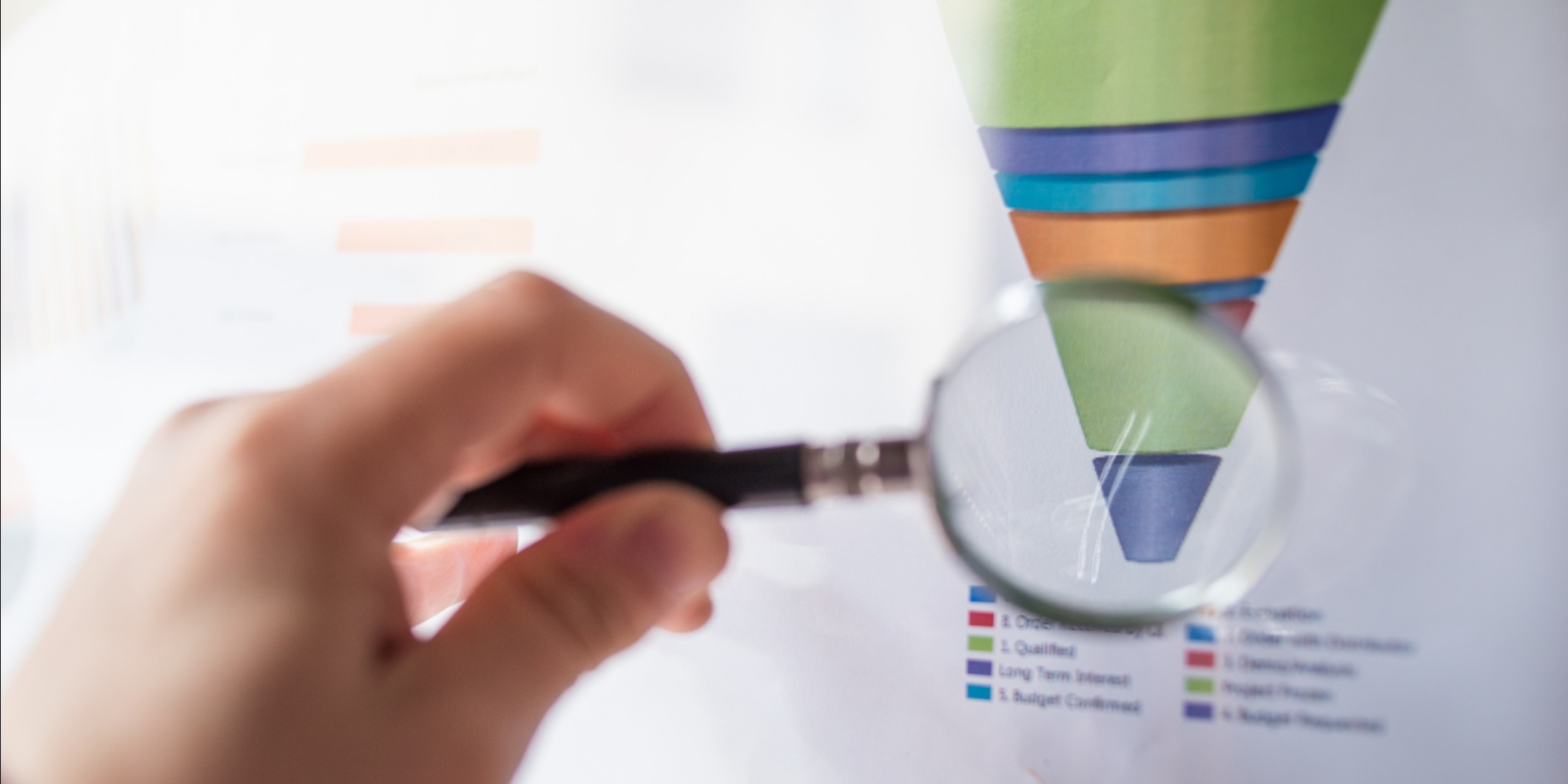 It's easy to assume that more leads is the answer to many of your sales problems, and as a lead generation company, you'd think we'd agree. However, what we've found working with many different businesses, in many different industries, is that not enough leads isn't always the root of the problem.
Instead, it's incredibly common that organizations are not set up to properly qualify, hand-off, follow up with, and convert the leads they are generating, letting those hard-earned marketing efforts go to waste.
To truly determine if your business is ready for more leads and to make the most of the leads you're currently generating, it's vital to take a look at some important metrics/areas.