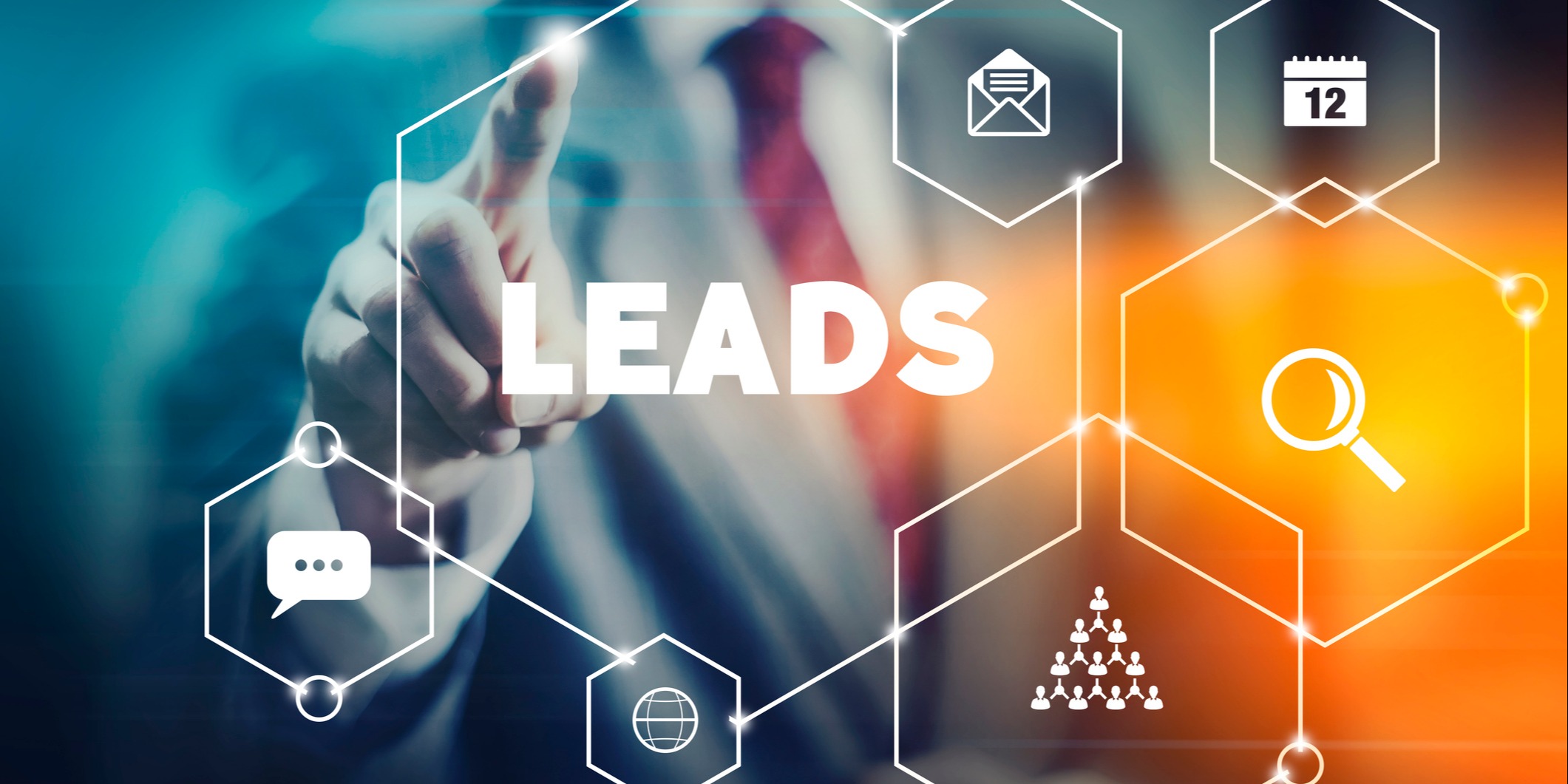 Sometimes when you generate leads via inbound marketing, you can get a lot of information about your prospects and leads when they fill out a lead capture form. It really depends, though, on what you're willing to ask.
You can ask things like name, phone number, email, company name, industry, revenue, and more. There's a lot of different variables you can ask for.
The tricky part is, when you ask for too much information, you might limit the number of people that are willing to provide all of that to you. Consequently, this might limit the number of leads you could generate.