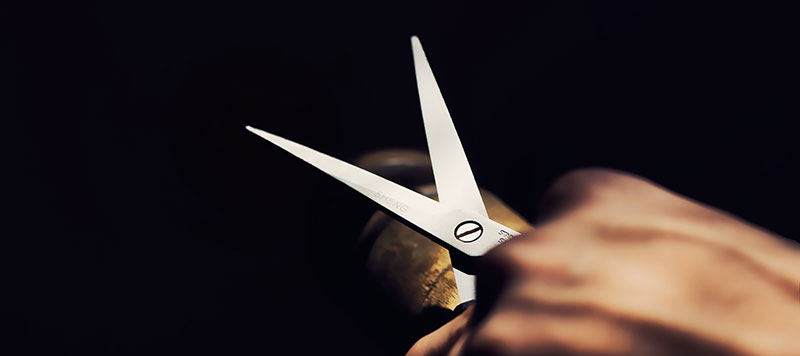 At some point in your career, it's likely that you'll have a conversation with a C-suiter who will tell you that your marketing budget is being cut because the company must tighten its belt.
That conversation will quickly put a damper on how you think you're being perceived by the company and will likely have a negative effect on your enthusiasm to champion some really great marketing ideas.
It's not that the C-suite doesn't like you, or doesn't appreciate your efforts, or like the work you're doing. When you're told that you face a budget cut, what this means is that you're not showing value —a return on investment—for how the marketing budget is being spent.
There are a number of culprits that may be in play here: