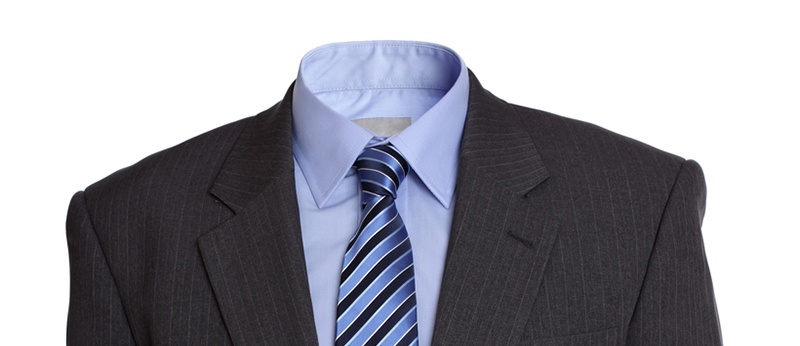 In the year 2016, consumers have more choices than ever before. This is true for both B2B consumers and for B2C consumers. Not only has the number of available choices increased, but the sheer amount of information available to consumers has increased as well.
Not many people will disagree with me when I say that it's a buyers market and that the power within the buying cycle has shifted to the consumer. In fact, by 2020, customers will manage 85% of their interaction with a company without interacting with a salesperson, or any human for that matter.
If this is true, if buyers really do have more power than ever before and are quickly gaining more, what should a salesperson do to counteract this and reestablish themselves as an important component of the buyer's journey?