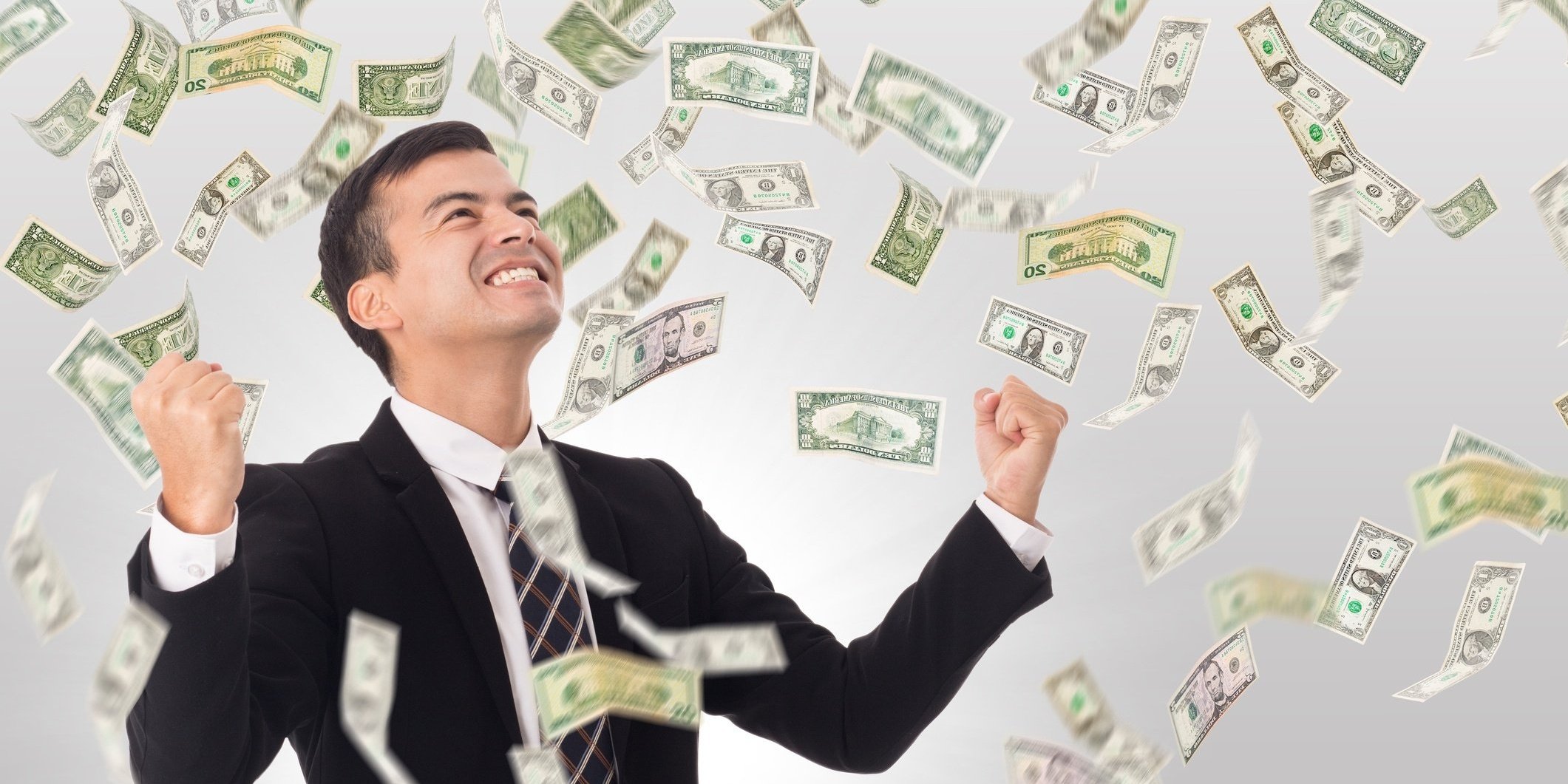 I spoke with a business owner recently about their revenue growth objectives. They were frustrated because the first half of the year didn't go as planned, and their new business revenue numbers were lagging behind the goals they set at the beginning of the year. They were very optimistic, however, that the second half of the year would be different. They were confident they would eventually exceed all their growth goals.
When I asked what they were basing this optimism on, they went on to tell me that they had just hired a new salesperson. And this was not just any salesperson. This was someone with deep connections in their industry and a network of relationships that could get them in front of the decision-makers at some of their most attractive target accounts. In fact, this salesperson was even bringing a few deals with them that they expected to close very shortly. They had hired a rainmaker.
I hope it works out for them.