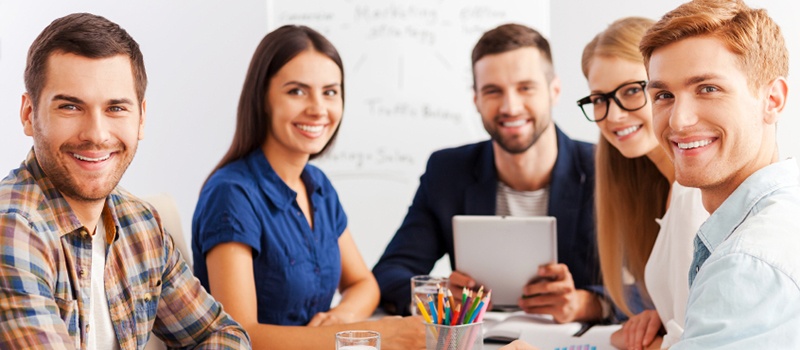 We know that we are not alone in our misery and suffering.
There are tens of thousands of us in the same boat, seeking relief, year after year, hope after dashed hope, failure upon failure.
We are scorned, the targets of derision, the destination for the pointed finger and mirthful chuckle.
Yes, it's awfully hard to be a Buffalo Bills fan.
But with a change in Bills leadership that promises cooperation, communication, teamwork, and a commitment to the twin lofty goals of accountability and responsibility, we have hope once again that our 17 year old drought will end in 2017.
Like the Bills, your company may be suffering from a drought that's stopping you from realizing your firm's full new business potential. Of course, you're making sales and getting new business, but can you do better? Just because you can put a few points up on the scoreboard doesn't mean that you're going to win the Super Bowl (Ouch. Sore subject.) of a record-breaking top line.
Just like the Bills need communication and cooperation in order to be a winner, your firm may need better and stronger communication and cooperation between its sales and marketing departments.
Here are a few ideas for putting together a winning team.