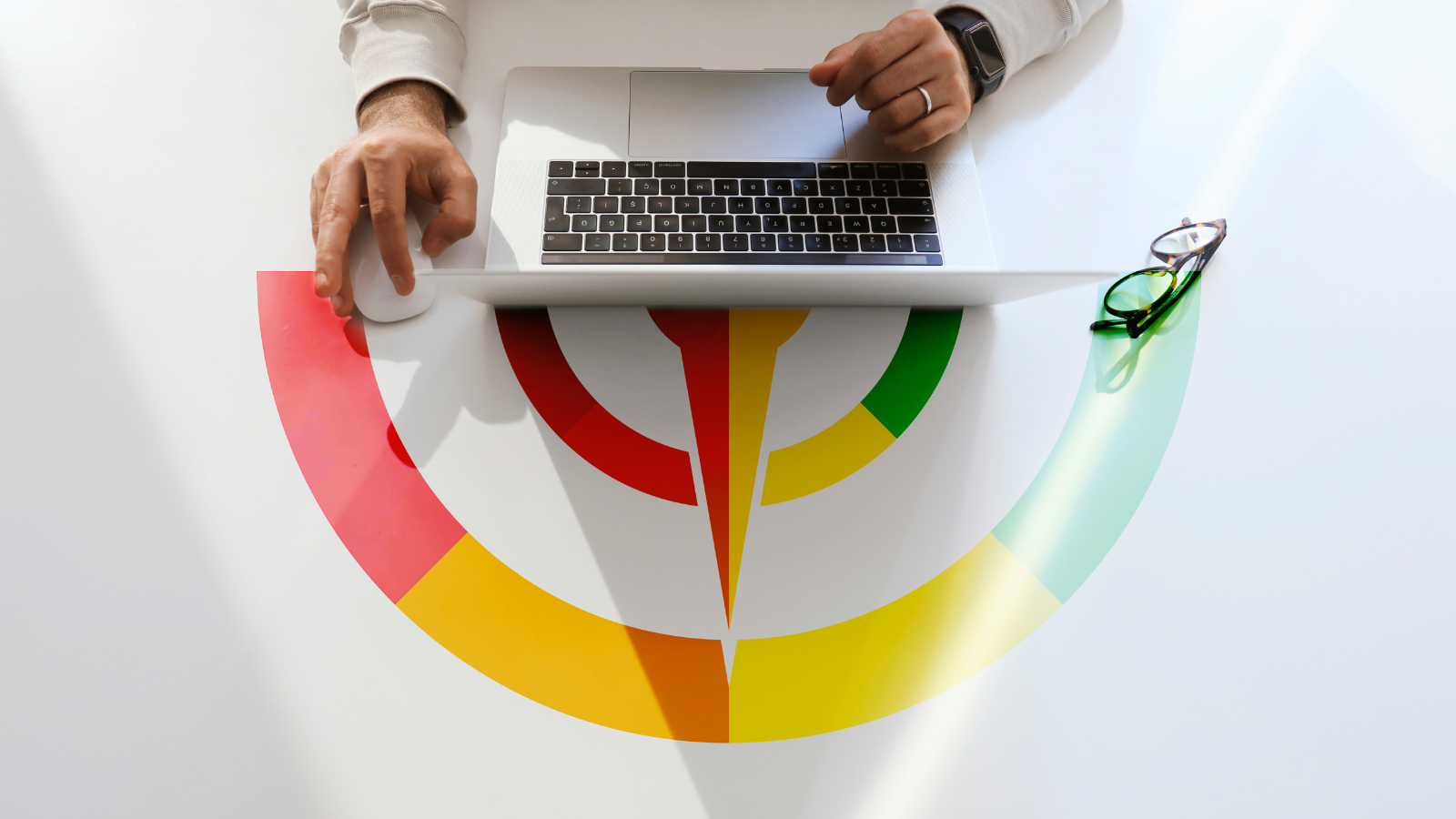 There's always a balance to be had when companies are looking to arm their sales and marketing teams with the tools they need. It's common—and reasonable—for companies to start small with a new marketing tool or CRM like HubSpot. However, teams can easily outgrow the free or starter versions of these tools, especially when your business is in growth mode.
Every sales and marketing tool is an investment that can cost your business time and money to learn to use, so it's critical to pay attention to when that tool starts to hinder your team more than help it. Here are a few signs that it may be time to scale up your tools.
1. The Limits of the Tools Are Getting in the Way
When some marketing and sales teams are first starting out with a tool, they'll usually try a free or otherwise very low-price version of the tool. This is a great way to get started, especially if you're not sure this tool will be the right fit for your sales team and you want a taste of what's available before you break out the checkbook.
However, very rarely will you find a marketing platform that provides all of its tools in the starter-level tiers of the product. There are often limited numbers of contacts—500 or fewer is typical—and any email tools or templates you use will have the tool's branding on them until you move beyond the free version of those tools.
It's rarely helpful for a burgeoning brand to have a logo that isn't theirs next to it in that email blast you're sending out to prospects and potential investors, especially for brands trying to impart sophistication. Imagine a silly, bright yellow logo next to the sleek, steel-gray email header for your law office—it's not a great look to send to your potential clients.
2. Your Team Has Outgrown the Tool's Capabilities
Recently, I met a sales director whose team had been using the free version of HubSpot's Sales Hub tools for the last few years. With that, they only had access to five sales email templates, five snippets, five documents, and no access to automated sequences. Instead, they had developed a series of workarounds to keep things running smoothly, though it slowed them down from what they could be doing, and they were feeling it.
Suffice to say, the fact that they'd managed to get as much done as they did, for a team their size, using only five templates among them and no automation to make the process easier, astounded me.
Whether you're on a pricing tier meant for five people and are about to onboard a sixth salesperson, or you've developed a hundred workarounds to accommodate working on a free version of a product, that chafing against the limits of the tool is likely a sign it's time to move up a tier so your team has room to breathe and truly get the results they're capable of achieving.
3. You Don't Have Access to Analytics
This is a big deal, especially if you're trying to measure your marketing ROI. Most marketing and sales platforms won't offer the full breadth of the analytics they have to lower-level subscription tiers.
If you're trying to put together a marketing strategy and don't have access to analytics tools, you may as well be shouting into an empty void and hoping the void shouts back, asking for pricing. Don't shout into the void. Know who you're marketing to and how they respond to your messages.
Many higher-level pricing tiers for different marketing and sales products offer data reporting. With that, you can see at a high level how many conversions you've gotten, the open-and-click rates on your messages, and a host of other metrics to help you see exactly how your prospects become your customers and what compelled them to choose you.
4. You're Using Too Many Separate Products
In the pursuit of getting the best bang for their lack of buck, many businesses use multiple separate marketing and sales tools simply because they can achieve what they're trying to do for free.
While this isn't bad in theory, in practice, it means:
Keeping track of multiple logins (assuming you use different passwords for everything like you're supposed to, which many do not)

Training your team on using all of the different tools, which might all behave differently and have different requirements

Not having connected analytics for any of them because none of the tools communicate with each other fluidly on their own
That last part, as I mentioned before, is critical, especially if you need to demonstrate ROI to executives or investors over time. While you can theoretically guess when someone clicked on an email and later became a customer, it's easier to tell the success story if you have all of your data points in one place. That way, you can see when someone clicked on a marketing email, visited five website pages, filled out a form, and began talking to your sales team about pricing before signing on the dotted line.
5. You're Limited by the Price Tag
Ultimately, shopping for the right sales and marketing tools and knowing when it's time to upgrade requires some soul-searching. The lower price might be enticing initially, especially when you're starting out, but you may end up paying for the lower price with lost time if the lower-end version of the tool slows your team down.
Sure, only being able to send out ten sales emails in a day instead of fifteen might not seem like much of a difference, but multiply that by 260 working days in a year, and it can add up to hundreds of missed opportunities.
Conclusion
Almost every marketing and sales team will go through a moment where they have to reckon with the fact that they've outgrown the tools they're using. It's a sign of healthy growth. However, it's also something that sales and marketing leaders can't ignore, so it pays to know when you're due to upgrade before it starts hurting your bottom line.