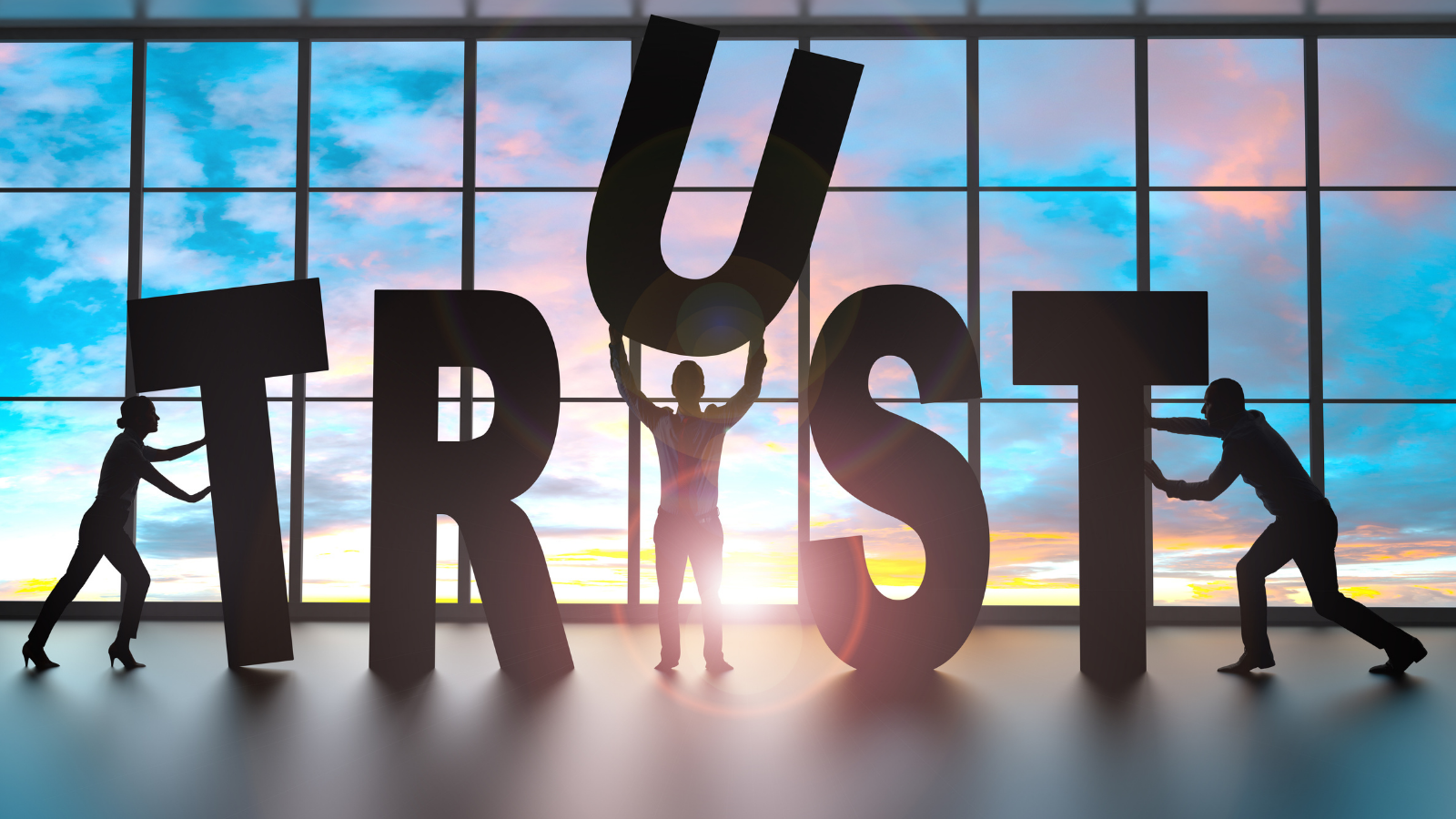 As acclaimed American motivational speaker Zig Ziglar once said, "If people like you, they will listen to you, but if they trust you, they will buy from you."
People buy from people and companies they trust.
How do you build that trust quickly? Here's your checklist on how to establish trust and credibility early in the sales process.
1. Spend Time on Social Media
Why would we be tasking you with something most people consider "a waste of time"? Because your prospects are spending time on social media. Reach them where they are! Connect with prospects on social and allow them to learn your credibility while "wasting time on social media". It's a perfect (free) place to build thought leadership.
Write and comment to share your expertise. Then read and comment on insights from others.
Social media is a great place to communicate and support others. Use this avenue to build your personal brand and build trust from others interacting with you!
2. Offer Resources
Sharing content in the sales process is crucial for nurturing leads. Teach your prospects to come to you as a trusted advisor and expert by educating them with content. When you educate prospects with eBooks, blog posts, and other resources specific to their needs, you are building both credibility and trust.
3. Use Video
Face and voice queues go a long way in building trust. Knowledge, skills, and capability are all better communicated from a face and voice than by written words. Create a personalized video to share your message!
If you need some ideas on how to work video into your sales process check out some of our resources. We have a guide to help you!
4. Share Case Studies
What better way to build credibility than to showcase the success of an actual customer?
Sharing with prospects the story of a business facing similar challenges and how a partnership with you helped them is very impactful. Case studies are your proof points to what you are telling prospects. In a longer sales cycle, there are many opportunities to share small and big wins via a case study. Use proof to earn trust with your prospects throughout your sales process!
Conclusion
If your B2B sales cycle is a long one and you're looking to form a true partnership with your clients then trust and credibility is a large part of the sale. As a salesperson, you have a big opportunity to build trust earlier in your process by using the tactics noted above.
Use social media to be a thought leader, offer resources, connect with video, and share case studies to build trust early and shorten your sales cycle.