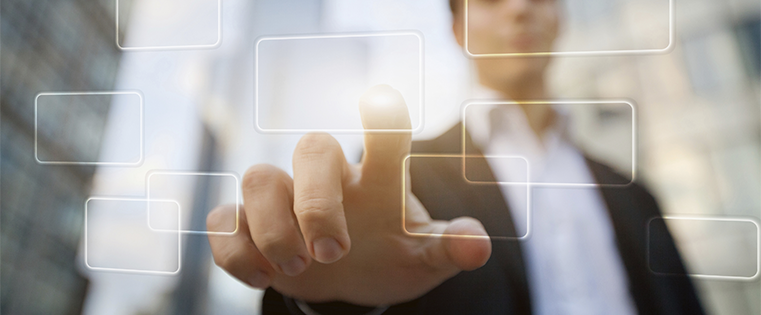 Everyone fears change to some degree. There's a psychological reason why the thought of shaking things up at work makes us nervous, and why we're uncomfortable transitioning to new systems. Psychologist and researcher Heidi Grant Halvorson, PhD, explains that humans are wired to avoid change.
Fear of Change Hurts Us
But fear of change hurts us, because the world is changing. Consumers have access to new technologies. B2B buyers have choices they didn't used to have. People are evolving and adapting their buying habits. They take advantage of voicemail and caller ID, and their eyes have become trained to focus only on what they have to. They're listening to what their peers have to say about their business challenges (and about the companies who sell solutions to those challenges) on social media.