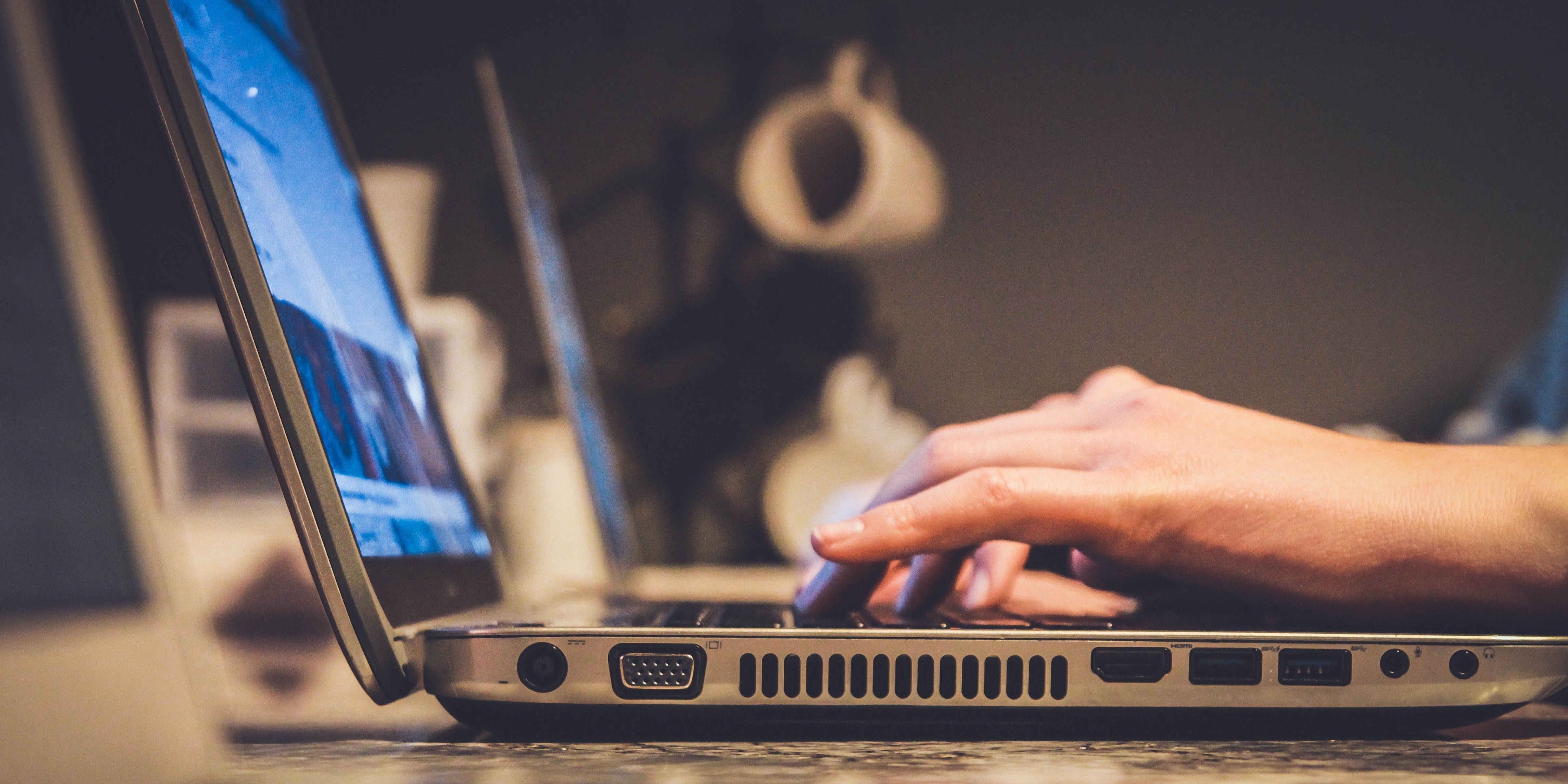 This question is asked a lot. And you'd think with it being almost 2019, the technology would allow for this to be a normal practice. But it's not. Due to security, spam, and varying features across email clients, most email clients do not support this feature, so it's recommended that you insert a thumbnail or gif of your video and link to a landing page that the video is hosted on.
How To Send a Video Via Email:
Save the video to a video hosting site.
Optimize the video on the hosting site.
Save an image or screenshot as the custom thumbnail.
Insert an image or gif that matches the custom thumbnail into your email body.
Link the image in the email body to the video.
Below, are some details and further explanation on how to send a video via email.