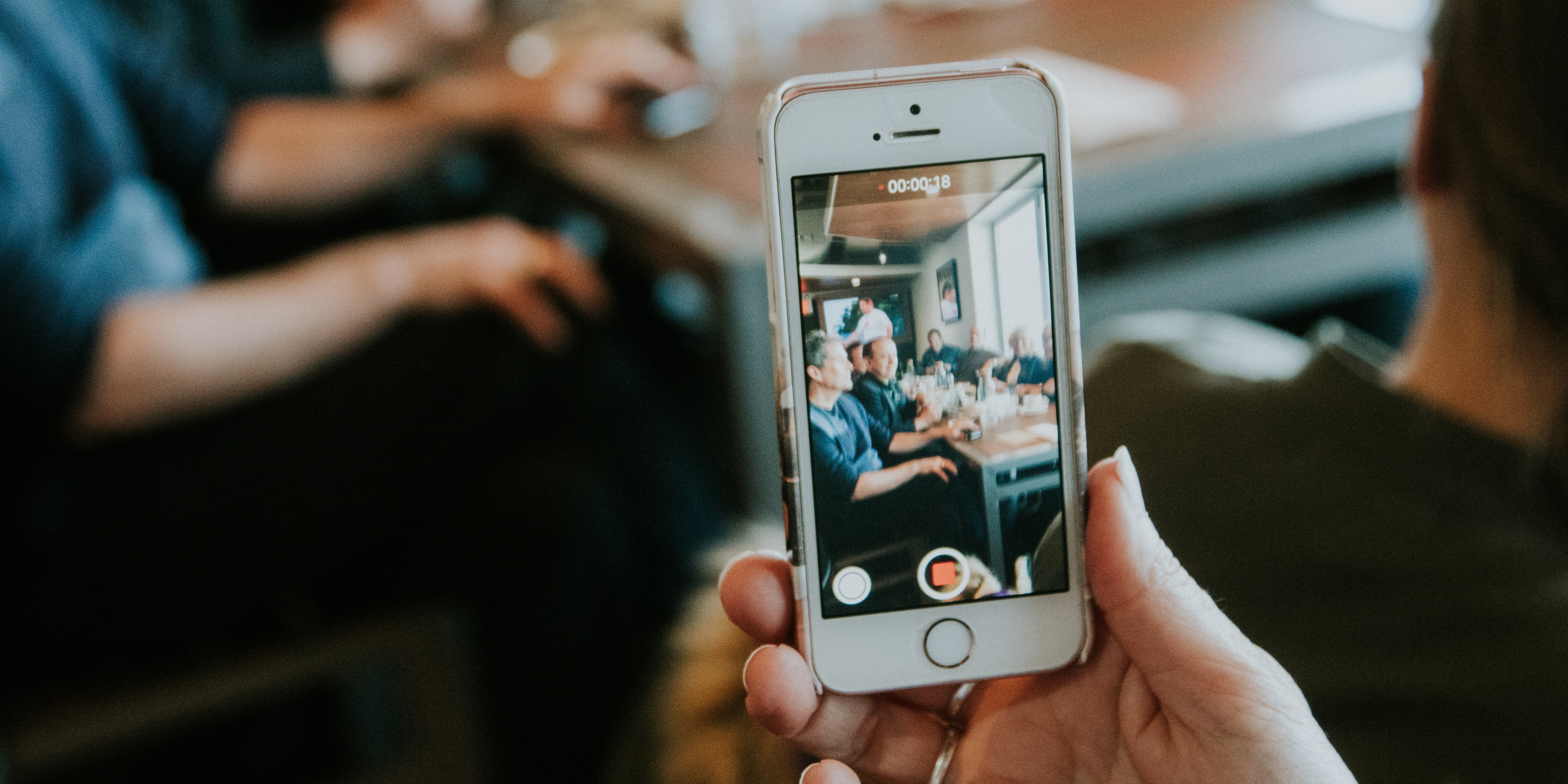 Alright, it's time. Video is important to marketing and sales. I know, I know... but have I done much with it? Not until this year. After attending INBOUND 2018, Hubspot's annual conference, I decided that it's time. Time to jump feet first into the world of video to enhance our company's marketing and sales efforts and achieve bigger and better results.
Video is often cited as a tool that helps drive marketing and sales performance, and the numbers shared in a Hubspot blog back up those claims:
97%

of marketers say video has helped increase user understanding of their product or service.
76%

say it helped them increase sales.
47%

say it helped them reduce support queries.
76%

say it helped them increase traffic.
80%

of marketers say video has increased dwell time on their website.
95%

of people have watched an explainer video to learn more about a product or service.
81%

of people have been convinced to buy a product or service by watching a brand's video.
We often wear a lot of hats, juggle a lot of duties, and report to a lot of people. It can be challenging to gracefully and successfully achieve everything you want to (and need to) while also adopting a new marketing or sales tactic. I network with a lot of marketing, sales, and public relations professionals, and these are the most popular reasons people share that they avoid getting started with video, and ways to overcome these excuses to achieve results with video in marketing and sales strategies.