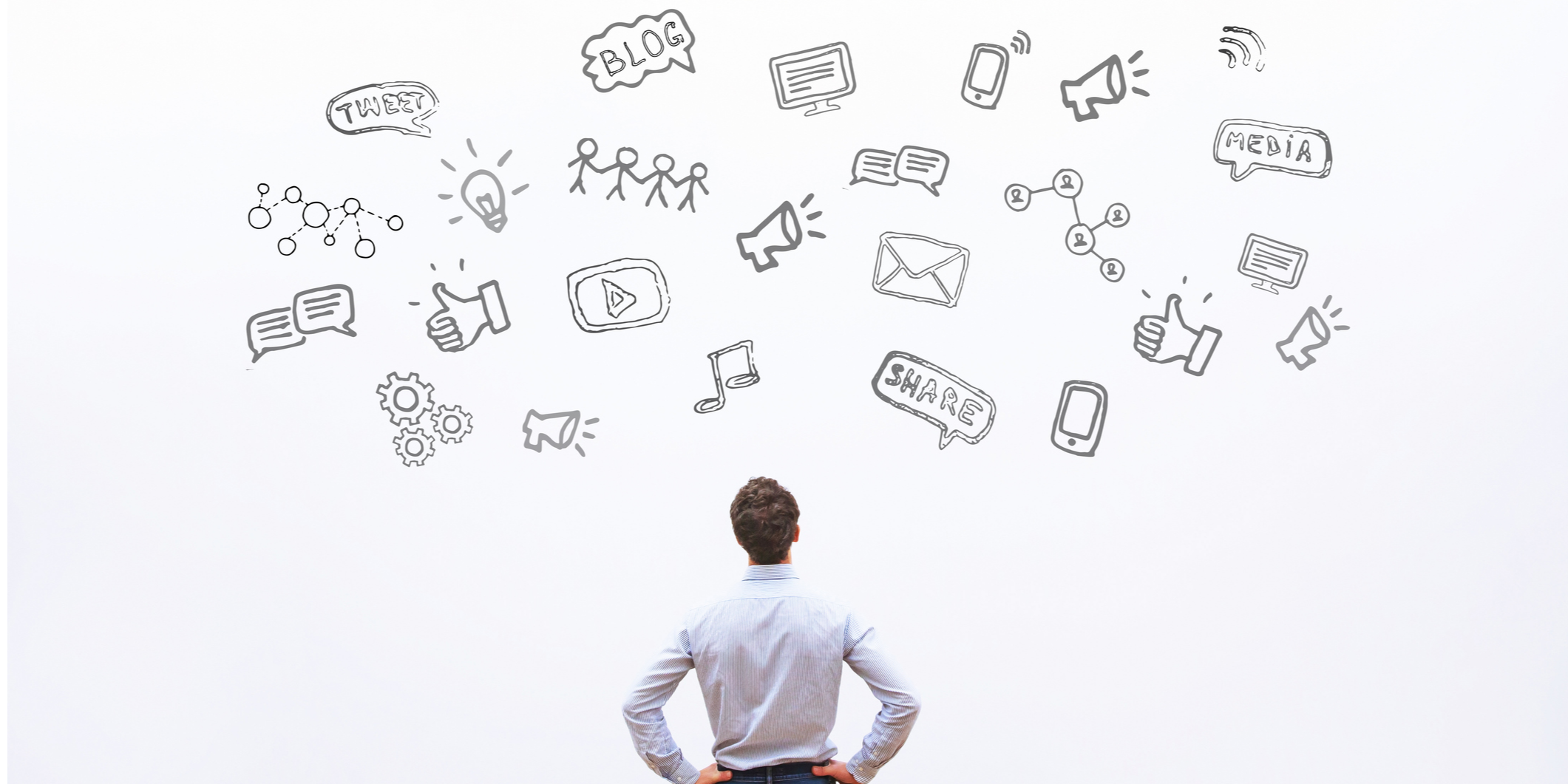 As we kick off the new year, it's safe to say that content still reigns as king in the B2B world, and it seems that it's going to stay that way. With B2B marketers who use blogs saying that they get 67% more leads than those who don't, and companies who blog see 97% more links to their site than those who don't, it's clear that blogging should be a part of your B2B marketing strategy.
So, do you really need to spend time to promote your blog? Isn't the point of a blog to promote your website? Yes and yes. Your blog is, indeed, a big opportunity to drive traffic to your website and promote your business as well as your products and services, but it needs strategic guidance to be successful in driving traffic and converting leads. Many industry experts preach the 80/20 rule when it comes to content and promotion, saying that 20% of your time should be spent creating content, and 80% of your time should be spent promoting it. Think of your blog like a garden that's meant to feed your family. The whole purpose of the garden is to create food—but you need to feed it, water it, and tend to it to get the desired results. The same is true of your blog.
When people ask us, "Where should I share my blog?" we suggest these eight free ways to distribute blog content. There are additional distribution channels that include paid promotion and advertising, but this list focuses on eight ways you can share you B2B blog content immediately that we've found successful for our clients and ourselves.