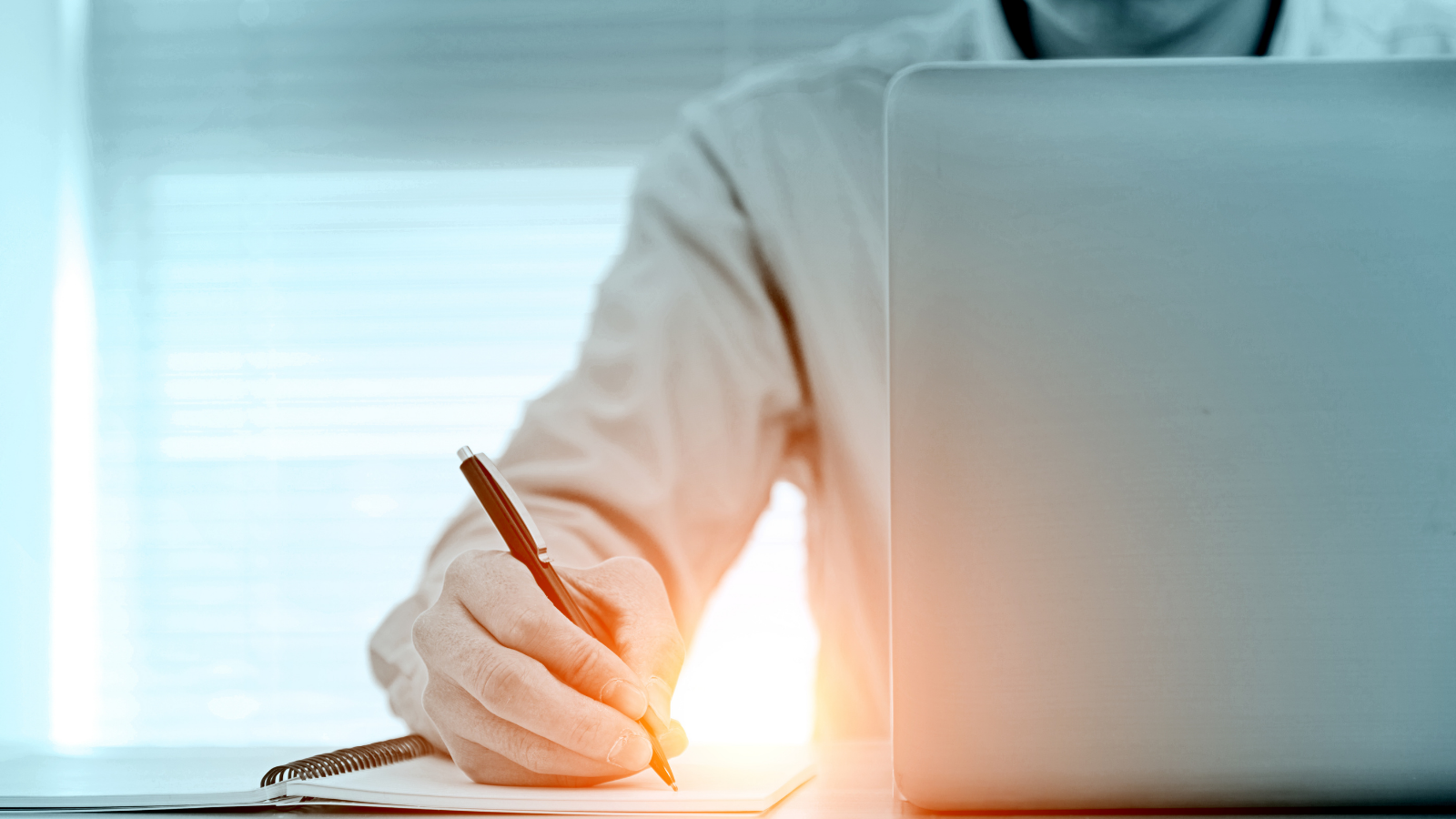 Ideally, every blog is unique, reflecting the things that set you or your business apart. Regardless of how you approach that, there's always something to learn about your style to cater it better to the people you're trying to reach.
That being said, no blog exists in a vacuum. Your blog is part of an online ecosystem that exists alongside those in your industry or those that make a viable substitute for their attention. And no matter how great your blog is, there's something you can learn from your competition. It can help you get a sense of how your audience's interests shift – or help you find a new realm to dive into.
But learning from competitors is challenging when you don't know what to look for, but thankfully you're not alone here. We've put together some tips to keep you on track to develop the best blog, showcasing your strengths and personality while connecting you with interested customers.
Break Down Your Blog Style
I know you're eager, but before you embark on looking at others' blogs, you've got to look at your blog first. Yes, it's good to learn from others, but you don't want to copy them outright. After all, it's YOUR blog, not theirs. Never lose sight of yourself and remember that you're offering value to your customers. Be confident in what you have to say.
Keeping your style in mind is easier when you have its baseline written down. Putting together a style guide is incredibly useful because it orients and grounds yourself. That's especially valuable if you work with a team of writers or outsource some writing responsibilities. Style guides help you communicate what makes your brand unique by breaking down the language you want to use (whether it's formal, corporate, lighthearted, etc.), as well as the resources you want to lean on to demonstrate your credibility.
Let that be your grounding principle as you conduct your competitive analysis.
What To Look for In Competitors
Before you start pouring through competitor blogs, you must determine which blogs will provide the best look into your industry. These will generally break down based on how much they line up with what you do. You'll find:
Direct competitors, who offer one-to-one services as you

Indirect competitors, who offer similar services but not the exact same

Substitutes, which approach other interests or concerns your customers may have while being distinct
You can find competitor blogs simply by searching for top blogs in your industry. Furthermore, you can use tools to conduct keyword research and find out who ranks for similar keywords as you. Make a list of these competitors to research.
The next step is identifying what makes them good, or not good. While you read their blogs, take note of what you like or dislike about them. If they're funny and informative, or if you just like what they write, list the reasons why. Try to look for things they're doing that you like but haven't thought of doing.
If you don't like what they're doing, note that too! One of the best ways to learn what you do best or how you can improve is by looking at something that isn't good. You can keep them as an example-not-to-follow. These are great things to keep track of because you'll become aware of pitfalls that you may not have known about otherwise, such as language that either lacks flair or is overly simple (and potentially condescending).
Other things to take note of are topics they cover, as that will tell you about the audience they're trying to reach. It can help you gauge what interests your customers may have that you're not aware of or tell you that you're going after different bases.
Tune In To Your Customers
In addition to staying true to yourself and your brand, you also must cater to your customers.
They're your lifeblood and if you're not producing content that attracts them, your blog is fundamentally failing in its goal. If you haven't already, it's important to conduct target persona research to understand who your customers are, and it's recommended to take further note of how they find their entertainment. You want your style to adhere to their interests, providing relevant information that's seen through their viewpoint or entertaining them based on their senses of humor.
However, there's something to be said for the "if you build it, they will come" mentality, especially regarding goods and services. Your voice and personality are the cores of what your blog should stand for and represent, and your customer base will grow and develop as your business does. It's more subject to change solely because you will attract new people who will make up new customer coalitions.
In other cases, your customers may be made up of a specific age group, but as people age out of or into that age group, they may bring different interests. For instance, 18-34 comprises Gen Z on one end, just coming into spending power, and Millennials raising families and building homes on the other.
Reading content that your customers read, regardless of whether they're a competitor of yours, will help you develop a sense of their interests. Break down the commonalities between them into bigger categories, such as:
How casual or conversational is it?

Does it stray as more informative or strictly entertaining?

What level of speech is used? Is it corporate, academic, or general everyday language?
Nuance is your friend in these circumstances. The more you can understand the variety of your audience, the more you can adjust how you write to them. You can also write to various groups by making multiple types of posts, each aimed at a different segment of your audience.
Merge Your Finding Into Your Writing
Learning only progresses your efforts if it flows into action. Some changes will be subtle, and make up minor adjustments to your personal or editorial process. However, bigger changes should be listed in your style guide as a future reference.