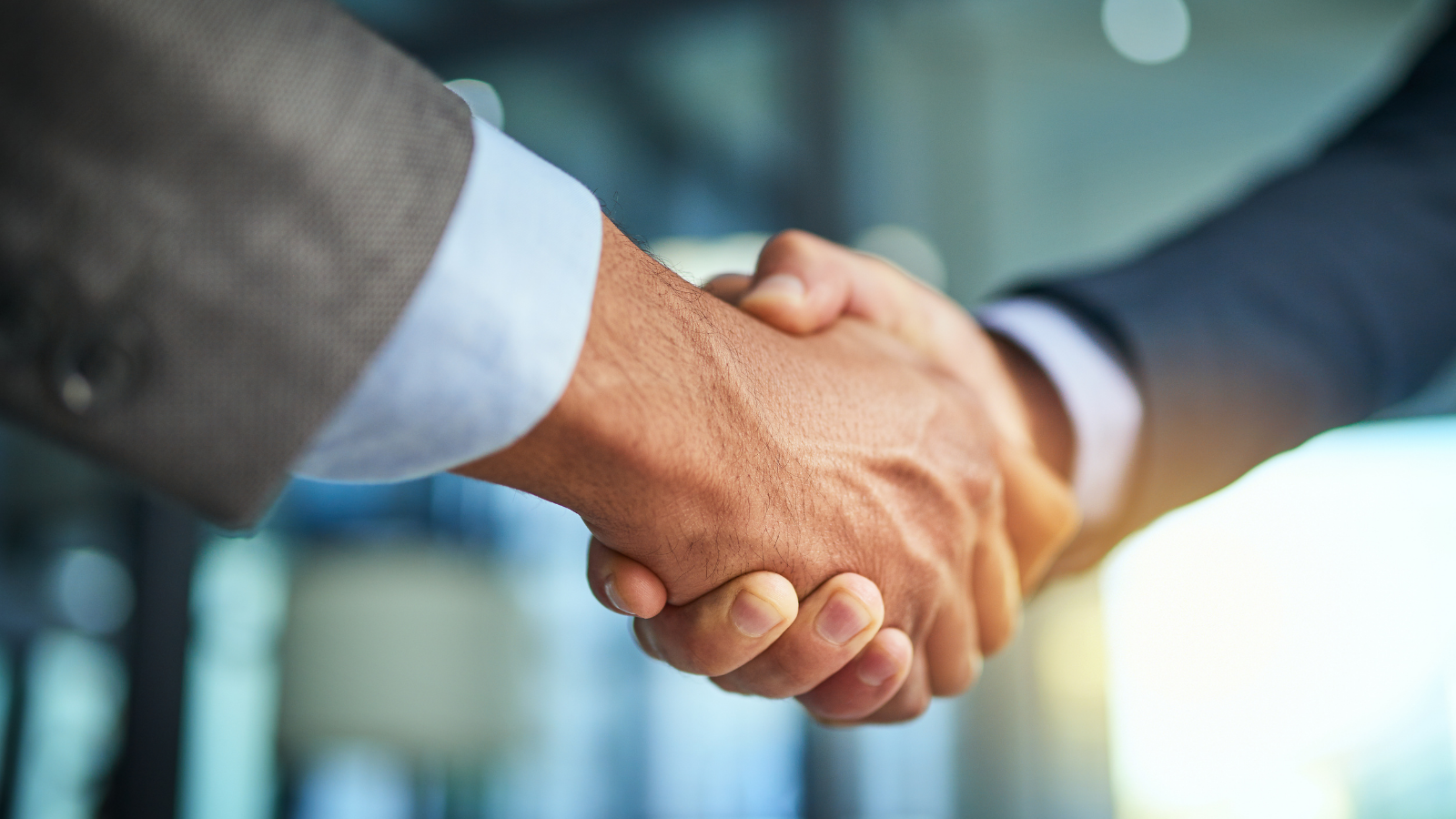 76.5% of brands and markets that use video have seen a direct impact on business.
81% saw an increase in sales.
Through this series of how to use video in the sales process, we've walked you through the steps of the Sales Accelerator – leading salespeople from identifying a good prospect to developing a business relationship that results from the sale of your solution.
Making it to the fifth phase—Close—means the finish line is in sight. But we've all heard the phrase, "The end depends on the beginning, and everything in between."
Using Video in the Close Phase
Close, also referred to as "Confirm," "Agreement," or "Present" all share the same goal of gaining final agreement with your proposal. At this step of the sales process, there should be no surprises in your proposal.
However, too often proposals are met with the response, "Let me think about it," because the buyer is hearing many of the proposal elements for the first time during the proposal presentation.
"Put yourself in the prospect's shoes and anticipate their concerns and questions," advises Dean Moothart, Director of Client Solutions. "Be easy to do business with by clearly mapping out the path to partnership and the next best step in the process."
Sending a video can also help reengage a prospect that has gone cold or MIA.
For an example of how to use video in the Close phase, download The Complete Guide to Using Video in the Sales Process.
To ensure the prospect is tracking along the way, we also advise incorporating simple, but strategically placed Mini-Closes in the presentation. These are questions like:
Are we in agreement on how we will measure the success of this campaign?
Do you have a high degree of confidence that this solution will deliver the results we are focused on?
A critical path included in your proposal can help both parties stay on track and invested. It helps a potential prospect feel comfortable with the process moving forward and shows them that you're thinking beyond the sale and about fulfilling what you promise.
For more on the Close phase of the sales process, click here.