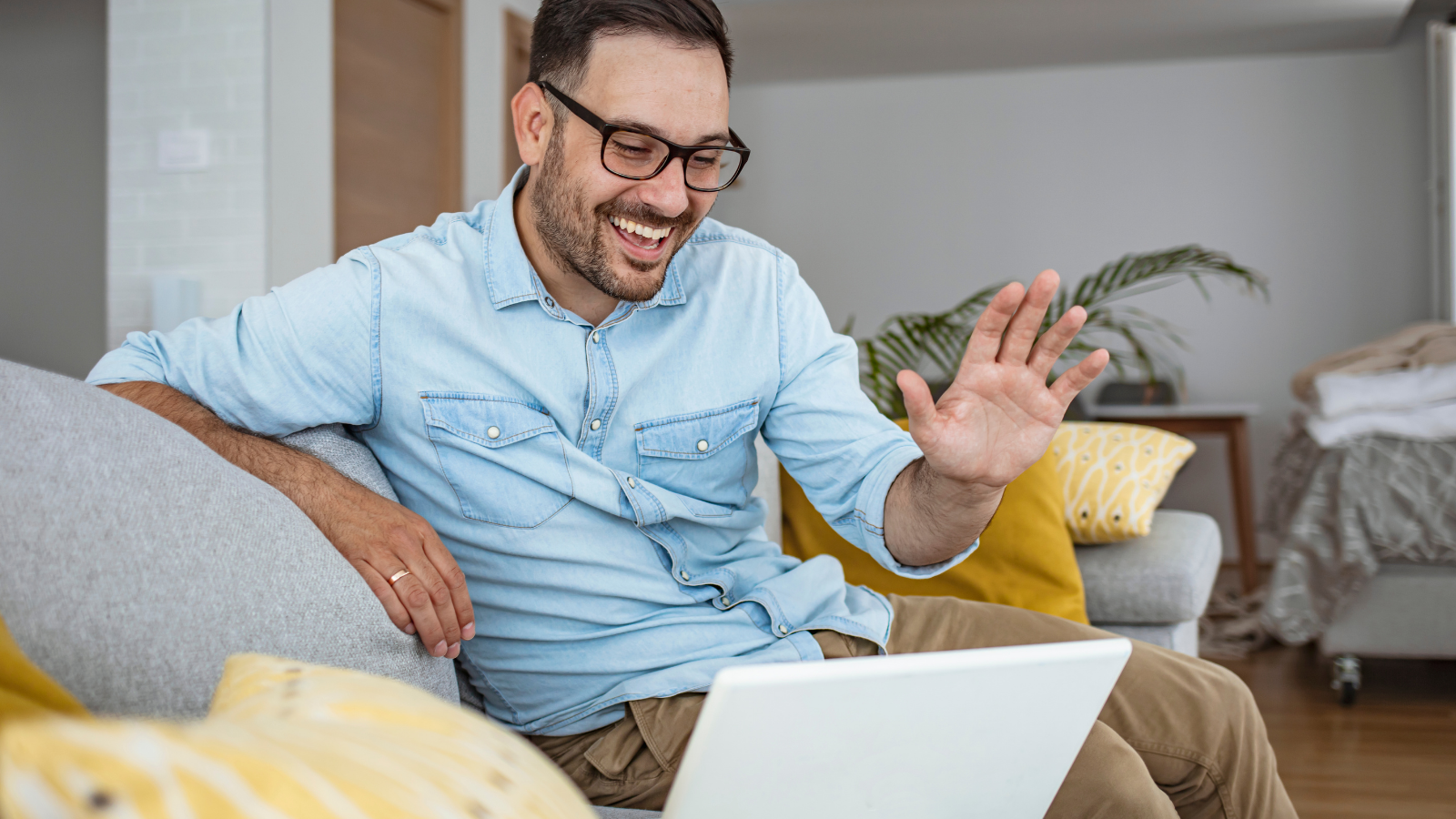 The sales process that LeadG2 uses derives from our parent company, The Center for Sales Strategy.
We use a sales structure known as the Sales Accelerator Series, where the sales process phases include: Identify, Connect, Discover, Advise, Close, and Grow.
Many people may think video is only useful for marketing. However, video is equally beneficial when it comes to the sales process. Here's how sellers can use video in the first phase of the sales process to help them sell smarter and faster.

Using Video While Prospecting
HubSpot data finds that more than 40% of salespeople say prospecting is the most challenging part of the sales process, followed by closing (36%) and qualifying (22%).
Identify is also known in other sales systems as "Prospect," "Select," or "Find."
They all share the same goal of selecting Target Accounts. Some other areas the Identify phase covers are determining the best categories to target, and ways to find and qualify your leads.
Researching your high-value targets in order to develop a customized messaging strategy can dramatically improve your prospecting effectiveness. However, often new sellers can get stuck in this phase and they spend all their time getting ready to get ready. Dean Moothart, Director of Client Solutions says this is often due to call reluctance. "Don't let account research get in the way of actually making calls. Strike a balance. Putting your research into practice will help you refine your messaging from one prospect to the next and your effectiveness will improve over time."
In the Identify phase, you can use inbound marketing to promote your video content. Using video as part of your inbound sales strategy creates a stronger connection. The whole purpose of inbound marketing is to allow prospects to identify themselves, and video can be a powerful vehicle to reach them.
You can use video in this phase on LinkedIn to talk about problems you solve, humanize your organization, and remove the barrier of the screen by allowing your personality to shine through.
For a brief example of how prospects and clients can find you through blog content that contains video, download The Complete Guide to Using Video in the Sales Process eBook.
Benefits of Using Video in the Identify Phase of the Sales Process
Video is one of the hottest tools available for attracting and engaging prospects. It's proven as one of the easiest ways to deliver messages in a quick and effective way.
By adding video to the Identify Phase in the sales process, you can:
Save time

Stimulate old leads

Introduce yourself

Personalize the process
Cold outreach doesn't have to be cold! Video can add warmth to communications with potential customers or clients. When sales sends an email, it lands in an inbox full of similar messages. Add a personalized video to your pitch and it's a lot more likely to stand out.
Make video a vital part of your inbound marketing and sales enablement strategy!
For overlooked points in the Identify phase, click here.