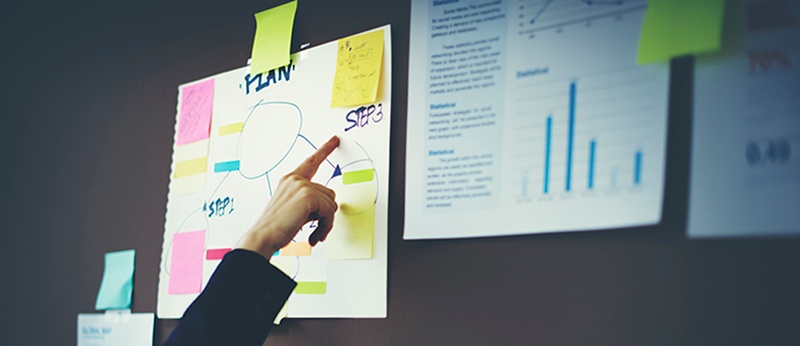 In the work we do with media companies, staffing firms, and other professional service businesses, two topics consistently appearing on our clients' radar screens are how to accelerate prospects' movement through their sales pipeline and how to close more sales, faster.
There are basically two areas we focus on as causes for a slow sales process.
First, we look for key infrastructure that may be missing or misused or underused. This can range from lack of sales training programs to missing technology like a CRM or marketing automation platform.
Second, we look at micro-level factors focused mainly on how the firm engages with prospects on a one-to-one or customized level. We know to a high degree of certainty that if a firm is using a one-size-fits-all approach to closing a sale, then a more customizable approach may be just the ticket for reaching sales goals quicker.
In this post, we've summarized what's holding you back from making your sales process faster.