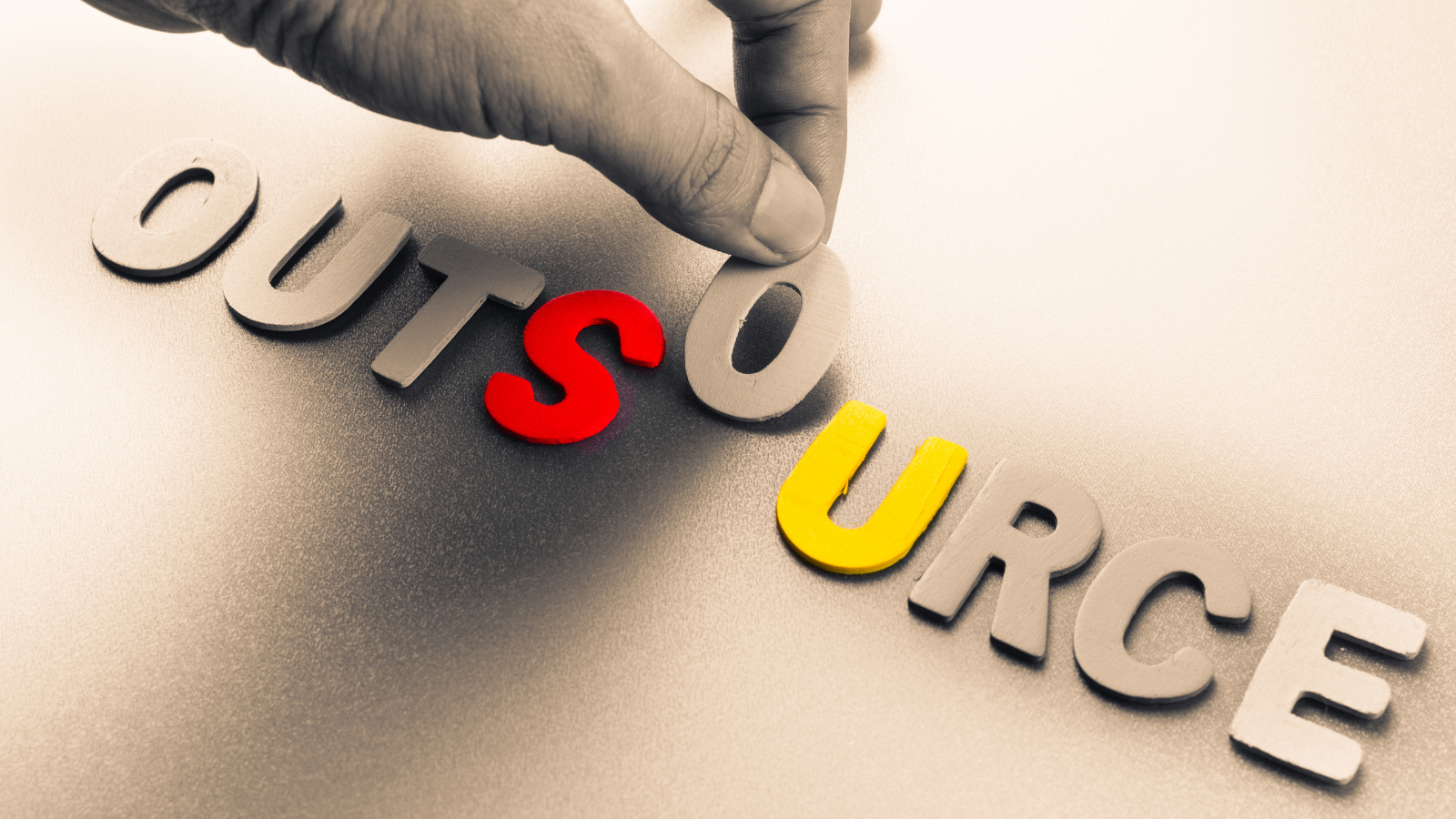 An undeniable sense of satisfaction comes with taking on a task and seeing it through without relying on anyone else's help. However, the reality is that if used in the right way, outsourcing can be the aspect that elevates your efforts to the next level.
And if you're looking for that all-important edge over close competitors, calling on outsourced options when the time is right could be it.
Let's unpack this subject in a little more depth and establish how outsourcing can be a tool that streamlines your sales and marketing in a multitude of meaningful ways.
The Question of Budget
Being concerned about how outsourcing will impact your budget is perfectly legitimate. And there's no question that you'll be spending more by outsourcing. However, what matters is not how much you spend but how you measure its impact.
By trying to be as frugal as possible, you could be limiting the true potential of a project, hampering your team, and ultimately costing yourself more in the long run.
In short, there's a balance to be struck. Still, you need to avoid weighting everything towards reducing costs as much as possible without having a legitimate justification for doing so. For example, outsourcing inbound marketing and sales enablement might be what your business needs to grow and thrive at a rate that justifies the added expense.
The Elements of Adaptability and Agility
As a business leader, you spend a lot of time planning. However, there's always the possibility of some external change disrupting your best-laid plans.
This is why being adaptable and agile is part and parcel of making progress and gaining traction in the modern world. Being able to adapt when the game changes are critical for sustainable growth.
It's in the fight-or-flight moments when you cannot afford to be stubbornly self-reliant. In time you can retake the tiller and wean yourself off outsourcing. Still, it's a powerful weapon in your arsenal for sudden shifts.
The Call of Collaboration
Seeing providers of outsourced services as separate from your organization isn't always helpful. With the right people, you can effectively integrate them alongside your existing team, creating a seamless and continuous connection that keeps a project on the right path.
Whether you need someone to handle online photo effects, or you're looking to outsource another sales or marketing specialism, collaborating with contractors need not be challenging.
The best relationships of this kind will develop swiftly and be based on effective communication between all parties. This is important for productivity and trust because you won't be satisfied by the end results of your efforts without either.
The Value of Knowing Your Limits
Finally, it's necessary to see the value of outsourcing if you don't have the right skills in your locker, or within your team, to tackle the task at hand and do it justice.
This usually comes about when you are presented with a unique campaign or project that is either a one-off or a kind that only comes around sporadically.
You'd be unwise to hire a full-time team member to get it across the line, only to find that their skills are redundant afterward. You can tap into the abilities you need on the fly by outsourcing without making a permanent commitment.
The Bottom Line on Outsourcing
Hopefully, you're up to speed with the merits of outsourcing and aware that there are contexts in which it's a considerable advantage and those in which it is not needed. By establishing relationships with outside partners now, you will have a network of contacts to call on when the time comes.