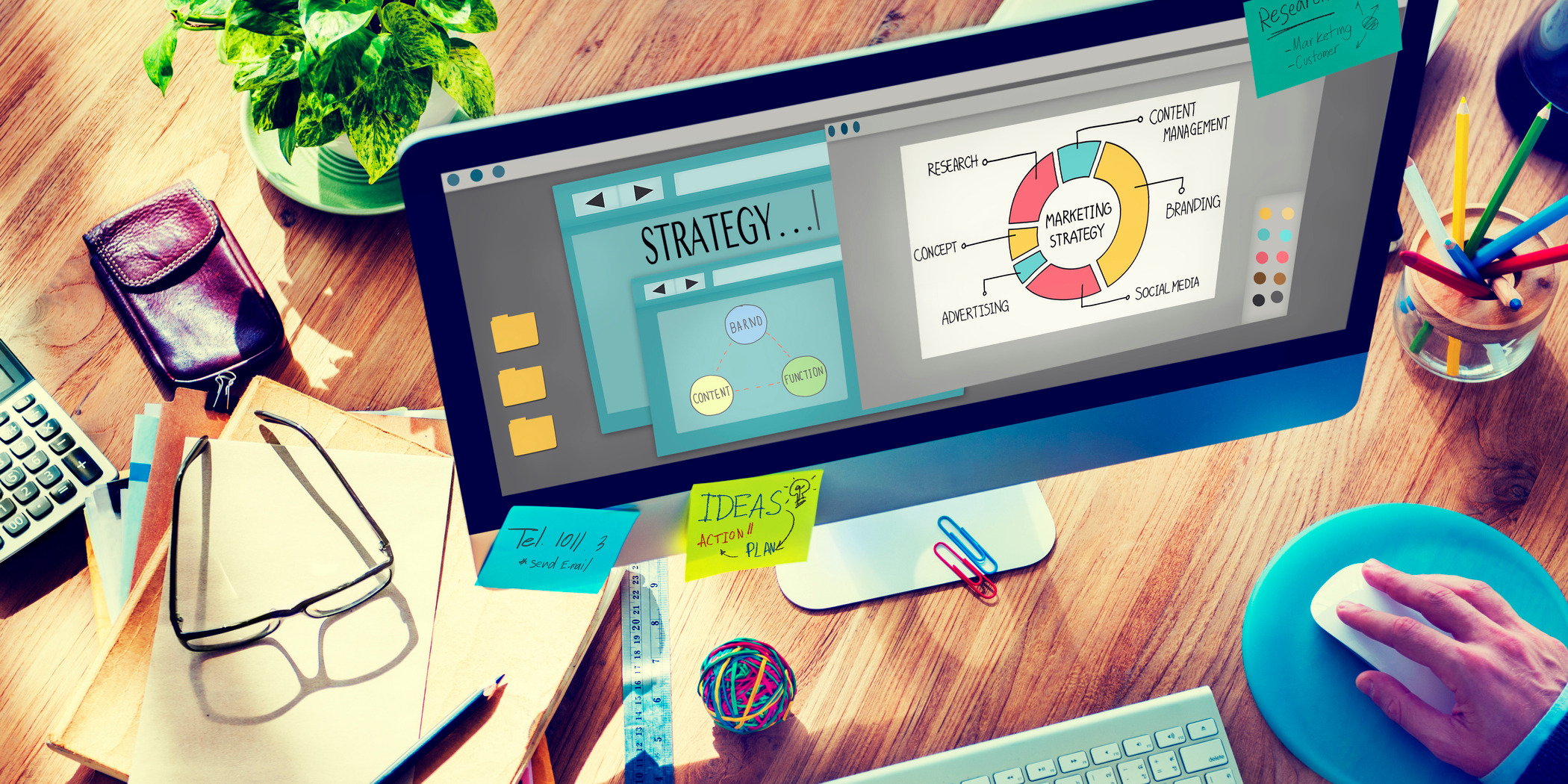 Marketing content isn't just for branding and lead generation anymore. Today's buyers aren't interested in being sold. Instead, they want to be educated and informed. They want to be guided through their buyer's journey by subject matter experts and helped to make the best decision possible for their business.
Consequently, it's more important than ever that sales teams have access to content that positions the seller as an expert and thought leader. They need to be able to share resources that are relevant to their prospects' business problems and help them cut through the clutter of the decision-making process.
The content that Marketing creates to support the brand-building and lead generation objectives (blog articles, eBooks, whitepapers, case studies, etc.) is being repurposed to support the buying journey and sales process as well.
To better support the sales team, marketers are not only creating and repurposing content, but they're also building specific sales plays (that include items like customizable email templates, voice mail scripts, and corresponding cadence schedule) that prescribe how and when the content should be leveraged to support the sales process.
5 Ways to Integrate Marketing Content into Sales Plays
1. Overcome Objections
When done right, your blog strategy should be guided by the topics that are most important to your target personas.
Your blog should proactively publish content that answers common questions and responds to frequently raised objections. Prospects usually voice their concerns and objections early in the sales process.
Sales plays (email sequences with specific embedded blog articles) can be developed and mapped to each specific frequently asked question. So, after each sales meeting, the salesperson doesn't have to hunt through a library of content and recreate a specific message. Instead, they only need to review the playbook and execute the sales play that's mapped to the specific question or objection raised by the prospect.
2. Educate Top-of-the-Funnel Leads
Another objective of your content strategy is to position your company and its sales team as thought leaders, subject matter experts, and trusted advisors.
You can cement this brand position with your prospects by actively sharing content that addresses the business solutions your company is helping its client solve. Every communication with a prospect should reinforce your thought leadership brand. This is done by embedding links to various content in every step of every sales play. This is accomplished simply by including the links in the signature profile of your salesperson.
3. Nurture "Not-Ready-to-Buy-Yet" Leads
Put an end to the "just checking in" emails and voice mails. Instead, you stay top-of-mind with long-term leads by making each communication meaningful and having a specific purpose.
For example, let's say you met with a prospect in Q1, and they expressed skepticism about the potential ROI and requested that you follow-up with them again in Q3. In Q2, you can send them an email that says, "Hey, I thought you might find this case study interesting. It outlines a phenomenal ROI that we produced for someone in your industry".
4. Facilitate the "Next Best Step" in the Sales Process
Leveraging marketing content as sales collateral in the sales process shouldn't make your sales process more complicated. The objective of the content and any corresponding sales plays should be to remove friction in the sales process. It should help your buyer make their decision.
Your content should make it easier for your prospect to do business with you and accelerate the sales process. Review the sales cycle of each deal of every deal — those that you close and especially those that you lose.
Where did the deal get "stuck"?

What were the biggest hurdles that needed to be overcome?

Is there anything that could have been done to streamline the sales process?

Is there any content that could be leveraged to improve your prospects' buying journey?
5. Resurrect Old Leads
Sometimes the next best opportunity for your sales team won't come from marketing's newest lead generation campaign. It will come from a lead generation campaign that was executed last month, last quarter, or even last year.
One of the biggest marketing mistakes organizations make is stopping communication with old leads. Take your best-performing marketing content and build a sales play sequence build specifically for your database of old leads that never produced any revenue. It's amazing how fresh content, a new perspective, and different timing can breathe life into previously thought to be "old dead" leads.
Leveraging Marketing Content
Repurposing your marketing content will extend its life, as well as improve the return on the investment made in time, money, and effort to create it. More importantly, though, leveraging your marketing content in your sales play will support your buyers' journeys, accelerate deals through the funnel, and drive more top-line revenue.
*Editor's Note: This blog has been updated since its original publishing date.