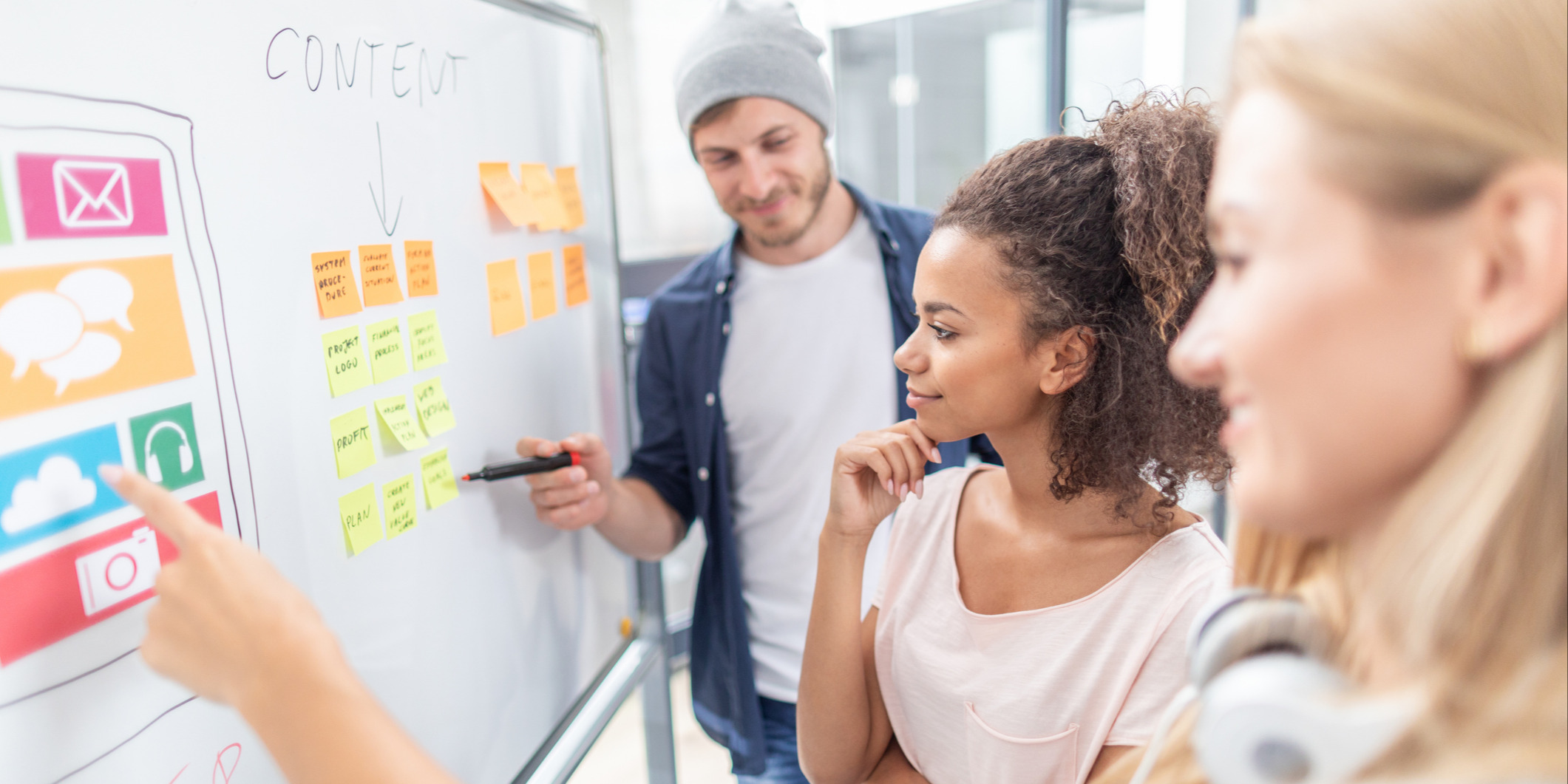 Content is powerful. In fact, if you're looking to top the marketing charts (aka ranking high on Google or having great SEO), 61% of marketers say improving SEO and growing their organic presence is their top inbound marketing priority. Inbound marketing is rooted in a solid content strategy. Here are a few stats you need to see about content:
55% of marketers say blog content creation is their top inbound marketing priority.
70% of marketers are actively investing in content marketing.
Content marketing gets three times more leads than paid search advertising.
72% of marketers said that having a good content strategy was a major key to their success. (Source)
The question is not whether content is important or powerful for a successful marketing strategy, but the issue is where does all of this great content come from?