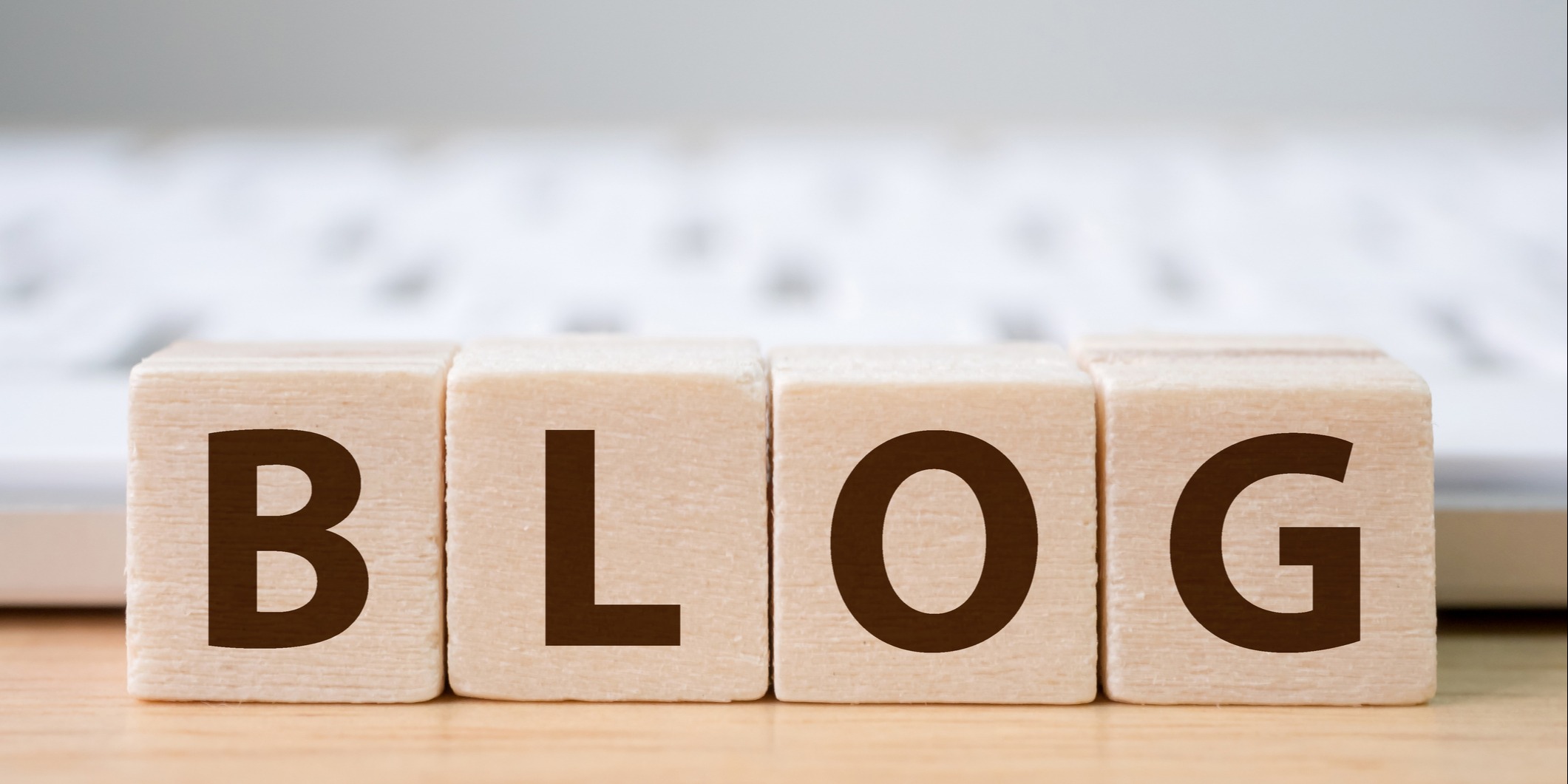 Your blog is a digital hub for the valuable, educational, and entertaining content you create for your target persona. Its goal is to increase awareness, drive traffic to your site, generate leads, and establish authority – leading to profitable customer action.
But running a successful blog is a challenge for some businesses, and it requires constant analysis to ensure your current content strategy is effective. This can be done by reviewing the content you've created, assessing what worked or didn't work, and creating a plan of action to improve going forward. Or in other words, conducting a blog audit.
This process can help you uncover what content resonates most with your ideal prospects, and in turn, guide your content strategy and increase your awareness, engagement, and even conversions. It gives you a high-level view of how well your blog is (or isn't) performing, and identifies gaps and opportunities in your blog strategy.
The good news: it's not as complicated as it sounds. And if you're wondering where to start, what to evaluate or how to apply your findings, we've created a simple system to help you evaluate your own blog and begin seeing real results from your content.