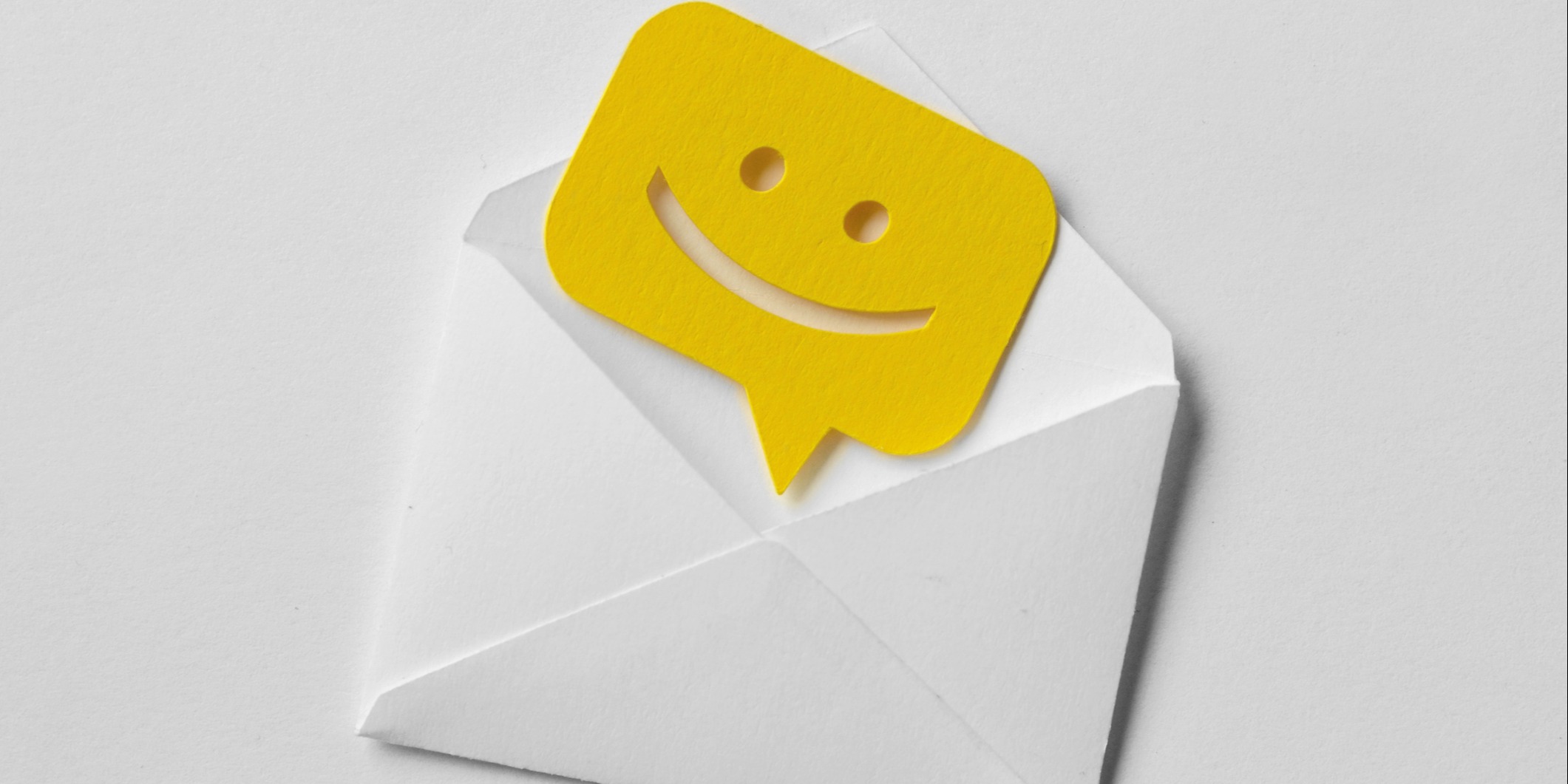 Congratulations! Your prospect has downloaded a piece of premium content such as an eBook, a sales sheet, or a whitepaper – which means your next task is to nurture the relationship.
By getting the right pieces of content in front of them at the right time, you'll establish credibility and thought leadership, and potentially shorten their decision-making time.
In order to provide valuable information, you'll need your new lead to continue to open the emails you send.
10 Sales Email Template Tips
According to HubSpot, "A good email open rate meets the average, which is 37% across 28 industries and a sampling of 25 million emails." But, how do you increase your email open rate?
The following sales email template tips will help you craft emails that your prospects will open… and even look forward to reading!
1. Start with the Subject Line
Write multiple subject lines and test them! You should not go with the first idea that pops into your head. The subject line is like a book cover, and its job is to grab the reader's attention by showing them that you have something interesting to share. A subject line that piques interest could contain an emoji, ask a question, include a clear benefit, or demonstrate relevance.
2. Tell a Story
People love stories and are more likely to remember a story than statistics or sales figures. Be human! Tell a story that relates to the purpose of the email. Share a relatable anecdote from your week and tie that back to the sales message. Or paint a picture that helps the prospect see what it's like to use your product or service.
3. Solve a Problem, Inform or Entertain
Condition the prospect to expect high-quality information that is worth their time. As you share, keep it conversational, and inject your personality.
If you know a prospect's pain points, tell them. State what the problem is (or may be) and give more details on how your organization can help. Keep it short and clear, but informative.
4. Help the Prospect Get to Know, Like, and Trust You
Whether you're sharing case studies, or incorporating video where you share a personal story, let the email recipients see your face, hear your voice and get a taste of the personal touch you offer your clients. They will begin to feel like they've met you, even if you've never interacted in person.
5. Include Bullet Points and Subheads, Making the Email Easy to Skim
The majority of the recipients won't hang on to your every word, so make it easy for them to get the main point.
The bullets you include should be the most important points you want the reader to know and take away from the email. Aside from increasing readability, bullets make your message easier to structure and organize.
Here is a guide from Lifewire on how to insert bullets in plain text email.
6. Remember the P.S.
Some people will go straight for the bold headlines and go straight to the bottom of the email to get to the bottom line. For the people who want the basic information fast, include a P.S. that reiterates your most important point.
7. Be Friendly and Informal
As you write, imagine you are writing to one individual (that person who represents your target persona). Drop the formal tone and write in second person (Use you, rather than she/he/their).
8. Ask Questions and Ask for Feedback
People love to share their opinions, so be sure to encourage conversation. This is one more opportunity for engagement, and engagement is the start of a relationship.
9. Have a Purpose
Know why you are sending the email. Are you trying to inform or educate? What is the next step you want the reader to take? How does this email relate to any events or campaigns taking place in your business over the next few months?
10. Include the Call-to-Action
Whether it's a CTA button or a text link, remember your email should make it easy for the prospect to take the next step in the buyer's journey. Don't make them guess what they should do next. Make it obvious.
Email Templates in Your Sales Plays
Email is one of the most important pieces of technology that we use today, and it's a necessary part of the sales process. Sales enablement tools make salespeople faster, more efficient, and help improve one-to-one email communication in big ways.
One of the most effective ways for sales managers to create an environment where their sales team can thrive is to provide them with a sales playbook. A sales playbook describes your unique process for finding leads and moving them through the funnel until they sign on the dotted line. Sales playbooks also include all of the content your reps need to close a deal, such as email templates.
Lead Nurturing Emails
Getting people to open and read your emails is a critical aspect of lead nurturing. Often, salespeople think it's what they're writing that's the problem, but that's just the tip of the iceberg.
There are other factors involved in sending emails to prospects, such as forming a connection, showing validation, and following up. Follow these tips, and you'll see your open rate increase because your clients and prospects look forward to seeing what you have to share.
*Editor's Note: This blog was originally published in 2019 and has since been updated.