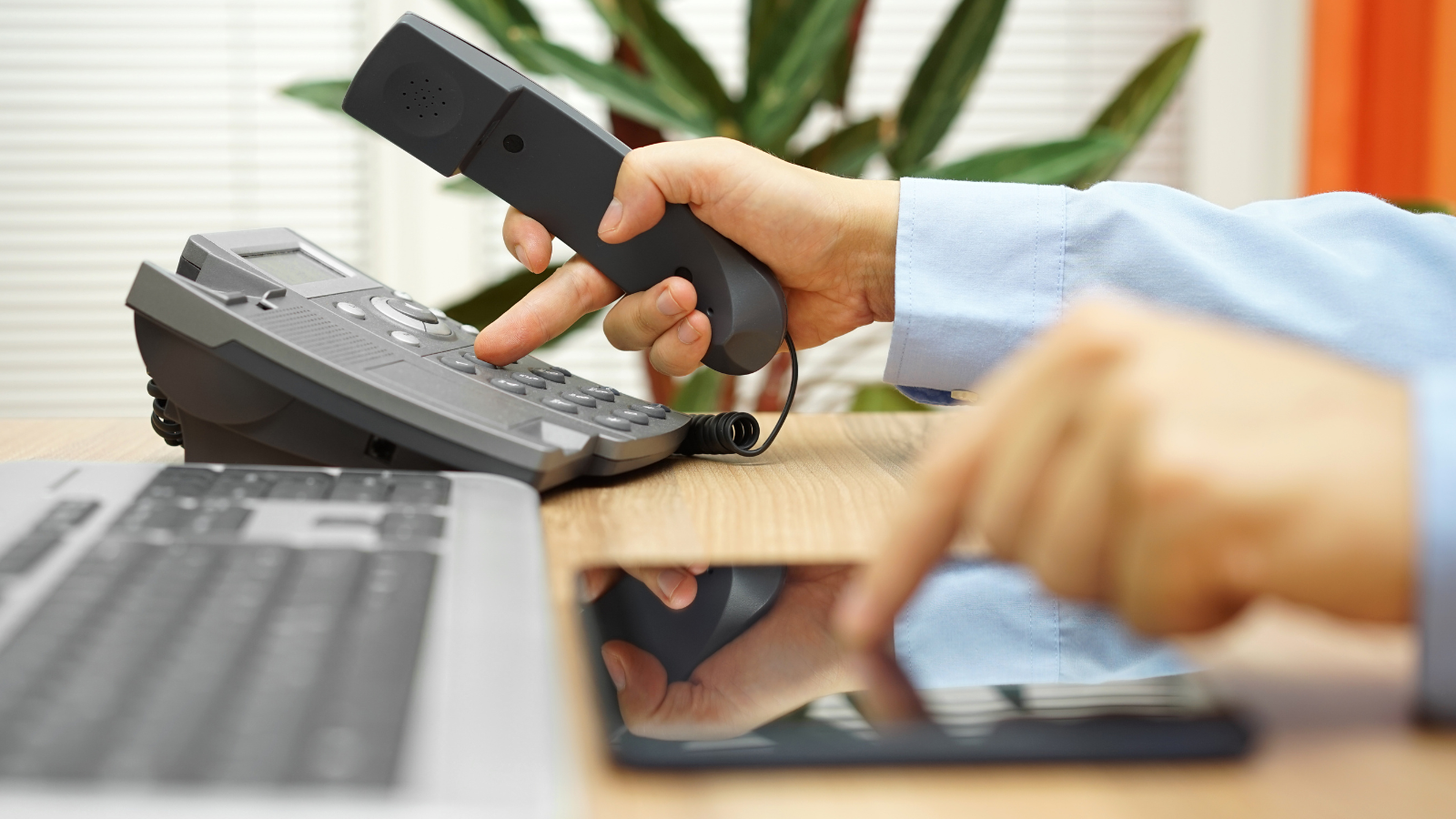 All of us in sales would love to find that "magic bullet" email template that works every time it's tried—the perfect formula and the perfect verbiage that will elicit the desired response from your prospects 100% of the time.
Unfortunately, you're not going to find it in this post. However, some sales email writing basics will make getting a positive response from your prospects far more likely. Here are the essentials that I see overlooked the most.
Don't Be Too Cute
Catchy subject lines can get people's attention. They can also come across as being too "salesy" and turn people off. The subject line should set appropriate expectations for what the prospect will take away from reading your email. Don't promise something in your subject line that you can't deliver in the body of the email. It's best to straight forward and honest.
Tell Them Something They Do Already Know
No one likes to feel like they are being sold. Take the "suck" out of the sales process by eliminating the marketing fluff from your emails. Imagine that your reader is asking these two questions as they read your email: "Why should I care?" and "So what?" And then make sure you have an answer. If you focus on educating and informing your prospects, they are more likely to have a positive reaction.
Demonstrate an Understanding of Their Business
People want to do business with people who understand their business. A prospect doesn't want to invest a lot of time educating a salesperson about the basics of their marketplace. Demonstrate your fluency in their industry/vertical market by speaking their language and addressing issues that are relevant and timely.
Take a few minutes to research their website

Read their recent tweets

Listen to their earnings conference calls

Read their press releases
Write Like You're Tweeting
You don't have to limit yourself to 140 characters, but be brief and to the point. It's really easy to hit the "delete" key—don't give your prospect an easy reason to do so.
When our inboxes are overflowing, we're all looking for a reason to reduce the number of emails we have to read. Think about how you read your emails. Do you really want to spend time reading a 3- or 4-paragraph email?
Be efficient with your words—eliminate flowery verbiage and get to the point.

Make sure you have a clear objective in mind when you start writing.
What do you want to accomplish with this email? And if your objective is to close business, then you should stop and reevaluate your process. It's unlikely that you're going to take someone from prospect to customer with one email. Use bullets to efficiently communicate multiple ideas, but keep your list to 3 or 4 so you don't overwhelm your reader.
Include a Call-To-Action
What do you want your prospect to do after reading your email?
Make it easy for them to explore your solution further or to respond. Provide them with several paths to take. The easiest thing to do is hit "reply". But what if they want to dig a little deeper before they respond?
Provide a link to your website, blog, or other online content that demonstrates your thought leadership and subject matter expertise. What if they're not ready to engage with you today but may be ready in a few weeks or months? Make sure your contact information is accurate and clear. Include your direct dial phone number and links to your LinkedIn and Twitter pages.
Conclusion
After you've written your email, let it rest before you send it. Go back to it later and reread it.
Read it from the perspective of your prospect. Will it accomplish its objective? Does it convey the message you were looking for? How would you respond if you were the prospect? Can you word it more efficiently? Don't be afraid to create several drafts before you're ready to hit "send." If you stick to these basics and continue to refine your approach, then email can remain a very powerful tool to help you engage with your prospects.
*Editor's Note: This bog was originally written in 2016 and has since been updated.