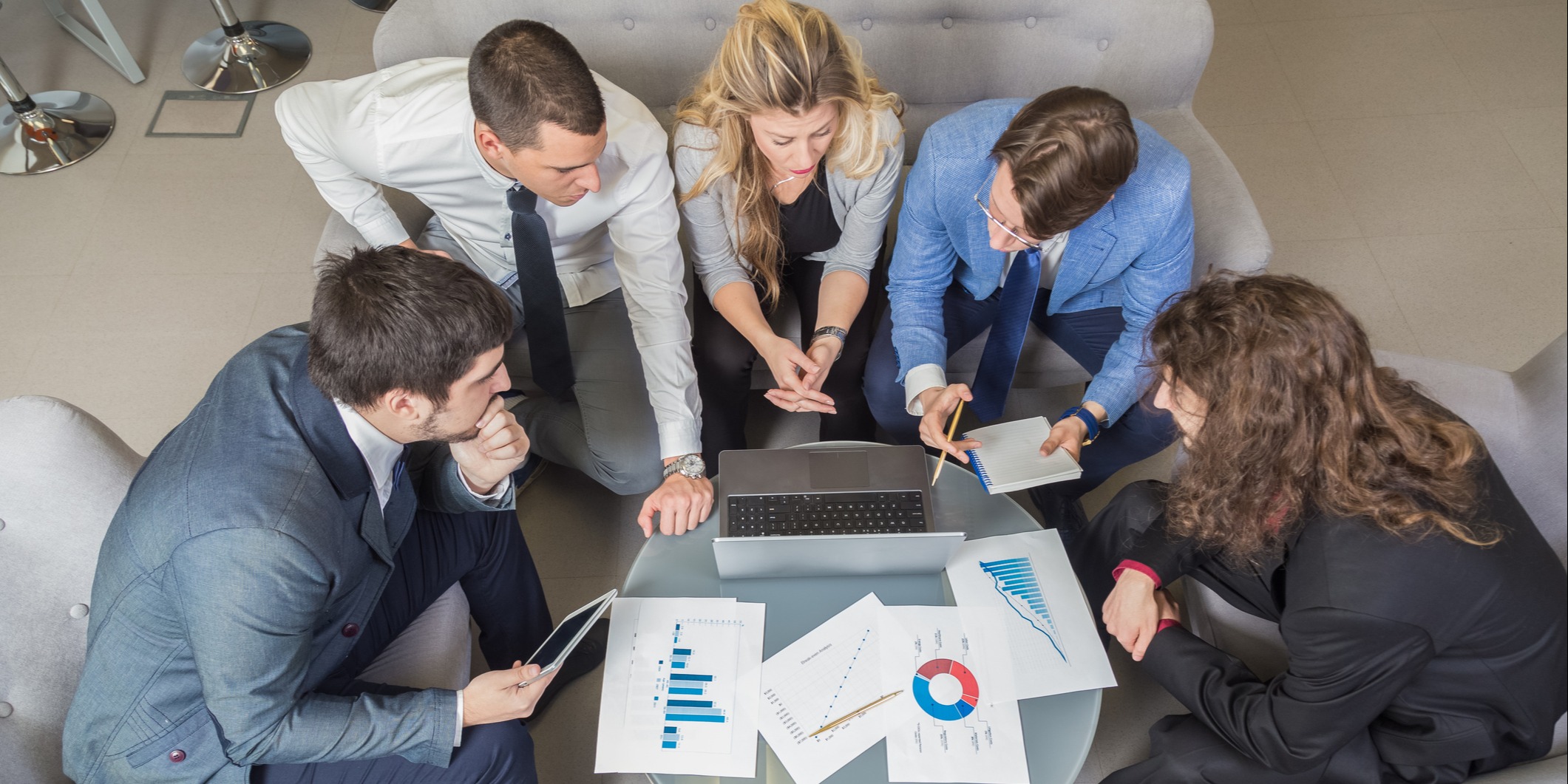 When you invest in a new effort like inbound marketing at your company, or you enter into a partnership with a marketing agency, everyone expects to get results. No one does marketing for marketing's sake. We want to:
Establish our brand

Build an audience

Convert leads

Grow a pipeline

Accelerate deals through the funnel

And, ultimately, grow revenue
Unfortunately, that doesn't always happen. Instead of experiencing the euphoria that comes with achieving goals, you suffer the frustration of unfulfilled potential.