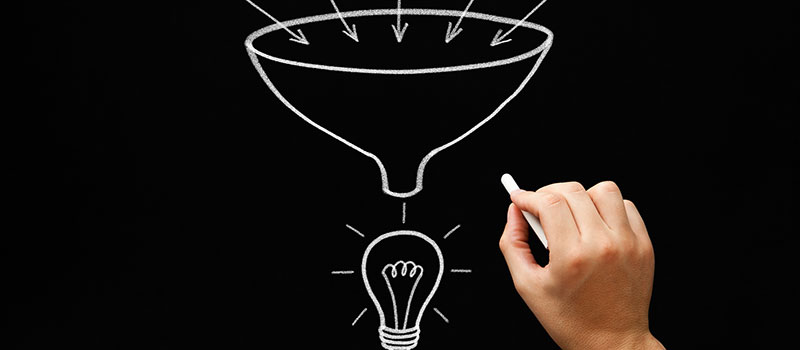 As inbound marketers, we work really hard to generate leads for our salespeople. We labor away at content revisions, review analytics and trends, optimize for SEO, schedule tweets and posts, and do everything in our power to get qualified visitors to the site to ultimately convert into leads.
But what happens when a lead comes in, goes through the sales funnel, and your salespeople make critical mistakes that jeopardize your chance of closing the deal?
Your salespeople could be wasting your hard earned inbound leads by not following up correctly, often enough, or at all. Keep reading, we have a solution!