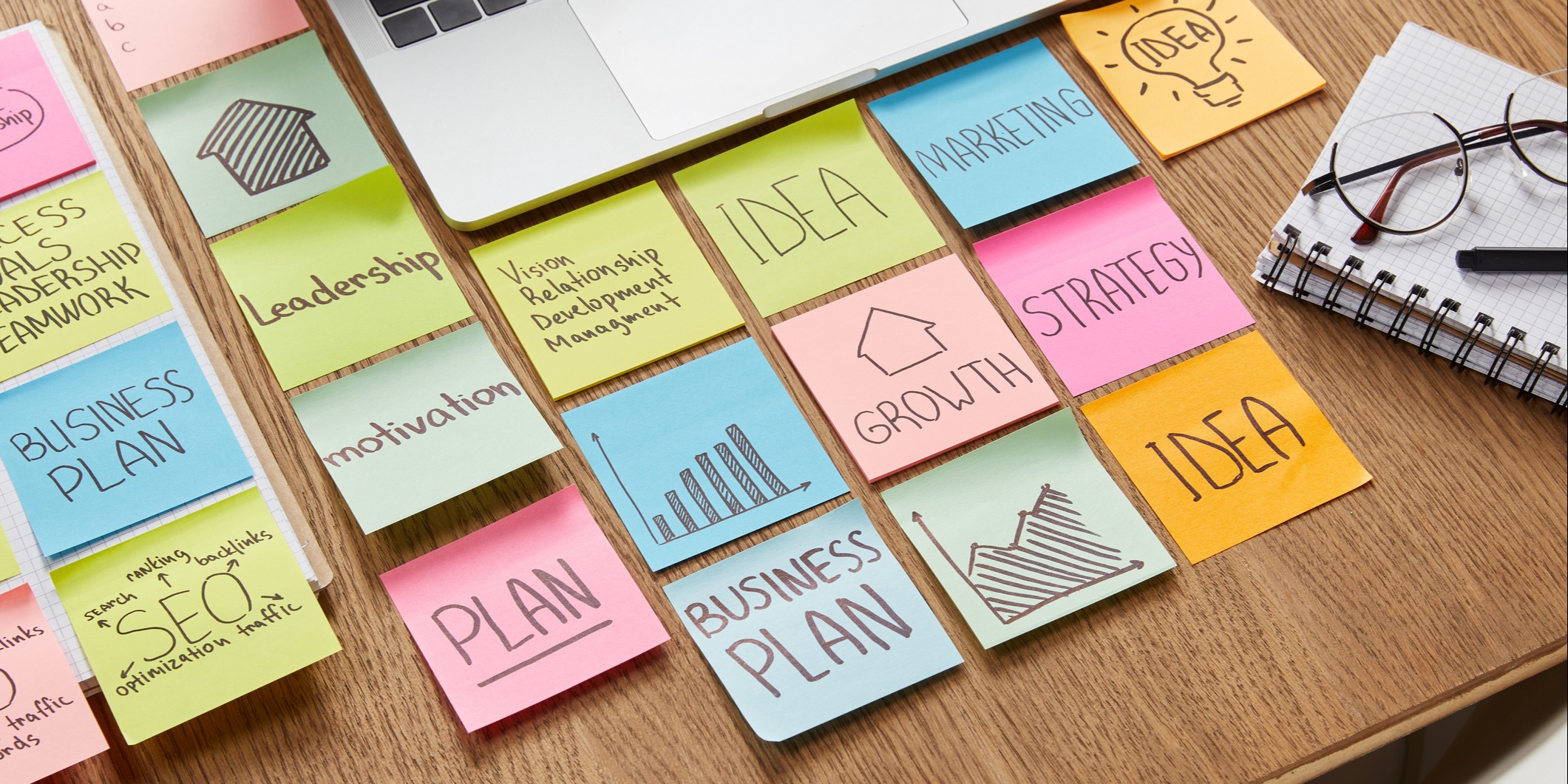 What if your sales team had access to not only the guide that could help them move faster and smarter in any given sales situation? How might this impact your conversion rates and new business development?
That's where a Sales Playbook comes in... It's a customized approach to your unique sales process that puts the right strategy, best practices, content, and resources at the fingertips of your salespeople so they can take the right steps, at the right time, with the right people.
But, once you've got a Sales Playbook, how do you use it to effectively drive revenue and improve sales performance?