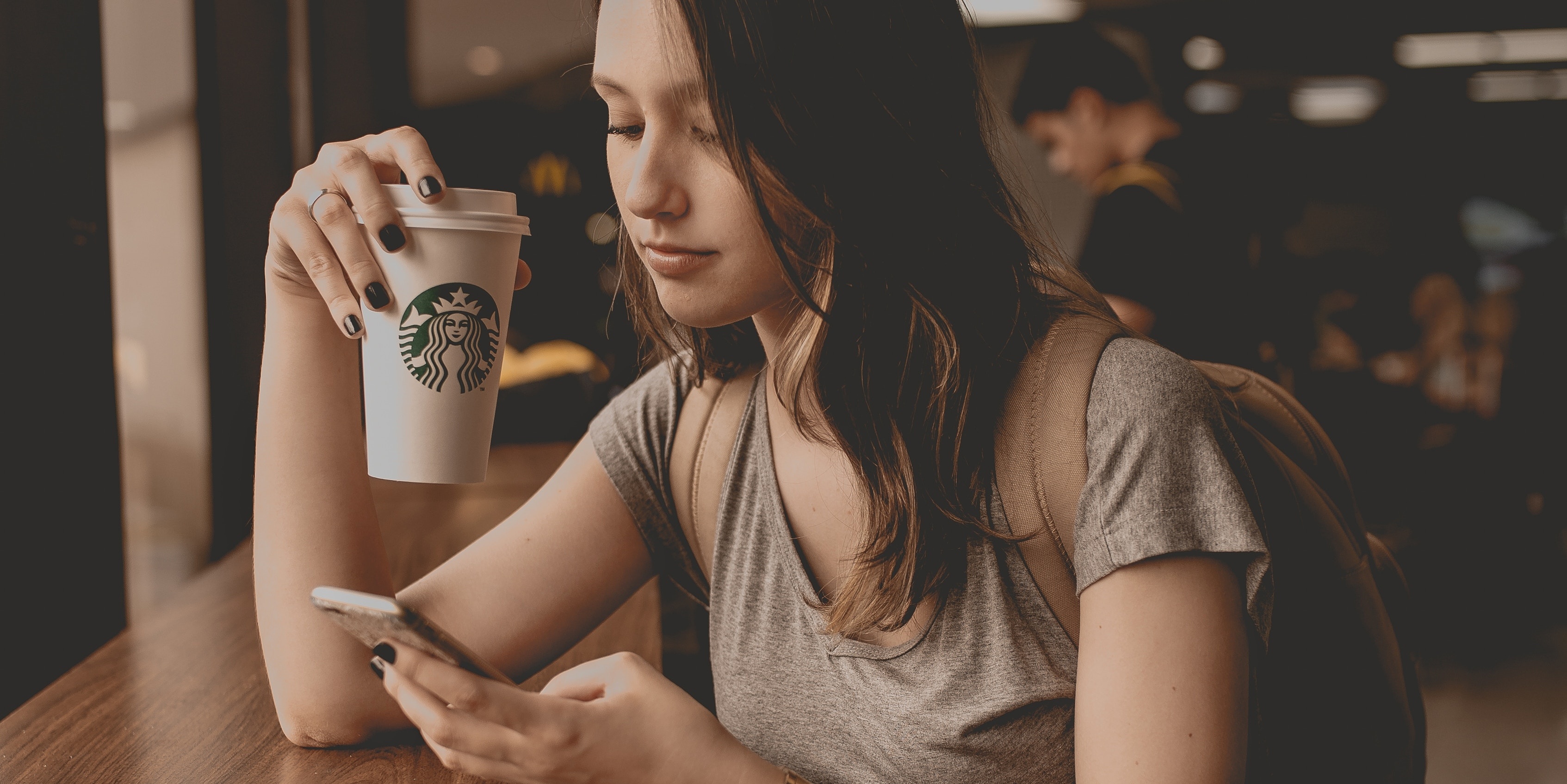 "I have no idea how to get Millennials to _______________"
-Every client that I've spoken to in the last 16 years.
Ever since 2002, business owners have struggled to attract the Millennial generation, those born between 1981 and 1996. Millennials are quite different than the Boomers and Gen X who I worked with during my tenure at my advertising agency in the 2000's. And it has taken the marketing world, especially the small- and medium-sized businesses a long time to figure them out (if they have at all).
But to be honest, that's not important right now.