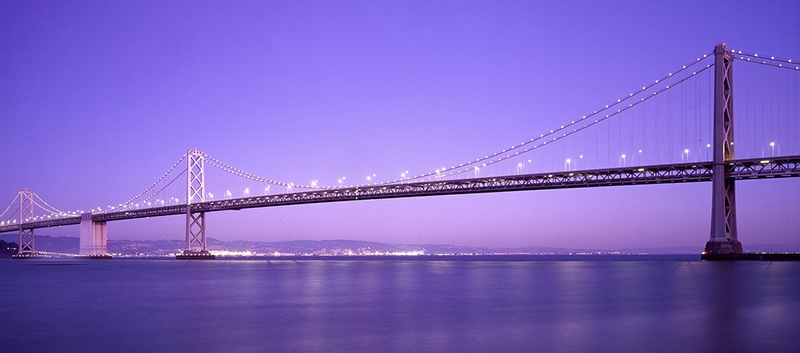 "Sales enablement" is a term that seems to get thrown around quite a lot. I've found, however, that many sales and marketing professionals really don't understand what "sales enablement" is or why it's important. My definition is pretty simple. Sales enablement is any tool or process that supports the sales function—helping salespeople guide their prospects through their buying journey—from exploration to evaluation to final decision making and close.
The Marketing Department is a Sales Enablement Tool
Probably the most fundamental sales enablement element is the marketing department. The primary functions of marketing are to promote the company/brand/solutions and generate qualified prospects. Once a lead is qualified, it's typically handed off to Sales. Many organizations struggle with the lead hand-off process and find that their leads fall through the cracks. Sales doesn't always follow up as they should and they complain that Marketing should be doing more to enable their sales process. Some organizations, though, have developed well-thought-out lead hand-off processes to ensure that every opportunity is maximized. These organizations are often using sophisticated tools to support the hand off process and facilitates the salesperson's success.
An Integrated Set of Tools for Your Sales Enablement Toolbox
There are a lot of great tools on the market today, but I've found the HubSpot Sales platform to be particularly effective and easy to use. Below are the specific tools within the HubSpot Sales platform that have had the most significant impact on my sales process.
HubSpot CRM — Most sales people loathe CRM software. They find most systems cumbersome and an obstacle to being productive. HubSpot CRM though has hit the trifecta. It's easy to set up, easy to learn, and easy to use. It offers all of the functionality any salesperson would want in a CRM and probably best of all, it's free.
Email Open and Click Notifications — How many times do salespeople send an email to a prospect and then wonder if it was ever read or even opened? You no longer have to guess on who to call and when to call them. HubSpot's notification feature lets you know in real time when your email was opened and if the prospect opened links and attachments in the body of the email.
Templates — Salespeople no longer have to recreate the wheel every time they compose an email to a prospect. Email templates can be created and stored. Compose emails for common scenarios that occur in the sales process and use the template over and over again. Best of all, the customization feature allows you to personalize the email with the prospects name, company name and multiple other data fields from your contact and company record.
Sequences — This feature allows you to schedule an email to be sent to a prospect at a specific day and time in the future. Better yet, you can even schedule a series emails—up to five. You can specify the email template and the time between each message. If the prospect replies, then the email sequence is automatically suspended. This is a great tool to nurture those long-term/not-ready-to-buy-yet leads.
Documents — This has become my central repository for all of my sales collateral, proposals, presentations and sales sheets. It allows me to embed links to my documents into the emails that I send to prospects. It then notifies me when the document was viewed. It even tells me how much time the prospect spent reviewing each page of the document. I used to wonder if my prospect read my proposal or case study. Now I know for sure.
Meetings — Once a prospect demonstrates interest by replying to an email or responding to a call, it can often be a time-consuming and awkward process to schedule a mutually convenient time for an appointment. The meetings feature eliminates the back and forth communications of trying to find an open slot on everyone's calendars. It provides a link to the salesperson's calendar, so the prospect can view their availability, pick a meeting time and actually schedule the appointment.
There are two version of the HubSpot Sales platform. HubSpot Sales is the basic free version. It offers:
HubSpot CRM
Email scheduling (If using HubSpot Sales with Google Apps)
Email open notifications
Unlimited real-time open notifications
Email tracking history (up to 200 notifications per month)
Up to 5 email Templates
Upload up to 5 Documents
HubSpot Sales Professional cost $50 per user per month. It offers:
HubSpot CRM
Email scheduling (if using HubSpot Sales with Google Apps)
Email open & click notifications
Receive unlimited real-time notifications and email tracking history
Prospects: Access to the companies who are visiting your website
Email Templates: 1,000/user/month
Calling: 2,000+ minutes of voice over IP calling from your phone or browser
Document tracking: 1,000/user/month
Sequences: 1,000/user/month
Meetings
Both versions offer functionality that can enable the sales process, help bridge the gap between Sales and Marketing, and make your sales team more productive.