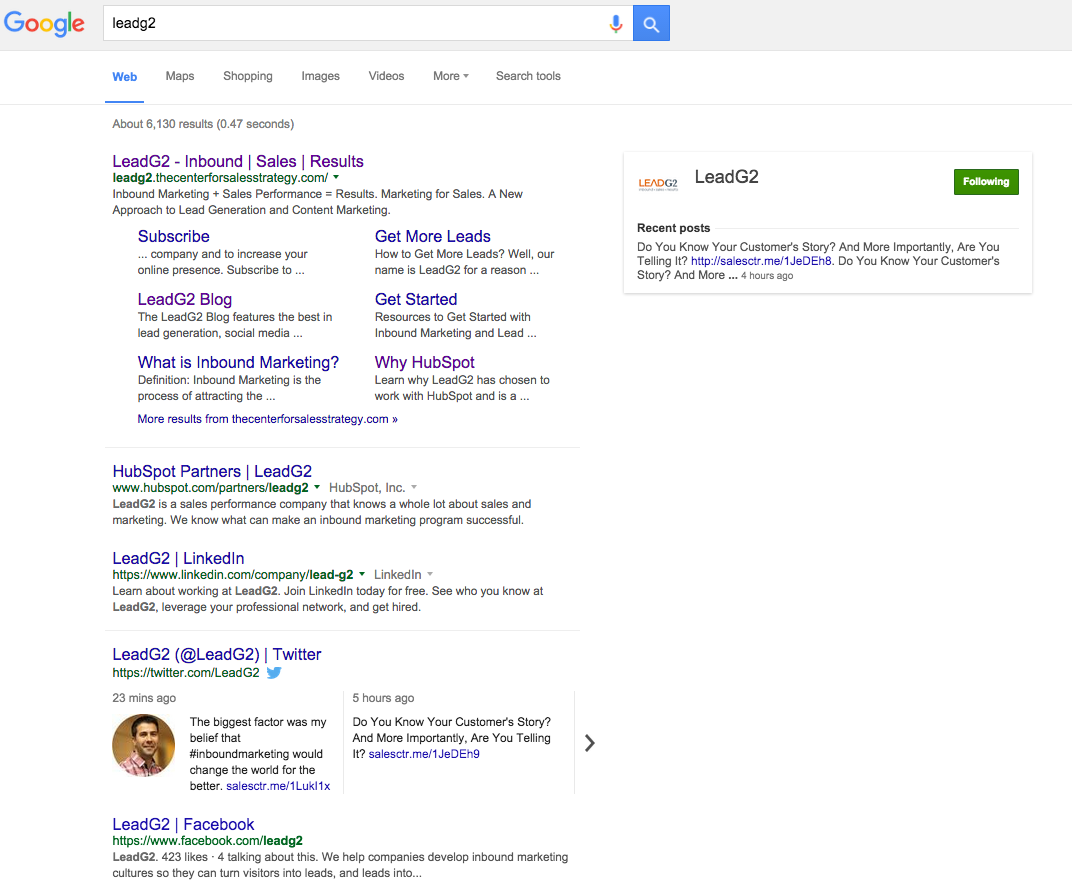 It's been brought to light recently by Matt Southern from the Search Engine Journal that Google is no longer indexing Google+ pages for businesses. This is evident, according to Southern, by his testing that Google+ is no longer being included searches which would have previously returned links to Google+ business pages.
From the Search Engine Journal:

Another possible explanation is that Google is responding to the accusations of favoring its own properties in search results by, well, removing its properties from the search results.
Companies like Yelp have long been accusing Google of unfairly ranking Google+ pages ahead of their sites in local search results. The companies allege they're losing traffic as a result of Google's practices.
Yelp, TripAdvisor, and individual businesses, should all be happy with today's discovery. Now, when searching for a business, I find that 9 times out of 10, a business's own website will show up first. The company website is then followed by Yelp, TripAdvisor, Zomato, and so on. No sign of Google+ anywhere.