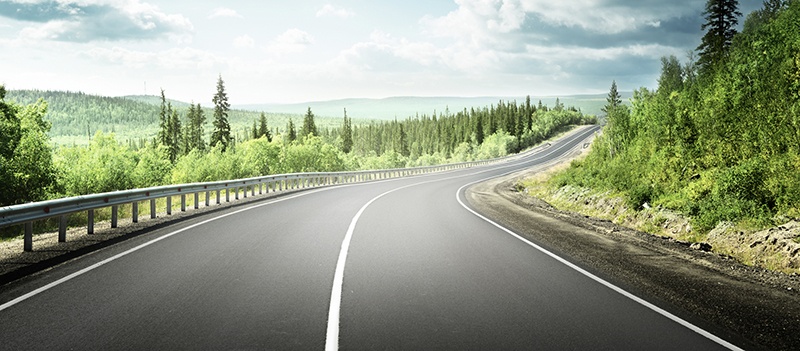 We've all heard about Google's Zero Moment of Truth. It's the moment before the traditional customer journey when a consumer decides to research online about a product or service that they are interested in.
The Zero Moment of Truth is absolutely real! And if marketers don't take it seriously, it is at their peril.
However, just because someone at Google created a new "term" for research before the purchase, does NOT mean that the old rules of marketing no longer exist!
In fact, they are probably more valuable today than ever before.