Inbound marketing is a buzzword these days. But what does it mean? Simply put, inbound marketing provides a way to get your message out online so when someone is looking for your product, service, or industy, you are one of the search results. Here are seven things you absolutely need to understand about inbound marketing that may not be immediately obvious.
1. You need more skills than you think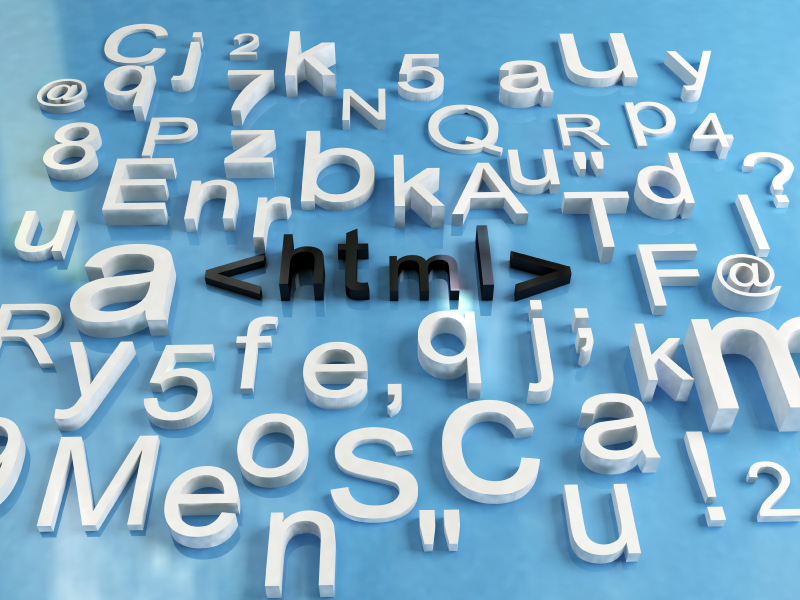 Inbound marketing requires a wider skillset than the traditional methods. Today's successful inbound marketers need to be good at not just coming up with content ideas but also design and some low-level coding.
Related: What Skills Do You Need to Succeed as an Inbound Marketer?
2. You need to get buy-in from everyone in your organization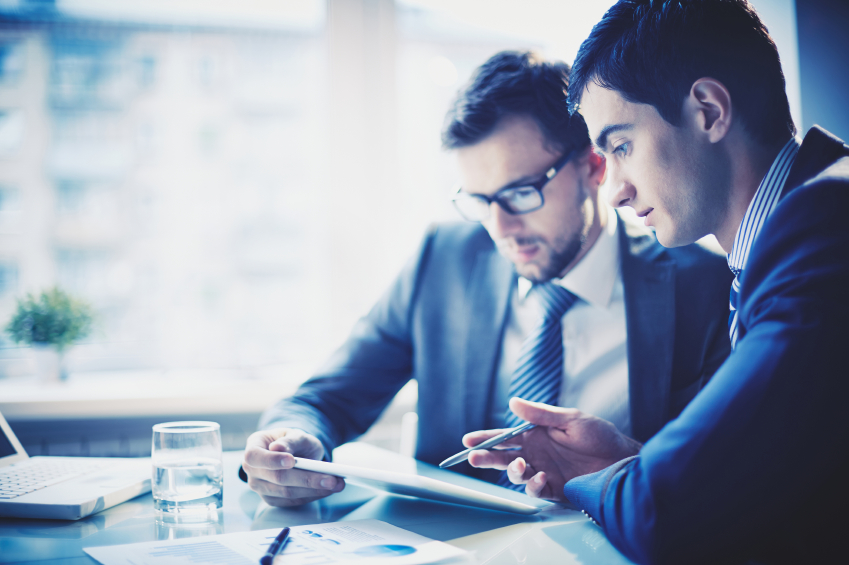 Inbound marketing is a something that one overtaxed, already-busy marketer can do on their own. Instead, it's much more comprehensive, and requires that everyone in the organization chip in.
Related: 3 Sure Signs Inbound Isn't Working at Your Company
3. Inbound marketing is not just marketing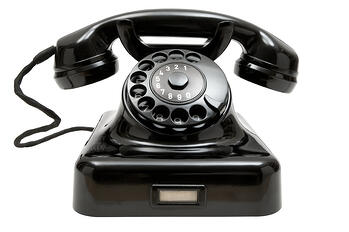 Companies that don't understand the fact that inbound marketing is as much of a sales tool as a marketing tool are going to be left behind and they're not going to see all of the benefits that in the marketing can provide. Inbound marketing brings organizations better qualified leads, and it's up to the marketers and salespeople in the organization to work together to nurture those leads.
Related: How to Stop Cold Calling and Get Your Sellers Out Selling
4. Inbound marketing is not just tacking on a blog on your company website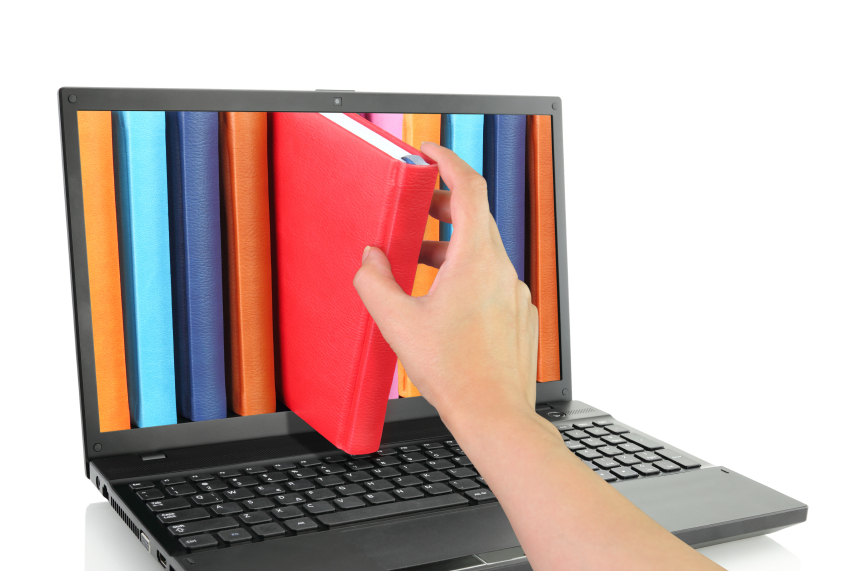 Anybody can start writing blog content. But it takes more than that to create an inbound marketing program that works. You need to create great content, that is worth sharing, that provides value, and you need to give away a well-crafted piece of premium content in exchange for an email address.
Related: What Exactly Is Premium Content And How Many Pieces Do You Need?

5. Your blog has to provide value, not simply discuss your company's widgets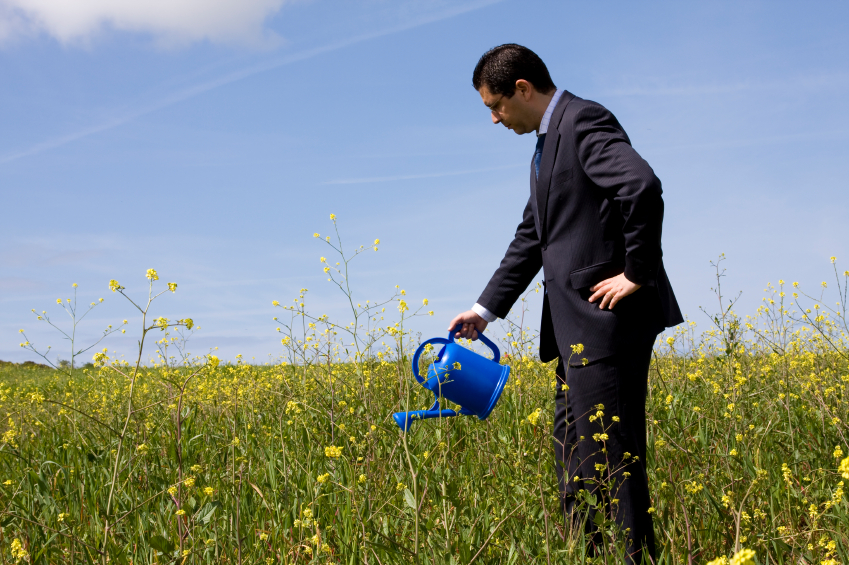 It's fine to talk about your company on your company blog. In fact, that's largely expected. However, your goal, should be to provide value to your target persona. Guess what doesn't count as value? Broadcasting how great your company is, and the features of every widget your company produces.
Related: 3 Tips for Promoting Your Company Blog
6. Speaking of your target persona, you need to have one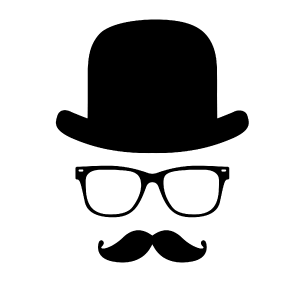 Otherwise, who are you writing to? A target persona helps you understand your market, and helps you define your voice. If you don't have a target persona, your content will sound stale. Because if your target persona is a middle-aged woman, your time should be slightly different than if your target persona is an elderly man.
Related: What is a Target Persona and Why Do I Need One?
7. Inbound marketing provides a high ROI for your business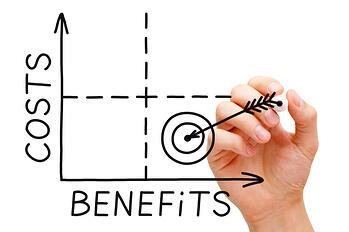 In fact, there are several ways to track ROI. Why is the return on your inbound marketing investment good? Because, when done well, inbound marketing provides the right message to the right audience at the right time.
Related: 6 Ways to Measure the Return on Your Inbound Marketing Investment
Have more questions about inbound marketing? We'd love to answer them for you. Set up a time to talk with one of our inbound marketing consultants today.