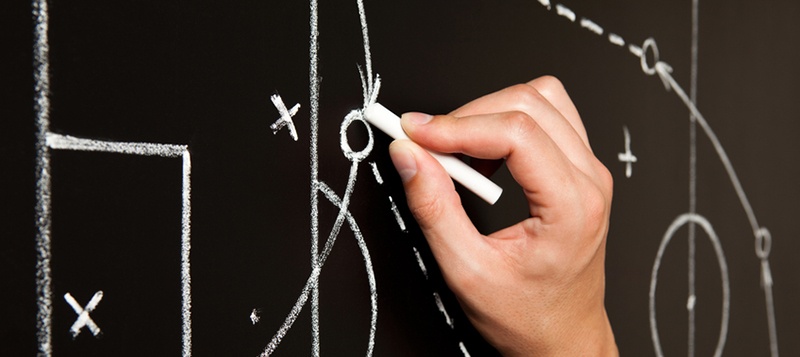 We're excited to announce that Dani Buckley will be speaking at INBOUND 2017!
Our very own general manager, Dani Buckley, will be presenting a workshop titled "Sell Smarter, Faster, and More with a Sales Playbook and These 5 Sales Plays." In her session, attendees will hear insider tips on how to use a sales playbook to increase sales.
Workshop Description
Just like the best athletes, every salesperson should know the appropriate play to run in any given sales situation they encounter. We'll cover the key chapters to include in your own sales playbook, and dive specifically into five foundational sales plays you can begin coaching them on. You'll leave knowing how to get started building a sales playbook, armed with examples and tactical steps so you can begin shortening and strengthening your organization's sales process immediately.
Connect With Us!
While we're at the conference, we'll be Tweeting, and sharing on LinkedIn and Facebook, so be sure to check it out.
And if you're going to be at INBOUND 2017, let us know! We'd love to meet you!