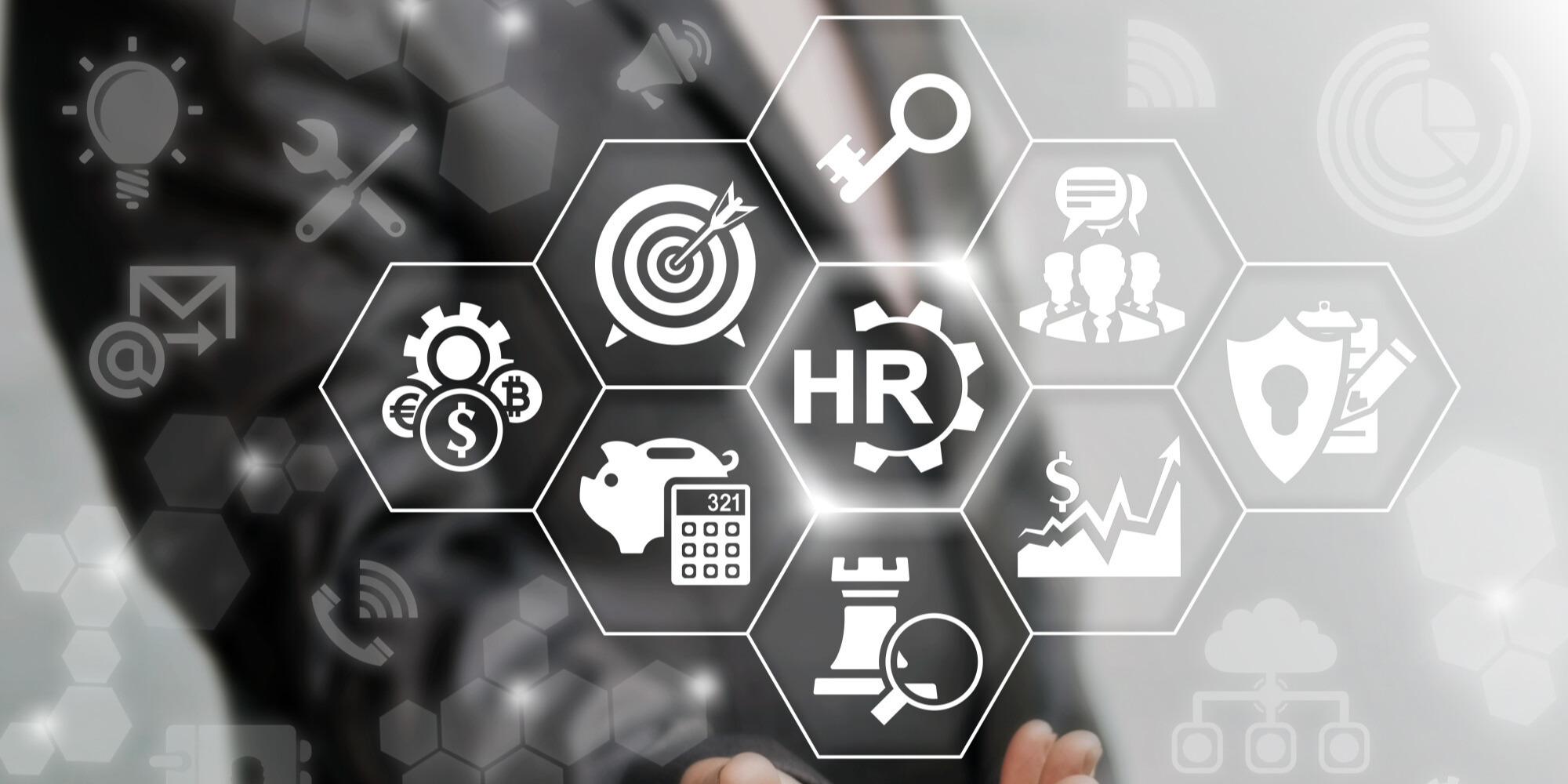 As a professional employer organization, you know that your services are essential and effective. Your team is highly trained and experienced at getting results for your clients.

You know that. But do your ideal clients know? How would a skeptical business owner or executive be able to tell that your company is everything it claims to be?

That's where thought leadership for PEO companies comes in.

Branding thought leaders in PEO companies is essential for building trust with your audience. Instead of simply sending repeated sales messages, PEO thought leaders inspire trust in their prospective clients by putting their knowledge on display.

This article will explain how thought leadership can help your company, as well as five steps PEOs can take to establish thought leaders. For everything you need to know about thought leadership for PEOs, keep reading.
How Branding Thought Leaders in PEO Companies Can Help
A thought leader is someone who has gained both expertise and respect in their field. Bloggers and authors often end up with thought leader status automatically. But corporations can also enjoy the benefits of thought leadership through thought leadership marketing.
When you have thought leaders in your organization, their writings and statements have a big impact on your overall industry. Instead of only affecting your existing clients, your reach now extends to every major player in your field. Other professionals will respect your brand's expertise, and you'll have a shot at becoming the gold standard in your industry.
Thought leadership for business is a broad subject, and there's no single characteristic that makes someone a thought leader. But it basically boils down to two things:
Having real expertise and experience

Being willing to share your expertise in an authoritative manner
Some thought leaders share their expertise using blogs. Others use YouTube channels, speak publicly, or write books. But they all have these two things in common.
Thought Leadership for PEO Companies: Five Steps
Now you know why your PEO should strive to cultivate thought leadership in your organization. But you may be wondering just how to become a thought leader. In the section below, we'll detail five steps you can take to achieve thought leader status in your industry.
1. Have a Genuine Passion for What You Do
The reason thought leadership marketing works so well is because thought leaders have a sense of sincerity about them. When they speak, they aren't merely talking on behalf of their brand. They're actually speaking from the heart, or at least they seem to be.
For anyone to become an effective thought leader, they need to truly care about their work. They need a sense of purpose. Someone who's only there for the money probably won't make a great thought leader.
2. Genuinely Care About Your Clients and Audience
It's not enough just to care about your work, although that's an essential first step. You must also care about the reason you do it, and the people you do it for.
Thought leaders aren't merely interested in building a business and making money. They aren't even exclusively interested in improving their craft. Ultimately, a thought leader's goal is to make life better for everyone in his industry.
A thought leader must share their insight and experience generously. They don't get to hide behind a paywall. Instead, they use content marketing strategies by giving information away for free to get prospective clients interested in their paid services.
3. Have Extensive Education and Experience
You can have all the passion and care in the world, but if you aren't also a world-class expert, you might not have earned the right to be a thought leader.
Being a thought leader is a huge responsibility. People look to you for advice and guidance on how they should live and work. Sometimes when someone takes a thought leader's advice, their entire career is on the line.
A thought leader isn't something you should become reluctantly. If you aren't familiar with all the tips, tricks, and best practices in your industry—with real-world experience to back it up—you could do more harm than good. But if you have the education and experience of a grandmaster, others can benefit enormously from your knowledge.
4. Become Well-Connected to Other Professionals in Your Industry
If you have all the qualifications we've specified so far, then you're an excellent candidate for thought leadership. But before you try to gain the trust and respect of your audience, it's a good idea to gain the trust of other professionals.
One thing you'll notice about thought leaders is that they talk to one another. They use examples and ideas from one another's writing to back up their own statements. And they have a great deal of respect for those who have proved themselves in their industry.
If you choose to become a thought leader, one of the first things you should do is begin networking with other experts in your field.
5. Learn How to Share Your Thoughts and Ideas Persuasively
You may know everything there is to know about a complex subject. But do you know how to explain it so the average person can understand it? And do you know how to write or speak on camera, so you can share your knowledge in the first place?
Nothing destroys credibility faster than bad writing or poor production value. Once you're sure thought leadership is for you, your next challenge will be figuring out how to share your thoughts convincingly. Presentation is a key part of authority.
Help With Thought Leadership for PEO Companies
The benefits of thought leadership for PEOs are real. Creating thought leaders in your organization will give you more perceived authority and credibility. When your ideal customers and clients begin looking for answers and paid services, your organization will be the first place they'll look to for help.