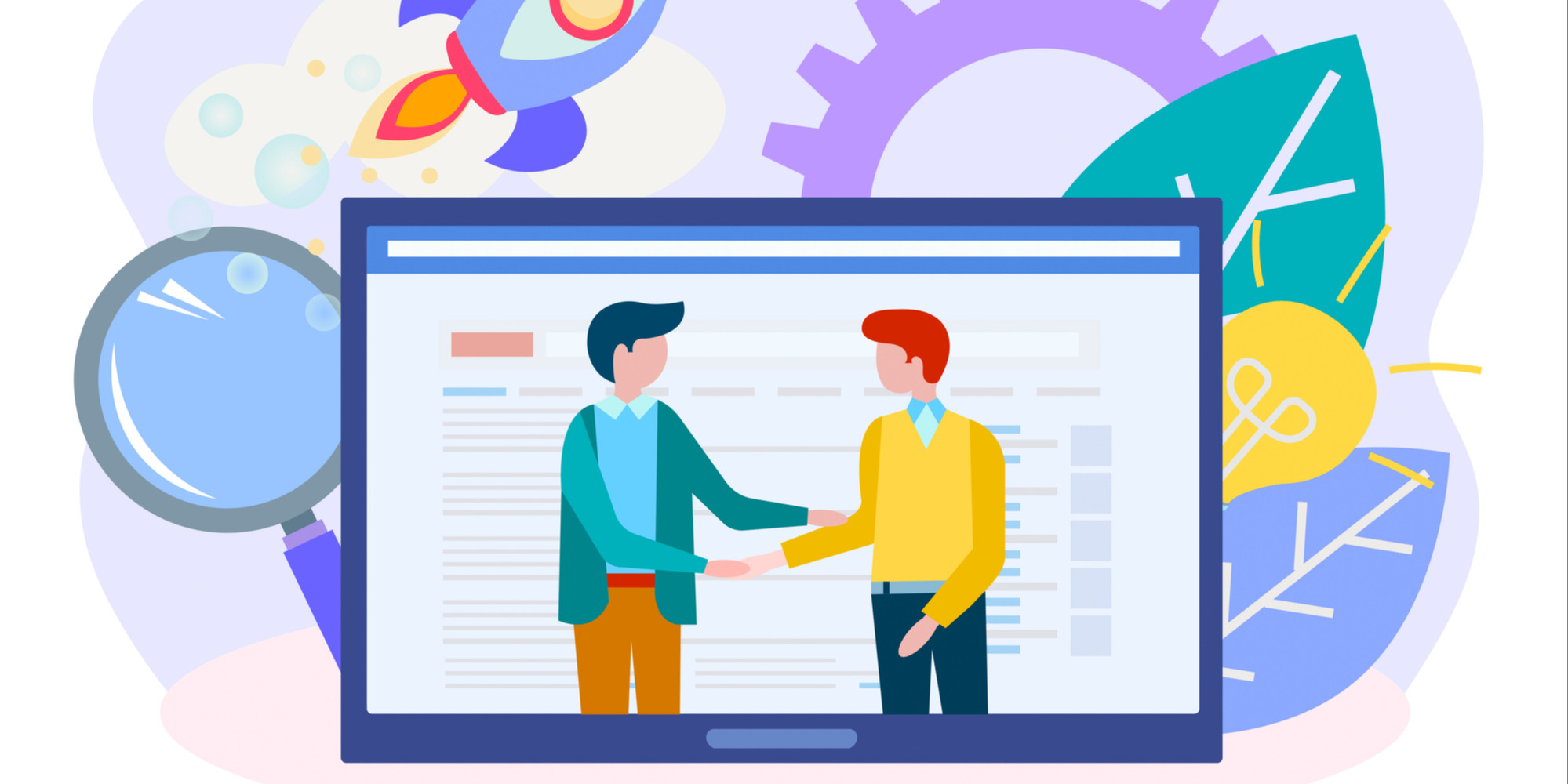 "The decision to move forward with a PEO was almost always based on a trust that the PEO would handle the [HR] functions with the same care and investment as the business owner." —NAPEO's "PEO Market Research" April 2018

In NAPEO's research, they found that once prospects can answer the question "what the heck is a PEO?," a large fraction (67%) of prospects that previously described themselves as "somewhat interested" in partnering with a PEO become "very interested" in partnering with a PEO.

But that isn't enough to turn a prospect into a lead, much less turn a lead into a customer. Perhaps the most important finding from their market research report regards those who almost become PEO clients. They received a formal proposal from a PEO yet did not move forward. Why?