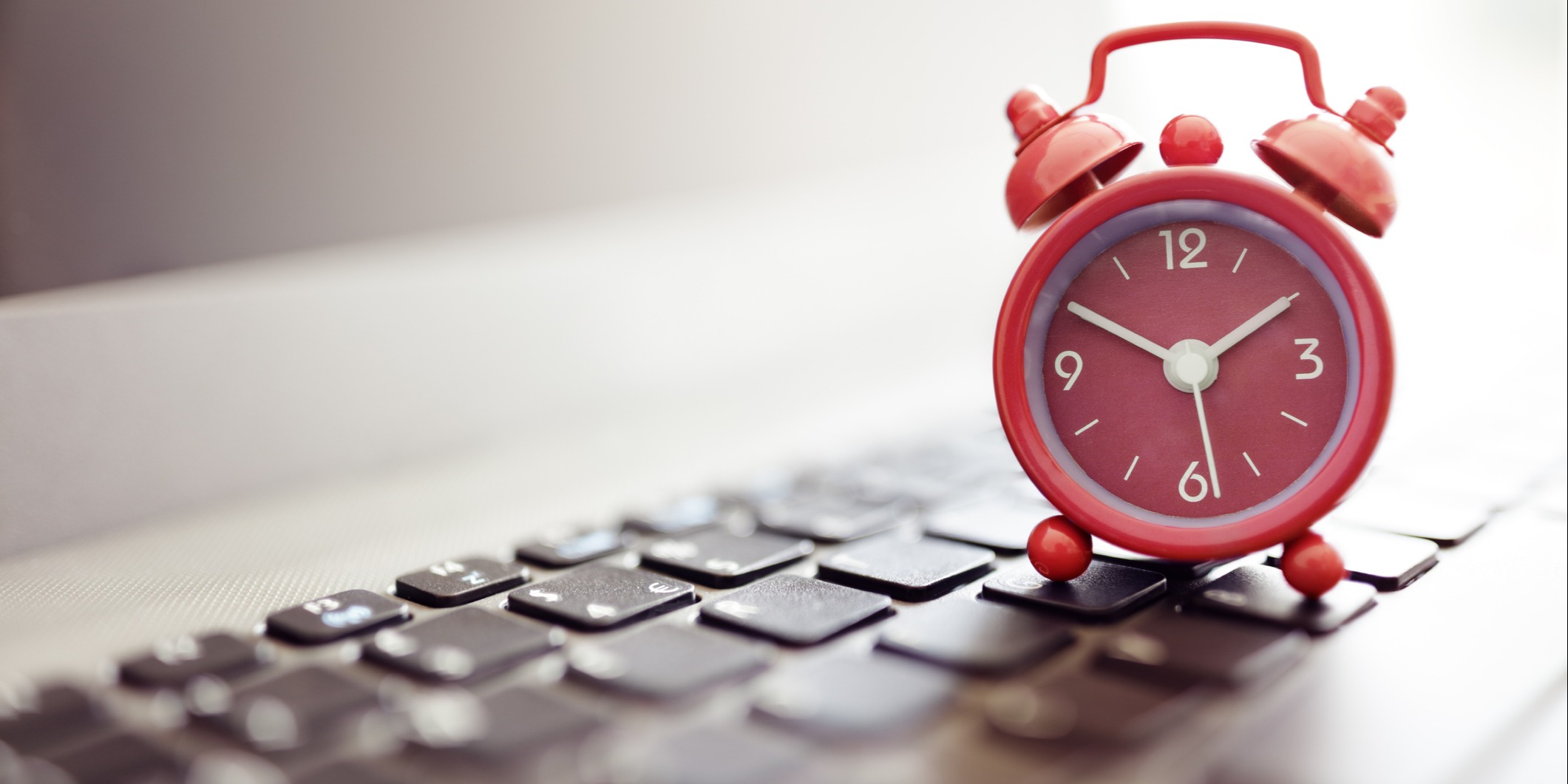 Content for B2B blogs needs to be value-focused — quantity does not equal quality.
Unless you're a professional content writer, generating blog topics and SEO keywords is a task that generally takes a lot of thought, research, and patience. One study found that the average blog post takes 3 hours and 57 minutes to write!
Here are the seven practical tactics you can use right now to write a powerful, valuable blog post to your target audience —and it's not going to take 3 hours and 57 minutes!