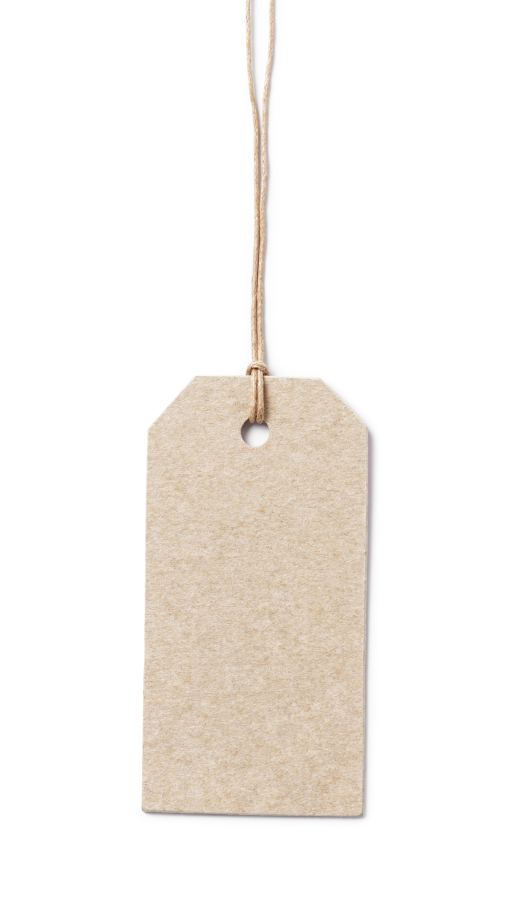 Definition of a Category
Category and tags are frequently used synonymously. Though often times a category (in terms of hierarchy) is the top-level definition and a tag may be a more specific classification beneath that.
For example, a blog about apple pies may have a category of baking and a tag of pies.