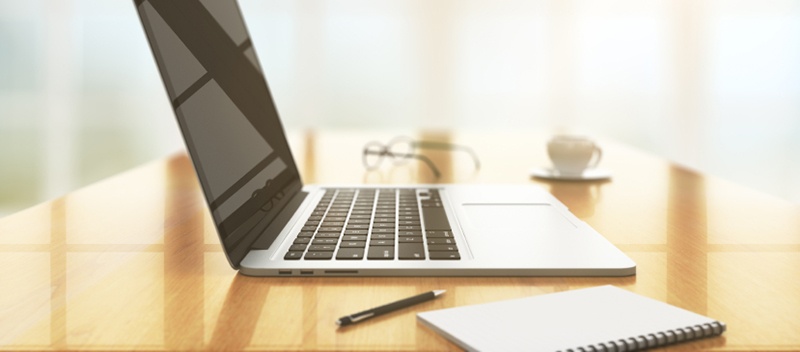 If you've ever trained to run a marathon or competed in a triathlon, you undoubtedly sought out training tips and words of wisdom. At first, it's challenging, but after you cross the finish line, it gets easier each time. You know what works and what doesn't. But during those first few training sessions, you relied heavily on those tips to get you to the finish line.

Developing and promoting webinars to generate sales leads is no different from training for an endurance event. It's much easier when you get a few tips from experts that have made the mistakes so you don't have to.

In this blog post, you'll find easy-to-follow tips to keep in mind when preparing for your next webinar. These tips will keep you focused on providing value to your target audience, provide a great experience for your webinar attendees, and help develop a compelling presentation that generates additional interest in your products or services and nurtures your leads towards becoming loyal customers.