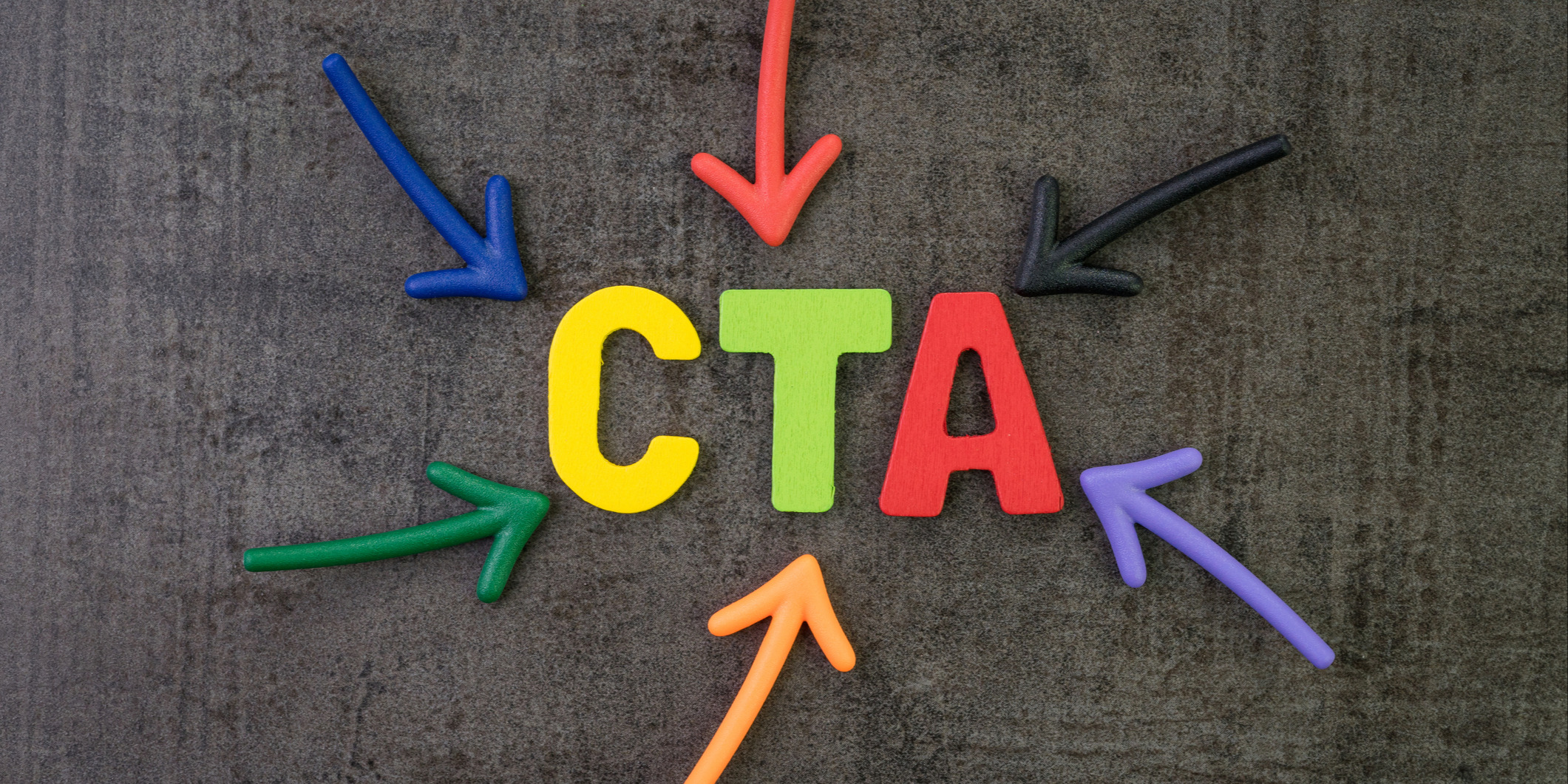 More than 90% of visitors who read your headline also read your CTA copy. If there were a 'secret sauce' to lead generation, it would be the call-to-action (CTA). If the CTA doesn't persuade a visitor to take action, then your offer might just be void.
CTAs can be used on product pages, in digital ads, blog posts, email, social media, direct mail, throughout your website, and pretty much anywhere you can market your offer (both digital and non). However, not all CTAs are created equal. In a world where every brand is fighting for consumers' attention, it's critical that prospects choose your offer over your competitors. The CTA is what invokes that action (or doesn't).
Keep reading, because this blog digs into how to create CTAs that invoke action.