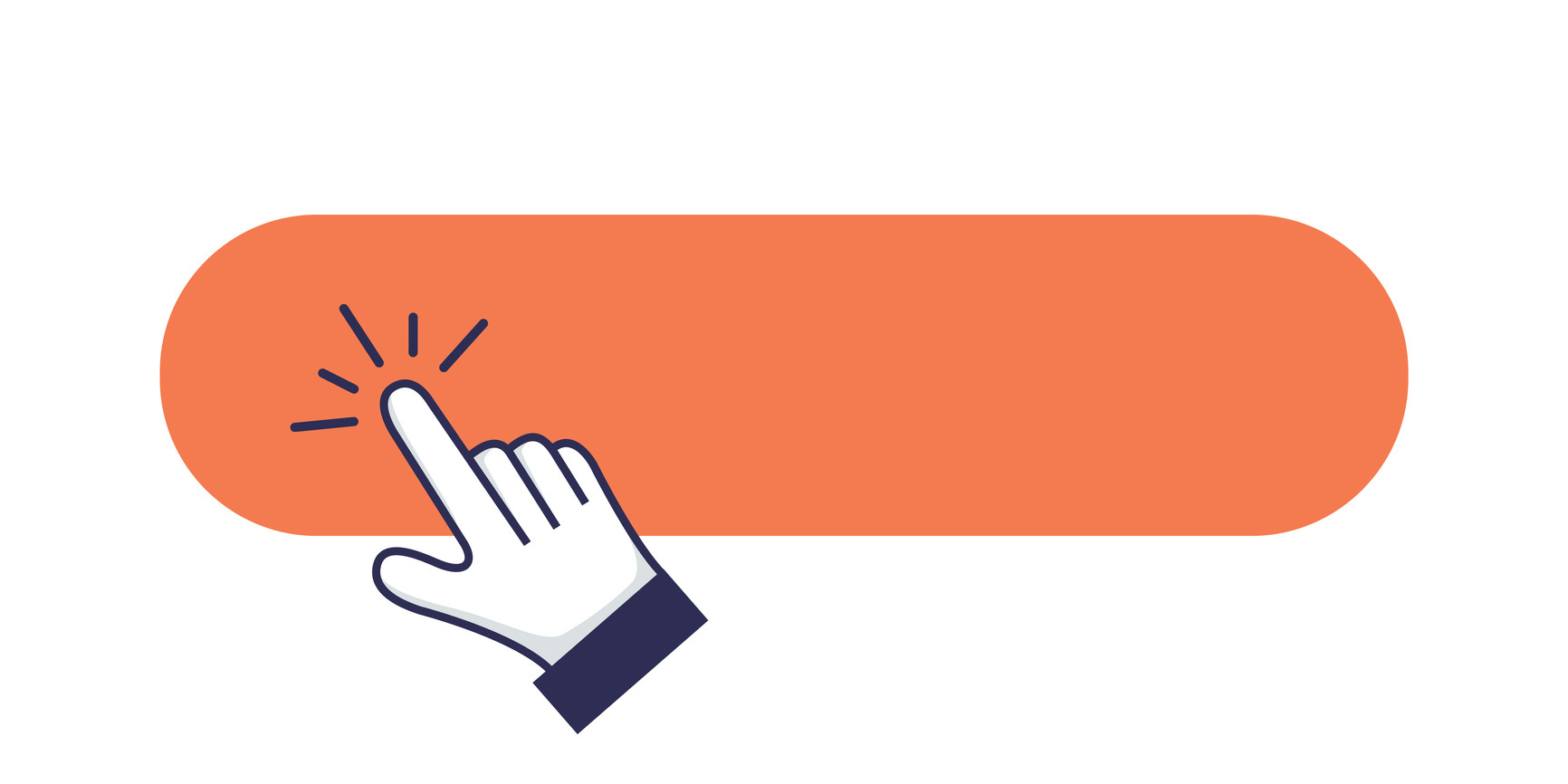 When it comes to inbound marketing success, more sales qualified leads should mean more revenue. And, to obtain more leads, you must get your visitors to convert. One secret to getting your visitors to convert? A well-executed call-to-action.
In our Profitable Lead Gen Series: The Call-to-Action, Marketing Manager Shaye Smith shared that more than 90% of visitors who read your headline also read your call-to-action (CTA) copy. Is that true? Did you just read our CTA copy?

In this post, we've gathered B2B calls-to-action that caught our eye, and included great examples of inbound marketing CTAs that you can use in every phase of the sales funnel. Be sure to scroll to the end of the blog to watch a short video of how one company uses CTAs that speak to each base of the buyer's journey.
How to Use Calls-to-Action for Lead Generation
The Awareness Stage: Top-of-the-Funnel

You invested in an inbound marketing strategy to attract potential prospects and clients to you. These individuals are your target persona, and they're the primary focus of your inbound marketing efforts.
Producing quality content on blogs, creating videos, publishing case studies... all of these actions (and more) attract potential leads and compel them to transition to the next step of the conversion process.
At this top-of-the-funnel stage (TOFU), your audience is not yet a qualified lead and does not want a promotional CTA. At this stage, use personalized calls to action that promote continued engagement and guide them down the funnel.
Top-of-the-Funnel CTA Examples
This CTA that Databox places at the end of their blog posts invites users to join the thousands of subscribers that already receive emails with their latest posts to add social proof and encourage action. They also address one of the many pain points that often stop new users from subscribing: spam!

HubSpot places this at the end of blog posts to invite readers to try out their new tool, with benefits-focused copy:

The Consideration Stage: Middle-of-the-Funnel

Once you attract your target person; you begin lead nurturing and aim to obtain contact information. Typically, this is where you offer something of value in the form of an eBook, whitepaper, guide, webinar, etc.
In this middle-of-the-funnel stage(MOFU), your target persona is aware of what you're offering and they're conducting more research. Your goal is to continue educating them, form a relationship, and present more valuable information on the solution you can provide. CTAs in this phase are often extremely focused, with dedicated landing pages.
Middle-of-the-Funnel CTA Examples
In this CTA on Moz, they invite you to analyze your domain in exchange for your information. They also use analytics to draw you in — 500 million keyword suggestions? Sign me up!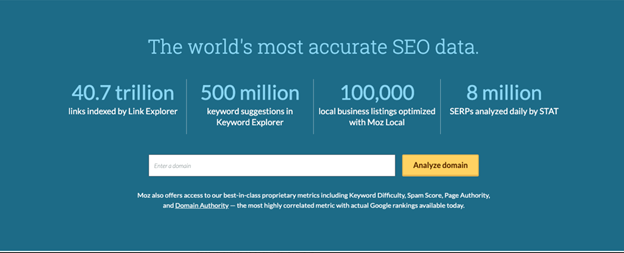 Here's another example from Autodesk, where they strategically place a CTA in the middle of a blog. If you've read this far into a blog, you're interested and want to know more. Notice how they made this CTA more effective by narrowing the focus of the audience to construction sites.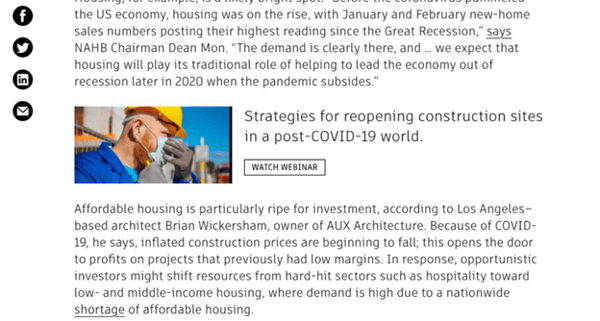 The Decision Stage: Bottom-of-the-Funnel

Moving your qualified lead into the bottom-of-the-funnel (BOFU) phase does not mean you're going to close. HubSpot data shows that nurtured leads produce on average a 20% lift in sales vs non-nurtured leads. By this stage, your content and CTAs should be mapped out to effectively guide them through the lead nurturing process.
Bottom-of-the-Funnel CTA Examples
BOFU CTAs leverage content that persuade your audience to make a purchase. Take this example from Moz, where they offer the visitor free MozPro:

Bamboo HR also has an attractive bottom of the funnel CTA with a free trial offer. Plus, they tie-in the 'heart' of their company later on their homepage: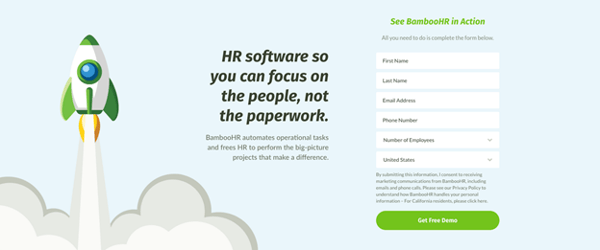 CTAs That Speak to Each Stage of the Buyer's Journey
Watch this short video for a quick example of how Drift uses CTAs that speak to each base of the buyer's journey. Right from the start, the header is a great MOFU example. They know if you're on their website that you're searching for a conversational marketing platform, so they're offering for you to see it first-hand on your site — in exchange for you business email.
If you continued scrolling, they conveniently place several TOFU CTAs to "Learn More" about their product. There are even CTAs where visitors can obtain case studies for later in the journey. Then at the bottom of homepage, there's a very in-your-face BOFU CTA.
All of these CTAs show how to engage with a prospect and nurture them through their journey. How does your CTA placement compare?
*Editor's Note: This blog was originally written in 2020 and has since been updated.