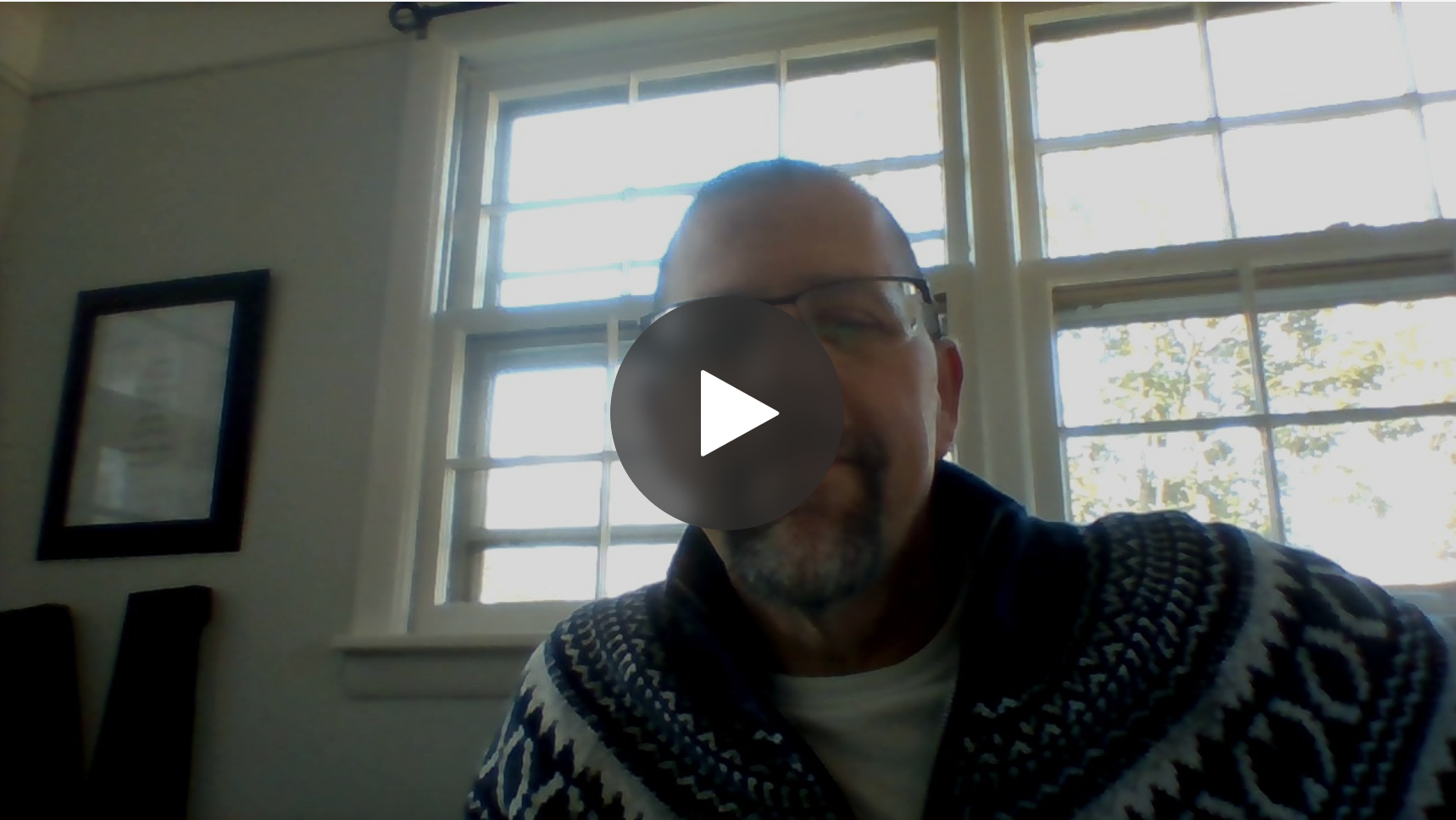 Think about all the time your sales team isn't at work, but you wished they were.

When they're on vacation.
When they're at lunch.
When they're commuting.
When they're on a flight.
When they're with their family on the weekend.

Now think about the time your sales team is at work, but they're not involved in sales-related activity.

When they're in a staff meeting.
When they're filling out an expense report.
When they're flying to a conference.
When they're working on a proposal.
When they're responding to an associate's email.

The list seems never-ending. The truth is, salespeople aren't always very productive. In fact, according to HubSpot Research, salespeople spend just one-third of their day in sales-related activities.

Now, imagine if you had a sales resource that never went on vacation, or took a break, or got sidetracked by unproductive activity. Inbound marketing is that resource.